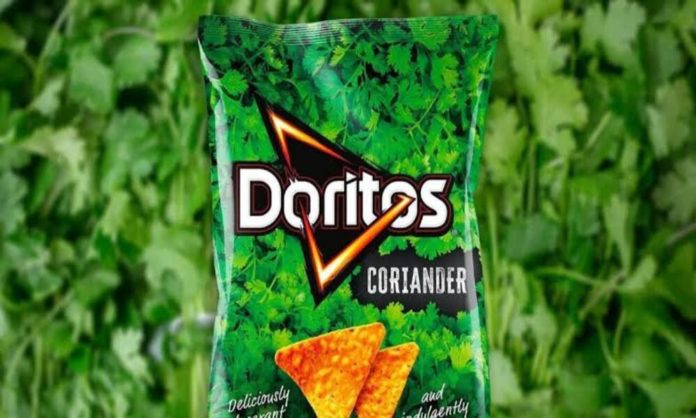 PepsiCo has introduced a limited-edition flavor called Doritos Coriander, expanding their range of the well-known corn chip brand. However, there is a catch.
Doritos Coriander Flavor
Doritos has introduced a novel Coriander flavor, anticipated to ignite discussion and disagreement throughout Australia. Marketed as "exquisitely aromatic and luxuriously soapy," and "unapologetically daring experience with one of the most divisive ingredients ever."
Doritos is challenging Australians to assess the new chip and settle the "age-old" argument once and for all: Does coriander truly have a soapy taste?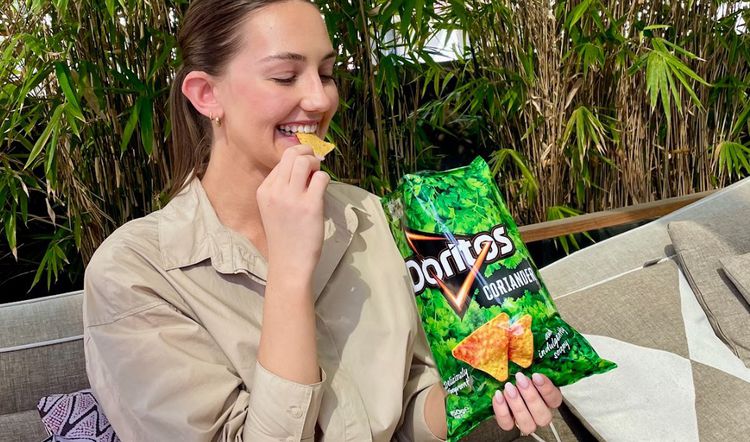 The polarizing snack can't be bought. However, enthusiasts have a chance to acquire one of the 350 chip packets through the brand's Instagram giveaway. By sharing their sincere thoughts on the herb, participants can enter. Every day until 5 p.m. on October 17, 25 fortunate individuals who either love or loathe coriander will be selected.
Read More: 5 Places To Satisfy Your Desi Chinese Cravings In Karachi
"We're excited to see the reaction of chip lovers from across the country as they try our super-limited-edition Doritos Coriander," said Vandita Pandey, chief marketing officer at Pepsico.
"With the taste of coriander being one of Australia's most divisive flavours we want to boldly launch the flavour in chip form and see if coriander does taste like soap. Some people love coriander, others hate it. It's Australia's most polarising flavor, with many avoiding it entirely due to its soap-like taste – so we thought we'd put taste buds to the ultimate test by combining it with Doritos' iconic tasty corn chips." She added.
Read More: How To Order Hotpot Like A Pro
The Coriander flavor is considered a "super limited edition," exclusively accessible through a giveaway hosted on Doritos' Instagram page.
Stay tuned to Brandsynario for the latest news and updates.