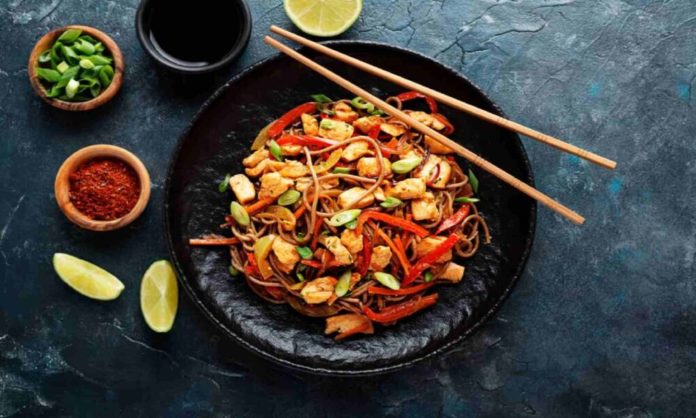 Karachi, known for its diverse and vibrant food culture, is a city where culinary boundaries are constantly pushed and flavors meld into delicious harmony. One such culinary fusion that has taken the city by storm is Desi Chinese – a unique blend of Chinese cuisine infused with Pakistani flavors and spices.
Desi Chinese, sometimes referred to as Indo-Chinese, is a culinary style that originated in the bustling streets of India and Nepal. This fusion cuisine seamlessly marries Chinese cooking techniques and ingredients with the bold spices and flavors of the Indian subcontinent.
Read More: A Restaurant Of 'Mistaken Orders'? Here's What You Need To Know
Karachi boasts a plethora of eateries that excel in serving Desi Chinese cuisine. Here are a few establishments that are worth a visit.
1. Imperial Court
Imperial Court Chinese restaurant was established nearly two decades ago in PECHS. This Chinese eatery has carved out a distinct reputation for itself in the realm of Desi Chinese cuisine. It remains beloved by patrons and all enthusiasts of Chinese cuisine.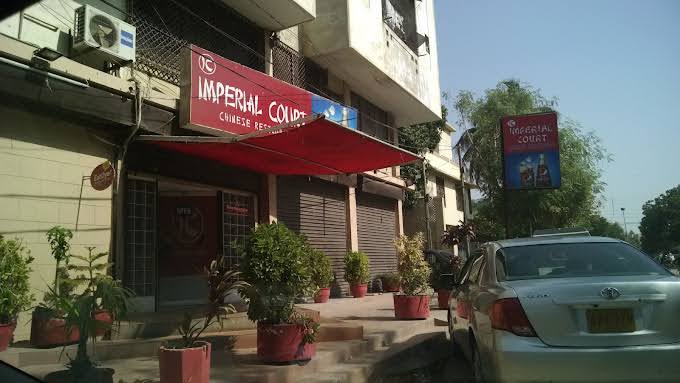 2. China Town
China Town stands as one of Karachi's oldest Chinese restaurants, offering a unique blend of innovative Chinese cuisine with a Pakistani twist. This Desi Chinese eatery is situated in the heart of Clifton's Chinese neighborhood, Block 2. It has earned a distinct reputation for its Desi Chinese culinary offerings.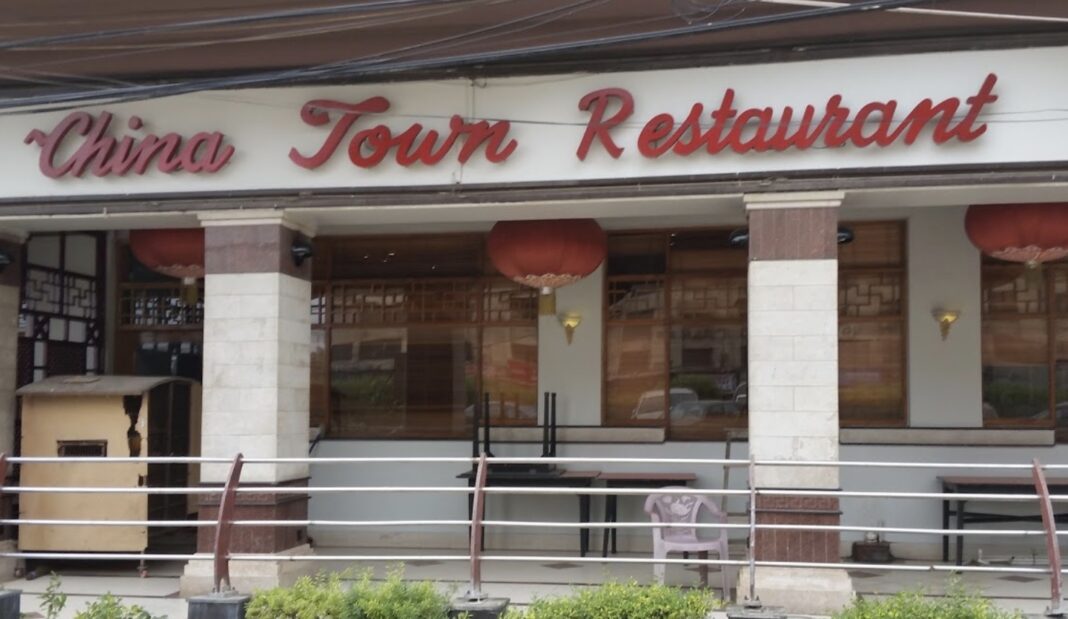 3. Dynasty Restaurant
Located at Avari Hotel, Dynasty is a Karachi institution when it comes to Desi Chinese. Their Prawn Szechuan and Vegetable Fried Rice are highly recommended.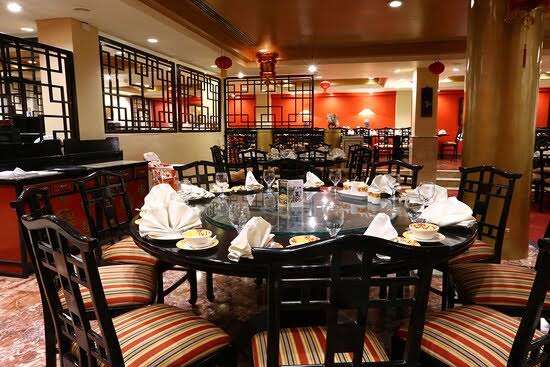 4. Golden Dragon
Situated in the bustling area of Saddar, Golden Dragon is a go-to spot for those craving the perfect Desi Chinese meal. Their extensive menu offers something for everyone.
5. Bam Bou
Located in SMCHS, Bam Bou, a well-loved Chinese eatery in Karachi, has garnered a strong following due to its delectable range of soups, appetizers, and main courses. A visit to Bam Bou is an absolute must for anyone looking to savor the best in Chinese cuisine without missing out on an exceptional dining experience.
So, the next time you're in Karachi and looking for a truly unique culinary experience, be sure to indulge in the irresistible world of Desi Chinese cuisine. Your taste buds will thank you for it!
Read More: Even 'Doodh Soda' Is Not 'Our' Creation
Stay tuned to Brandsynario for the latest news and updates.