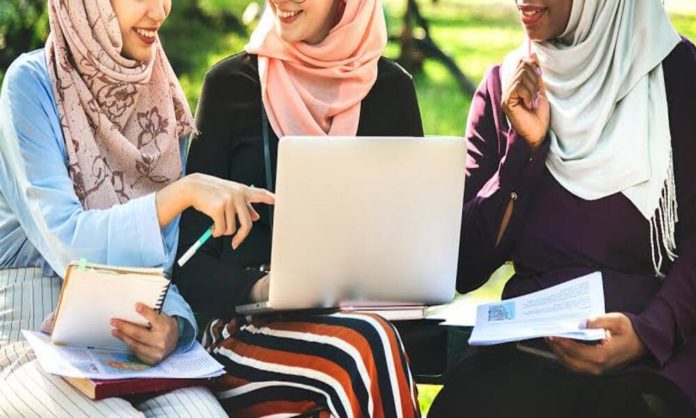 Our world has undergone a historic moment of change. Since the pandemic's beginning, our lives and societies have been more digital than ever before, shifting the paradigm of our economies from the physical to the digital space. Access to equal opportunities for women has become the talk of the generation. COVID-19 also added fuel to the fire and increased the existing digital gender divide, setting equality between men and women back a generation.
Digital Accessibility For Women 
According to data, men are 52% more likely to have access to the internet than women in the world's least developed countries. The percentage reduced to 21% in developed countries, which is still a significant difference.
The lack of access for women to the digital world leads to a string of tremendous consequences and sometimes the most crucial ones. Giving internet access and equipment is one thing, however, access to qualified education and training is another. Knowing that 85% of jobs in 2030 don't exist yet and will derive from new technologies, we realize how important it is to have women enter the industry.
Read More: Facebook Is Shutting Down Live Shopping And Focusing On Reels
The impact of COVID-19 also served a significant role. Ever since the pandemic hit, the transition from the regular world to a more digital world became a significant impact factor. In most parts of the world, students can't keep up with their education due to a lack of resources and access to laptops and gadgets.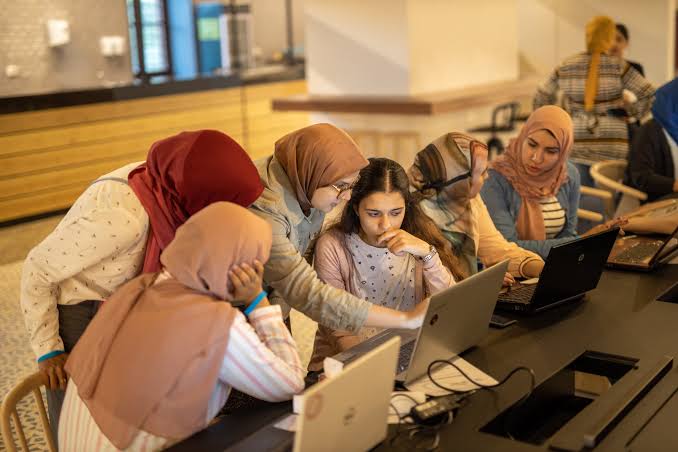 There's a paradox at the heart of online learning. The people most likely to benefit from it are also the least likely to have access to it. This is especially true for women, who are disproportionately affected by the digital divide.
Bridging The Digital Gap 
The ICT specialists at the world economic forum are bridging the gap between women and digital accessibility via four primary areas focusing on education, business, digital inclusion, and advocacy. Their roadmap is ambitious: growing by 25 chapters annually for the next three years, to be present in 100 countries by the end of 2024.
This ICT has joined the World Economic Forum's EDISON Alliance – a global movement of leaders from the public and private sectors committed to prioritizing digital inclusion so every person can affordably participate in the digital economy. Through the 1 Billion Lives Challenge, Women in Tech has committed to empowering 1 million women and girls in STEM through skilling, mentorship, advocacy, and community support by 2025.
Read More: Half Of Gen Z Uses TikTok And Instagram For Search Instead of Google
Stay tuned to Brandsynario for the latest news and updates.