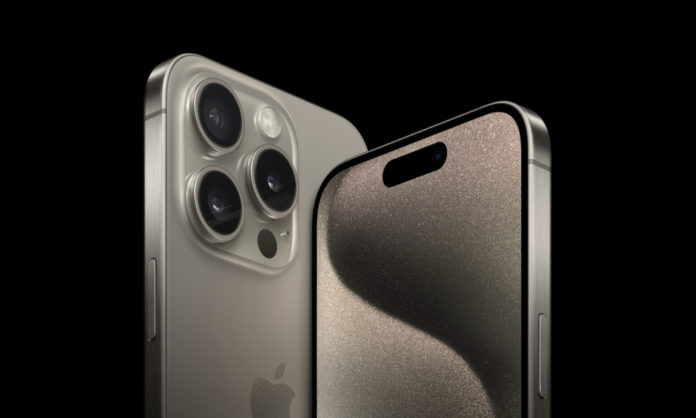 Apple, as a corporation, is renowned for its commitment to perfection, and this perception isn't just my own but is widely shared by devoted consumers and even the company itself. It's precisely why Apple often takes its time to introduce new features, ensuring that it sets a high standard.
With this reputation for excellence, one might naturally expect stringent quality control. While Apple has historically maintained impeccable standards, the recent introduction video for the iPhone 15 does display noticeable editing errors, which, given the company's production quality and control, should ideally not have been overlooked.
Have a look at this!
Read More: Samsung Plans To Use 200MP Zoom Cameras In The Future
What's Wrong With The Ad?
The iPhone 15 introduction video, in line with Apple's usual standards, appears impressive. However, upon closer inspection, it becomes evident that there are noticeable editing errors that could have been rectified quite easily. These mistakes are so conspicuous that one doesn't need to have particularly sharp eyes to spot them.
The video shows a noticeable misalignment of the camera sensor on the iPhone 15. From a videography perspective, this could be due to an incorrect focal length setting. Meanwhile, there also are clear inconsistencies in the bezels; the right bezel looks notably different from the left, and there are also discrepancies in the top bezel. The overall picture reveals even more intriguing details.
Another shot of the iPhone 15 shows a top that's wider and narrows toward the bottom. This kind of distortion typically occurs when using an inappropriate focal length. It's indeed surprising that such an oversight was missed. Additionally, upon closer examination, even the front-facing camera seems slightly misaligned.
Read More: Why Are iPhone 15 Pro Units Turning Out To Be Defected?
Nonetheless, the iPhone 15 promotional videos revealed a marked decline in Apple's typically high standards of quality control, which the company has been renowned for until now.
Stay tuned to Brandsynario for the latest news and updates.