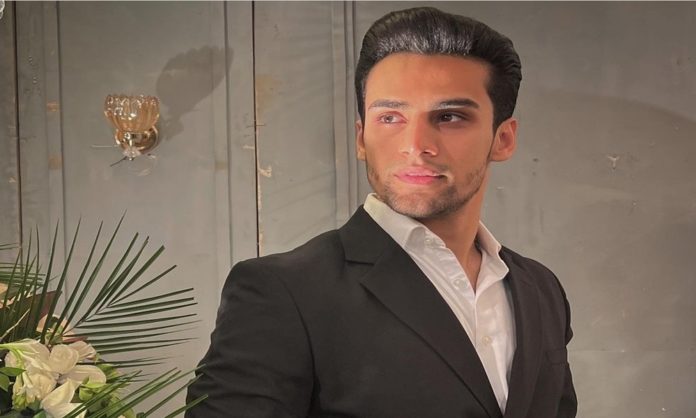 Momin Saqib who rose to fame with one of his viral videos in a Pakistani cricket match has garnered many fans over the years. However, it seems like the people have had enough of his comedic antics as they request him to stop once and for all.
Momin Saqib In Sri-Lanka
While Momin Saqib has the brands supporting him for all the Pakistan's cricket matches, the same can't be said about his fans. A video posted on his Instagram account after the cancellation of the India vs. Pakistan match in Sri Lanka has left fans wondering. Momin who was seen on the grounds or rather in the audience was literally jumping in an attempt to convince the audience of the heavy rainfall.
Captioned the video 'We are flying' it looked like Saqib was the only one flying since everything around him seemed steady.
Here's a look at the video below.
Read More: Junaid Niazi Crying While Hugging His Daughter Is Melting Hearts
Fans React To The Video
The comedian's antics might have seemed fun initially but now they have become repetitive and bland. Says fans in the comment sections of his videos.
Many fans and netizens have meanwhile noted that his overacting is not fun anymore and he should find something better to do with his time.
Take a look at what people had to say about him.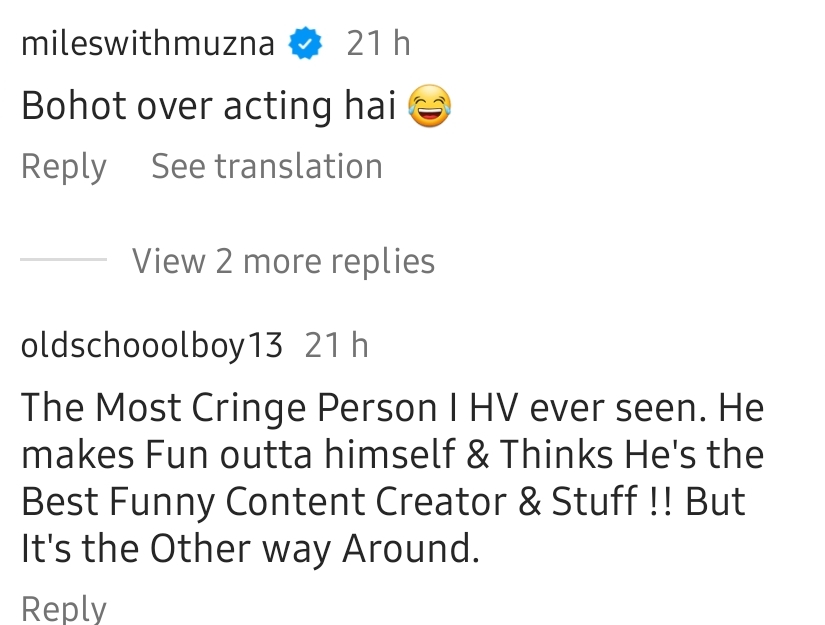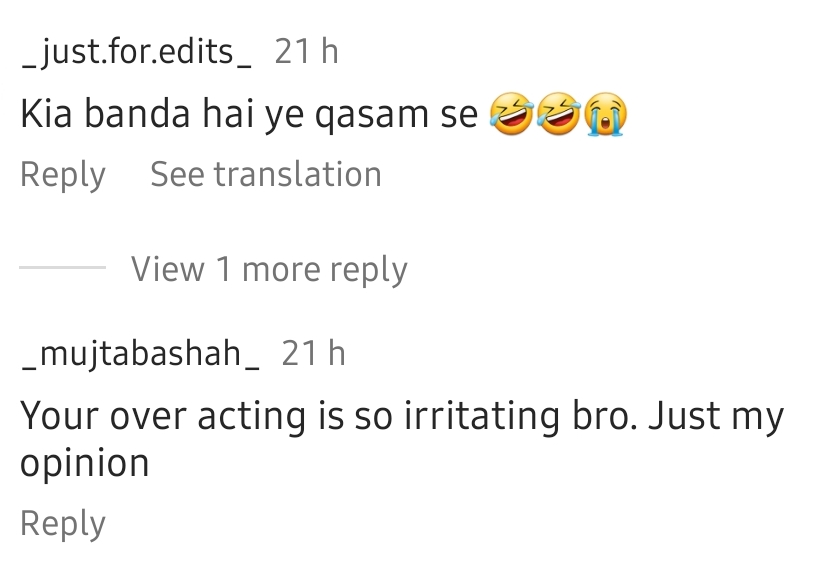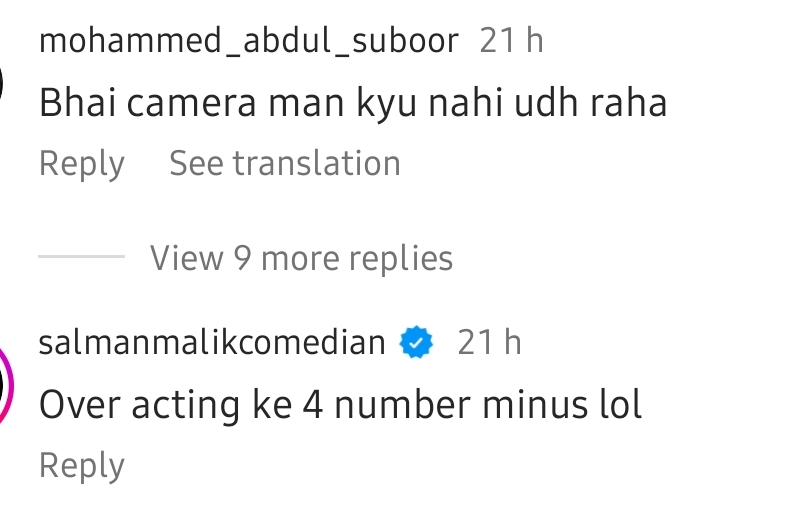 Read More: If not for Mani, I might've married 'five or six times!'
Momin Saqib's tricks sure have got the people talking and it seems like according to him all publicity is good publicity. What do you think about his videos? Share your views in the comments below.
Stay tuned to Brandsynario for the latest news and updates.