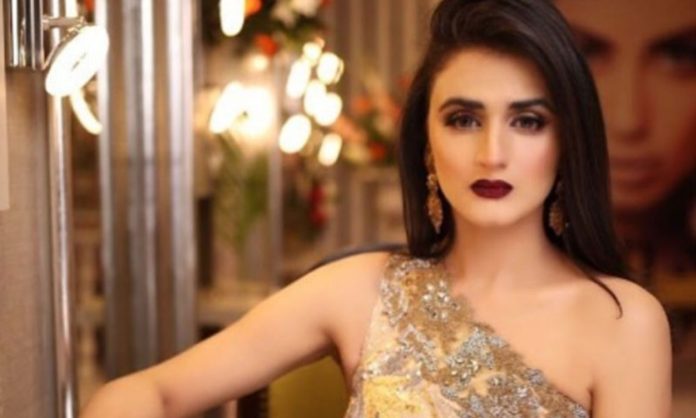 Hira Mani is known for her straightforward statements and her bold personality in interviews. Recently, the actress in her interview shared why she likes to attend weddings and her response might surprise you.
Hira Mani & Weddings
The actress carries her heart on her sleeve and while she has praised her husband both online and offline on several occasions, seems like Mani truly holds the key to Hira's heart. In a recent interview with Imran Ashraf, the actress mentioned that she might've gotten married more than once if she wasn't married to Mani. While asking about why she likes to attend weddings so much the actress was all giggly about her complaints for not getting invited to celebrity weddings.
'A few celebrities from the wedding didn't invite me to their wedding.' Adding that, 'It doesn't matter since the couple isn't together anymore.'
Read More: Oops! Sajal Aly Criticized For Wearing Revealing Clothes
While talking about her relationship with her husband, Hira says,
'If I hadn't married Mani, I would've gotten married about 5 – 6 times. When I found Mani he was exactly what I wanted in a partner. Otherwise, I was very confused about my choices since I liked almost everyone I met.' She added.
Take a look at the complete interview below.
What do you think about Hira's stance on marriage? Share your views in the comments below.
Read More: Pakistani Celebrities Are Revealing Their Electricity, Petrol & Grocery Bills
Stay tuned to Brandsynario for the latest news and updates.