In a recent statement given to Express Tribune, Ali Xeeshan has cleared the air about plagiarism accusations made against him.
The issue came to the limelight after Ayesha Shaikh – a graduate of Indus Valley School of Arts, shared a post regarding her thesis project. The artist claims her artwork is being plagiarised, and Ali Xeeshan has blatantly copied her sculpture ideas. She also shared the details regarding her project and posted side-by-side comparisons of her work and the plagiarised pieces.
Take a look at her post below.
Ali Xeeshan's Statement 
Ali Xeeshan has now come forward with an explanation given exclusively to 'The Express Tribune'. The artist mentioned the person behind the inspiration for his project and how he had contacted Ayesha and tried to get her confidence.
Here's what the fashion designer had to say,
"I saw her artwork three days ago for the first time and immediately reached out to her to hear my journey because she clearly misunderstood it. I sent her my personal number as well, but she didn't want to listen."
Read More: Here's Why Saboor Aly's New Drama 'Nehar' Is Definitely Worth Watching
"While growing up, Nanni was this chirpy, eccentric, sort of a vibrant person around me. Her energy was contagious at all times. She eventually left when she got married."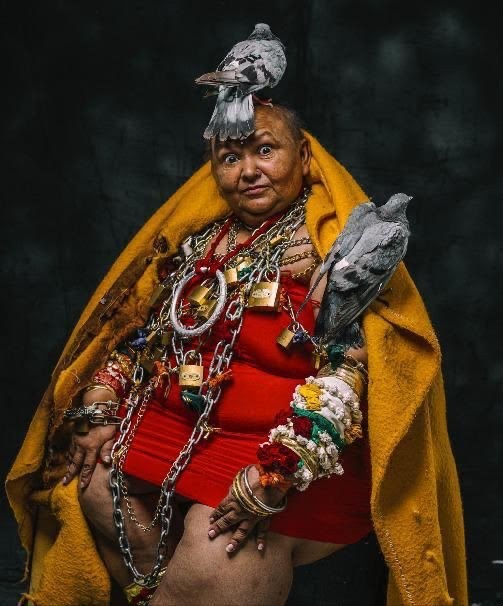 He continued, "Six years ago, she came back to meet us, but this time without all energy. She was lethargic and cruelly worn out by life over the years. I thought Nanni exemplified how circumstances and situations decay you over time just like we, humans, have ruined Mother Earth."
According to him, Nanni then became his muse due to her old age since she couldn't sit for more extended periods for him to make her sculptures. Hence, his friend and photographer, Abdullah Harris, would photograph Nanni with Ali for him to use to sculpt and paint later.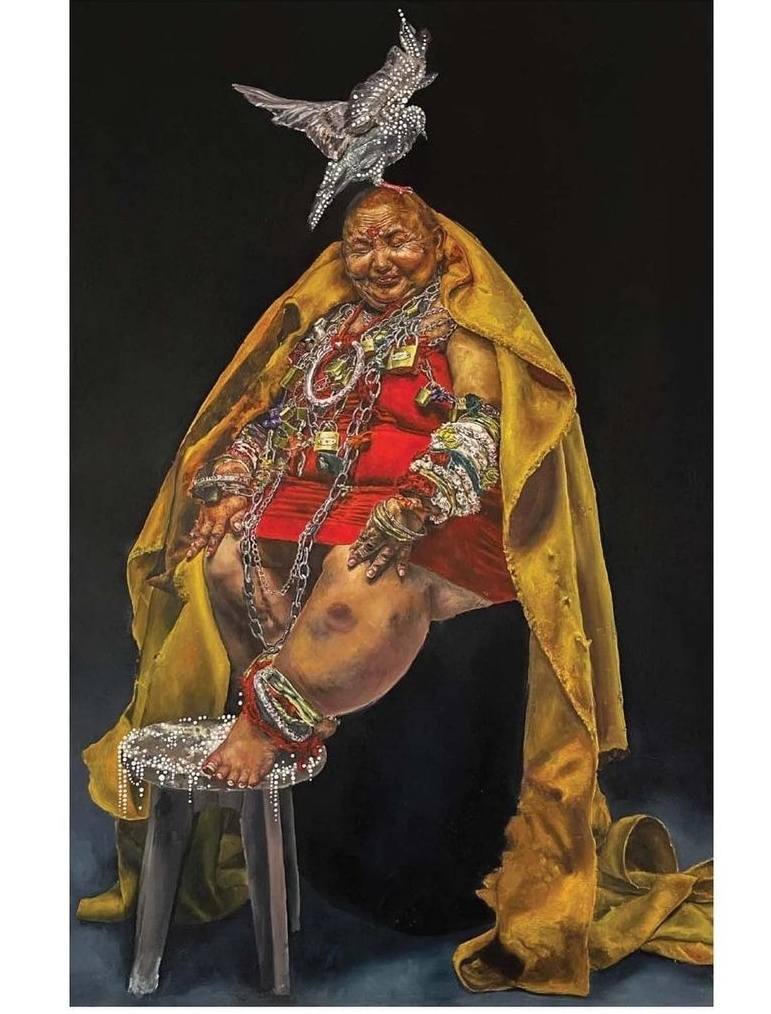 "I have pictorial proofs and timelines to support my claim. My exhibition was 70% paintings and 30% sculptures. It was always the wider idea of the slower decay—of Earth through bodies."
"My idea wasn't even to show a heavy-bodied person per se. Nanni just happened to be one. Besides, if you do a simple google search, all through the history of art, you will find similar creations inspired by big-sized women. There are only a few ways in which a heavily-volumed woman can sit and lie down. To say that the postures that I had captured were plagiarised is a baseless accusation."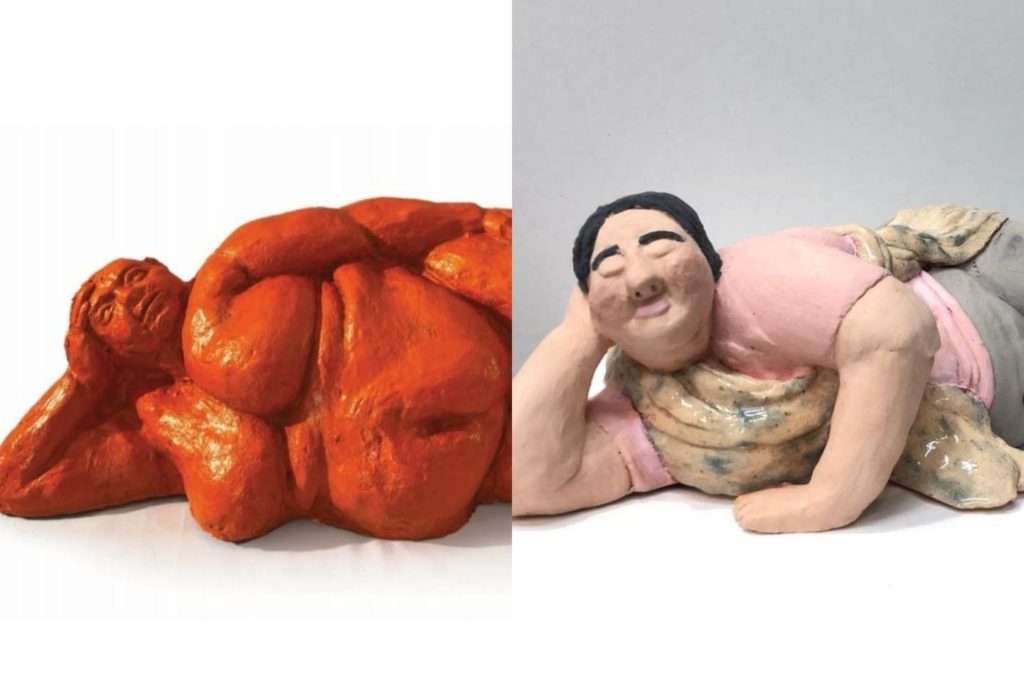 He then mentioned the plagiarism claims while denying them and talked about his work as "coincidence at best". 
The designer then shared that he might consider taking the legal route if things don't settle now. "She owes me an apology." He added.
Read More: 5 Things That Happen On Every Pakistani Morning Show
Stay tuned to Brandsynario for the latest news and updates.