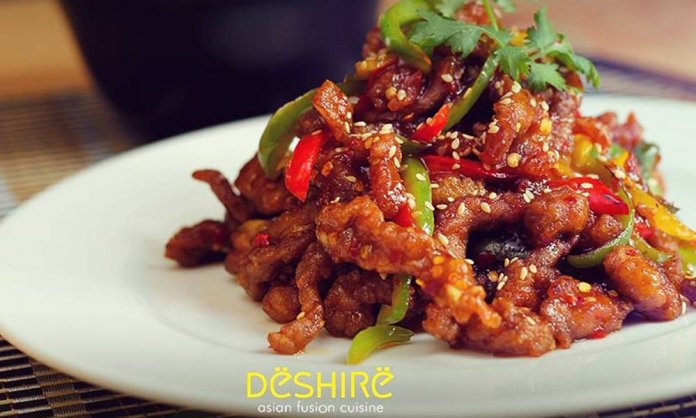 The City of Lights has seen an increased liking of the 'Pan-Asian' cuisine since the past year. Witnessing this trend, a new entrant 'Dëshirë' at Bukhari Commercial promises to satisfy your taste buds to the fullest!
It will give you an amazing dining experience without burning a hole in your pocket. We recently got a chance to visit Deshire and try out the food.
Upon entering the restaurant, you see a cozy yet rustic interior with just the right amount of light so you could focus on your food and of course, take pictures too!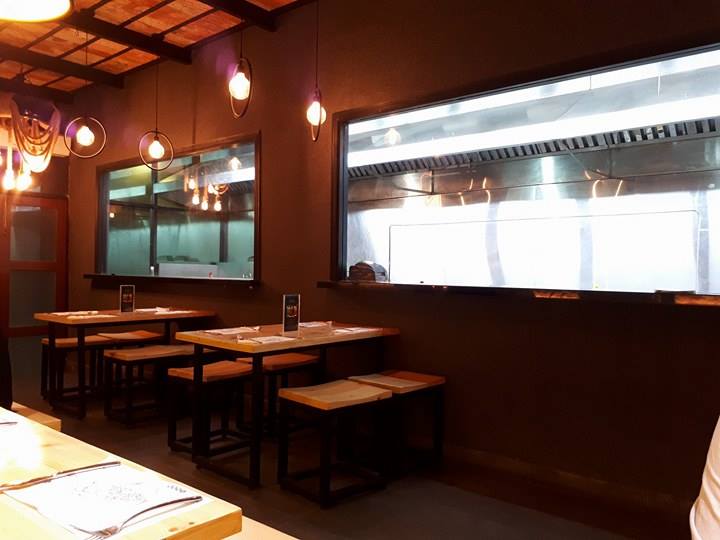 It appeared as a perfect place to enjoy your meal tucked away from the hustle and bustle of the busy city.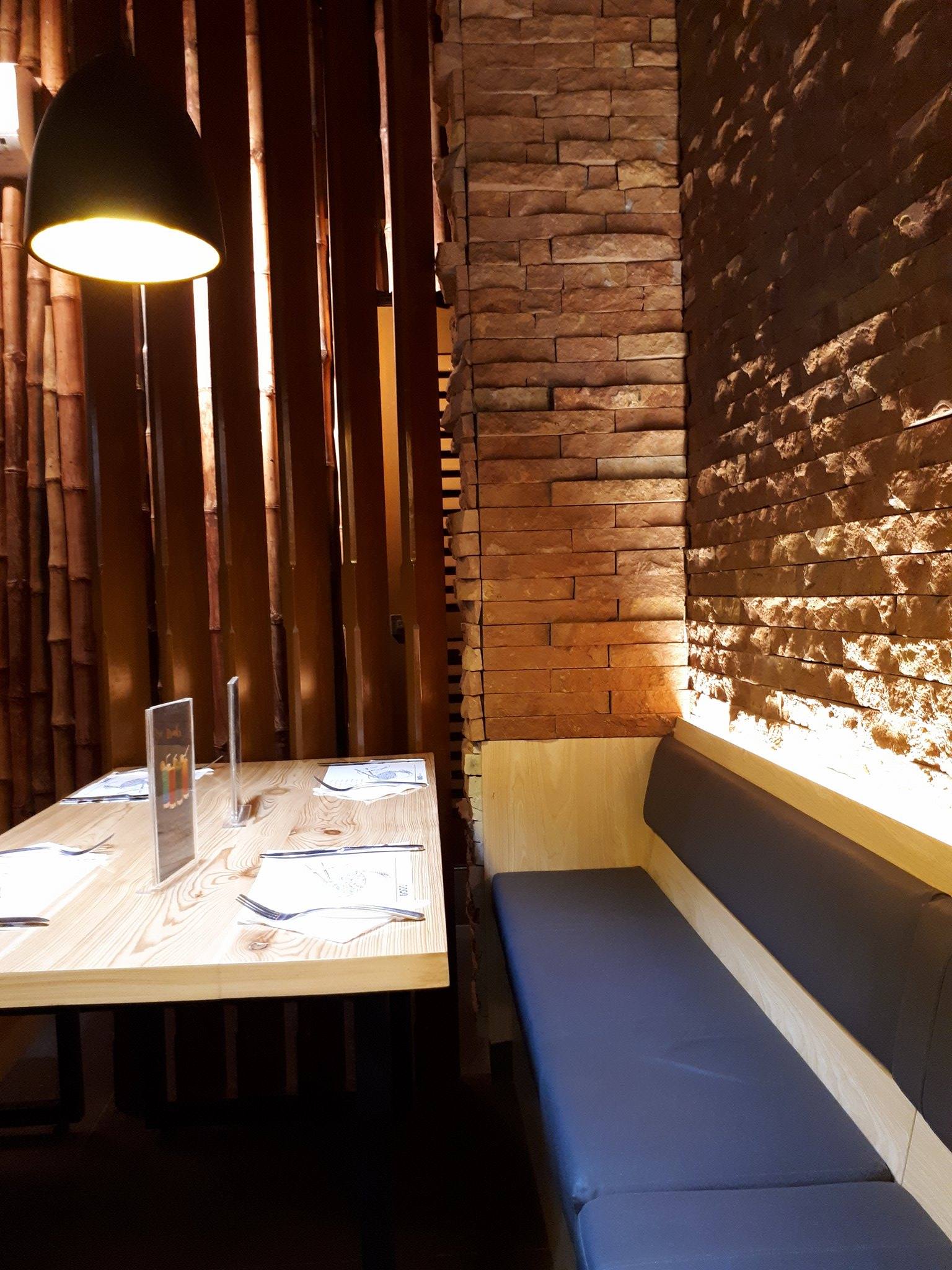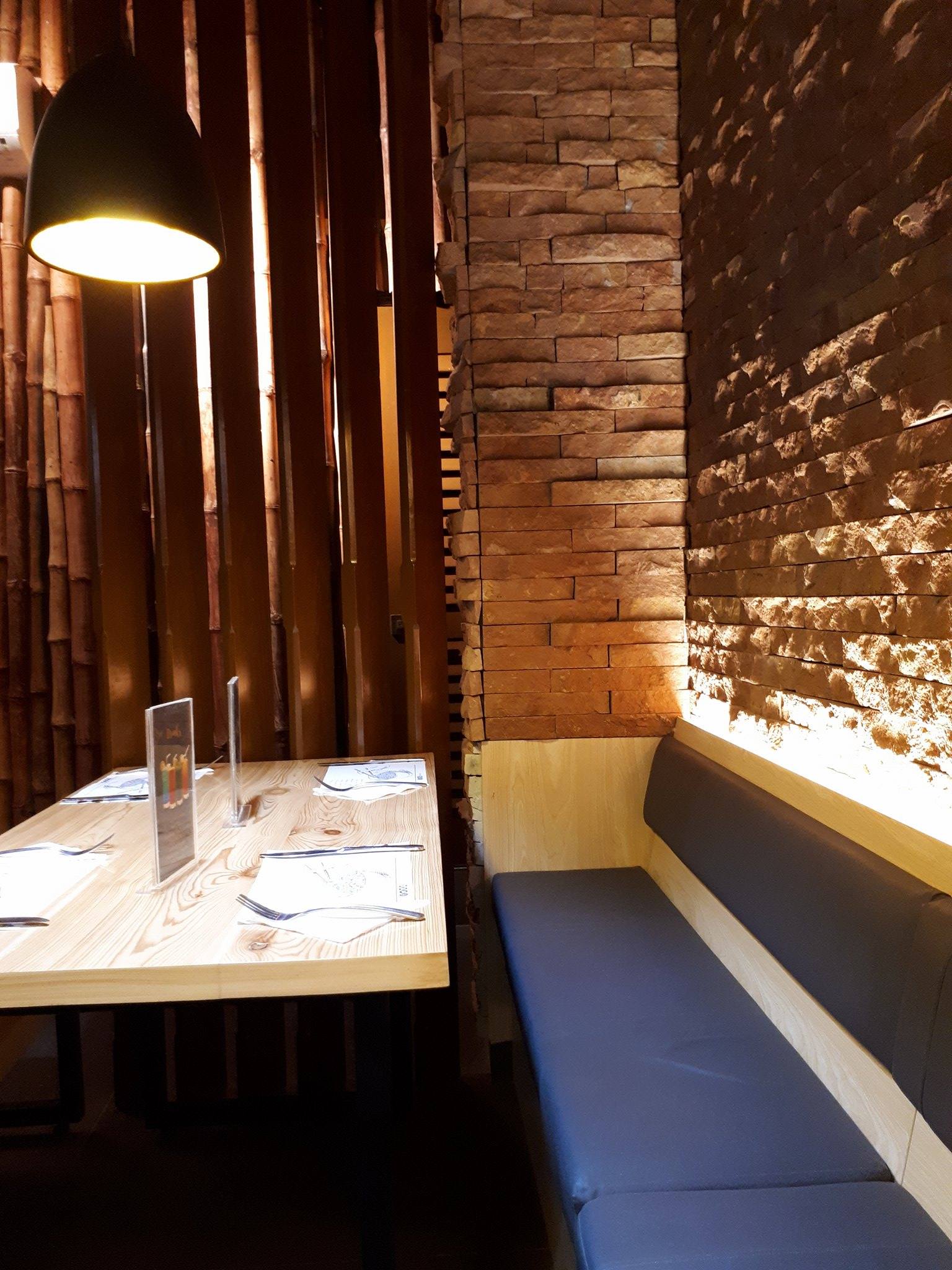 Finally, restaurants seem to be letting go of the Pakistani touch to everything and Deshire's food was as close to authentic as it can get.
We tried the Chef's specials as per the recommendations by the eatery, the Chicken Katsu Curry, Thai Chicken with Cashewnut and Crispy Beef.
Having tried the famous Katsu curry from Wagamama, we were excited to try Deshire's Chicken Katsu Curry.
The chicken had a beautiful crumbly coating while the curry was well balanced. Perfect comfort food, however, we would have liked a tad bit more curry for our rice.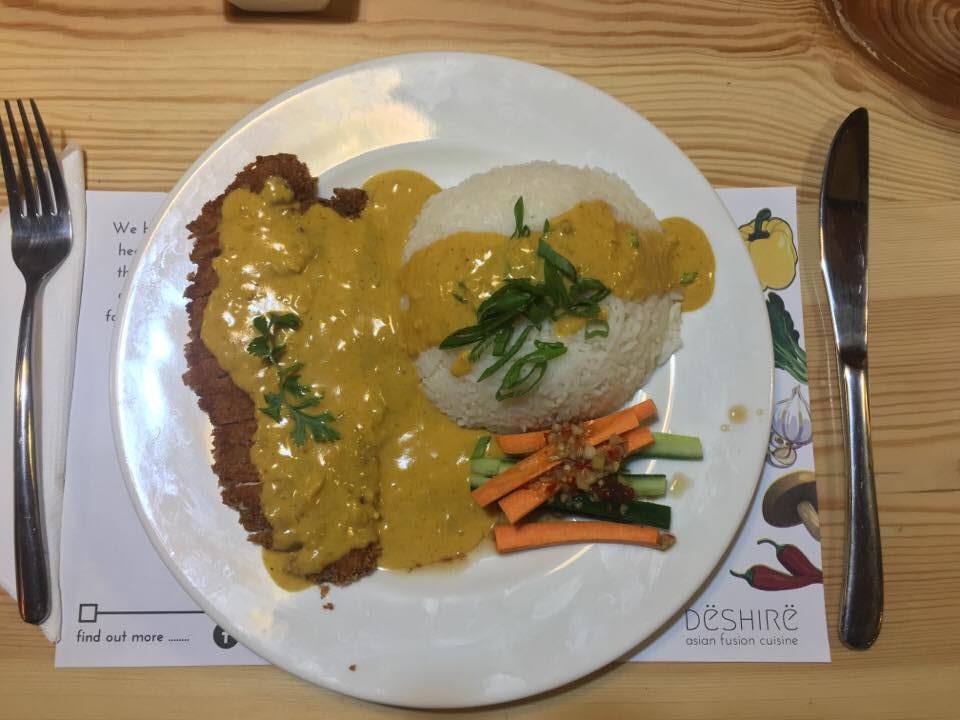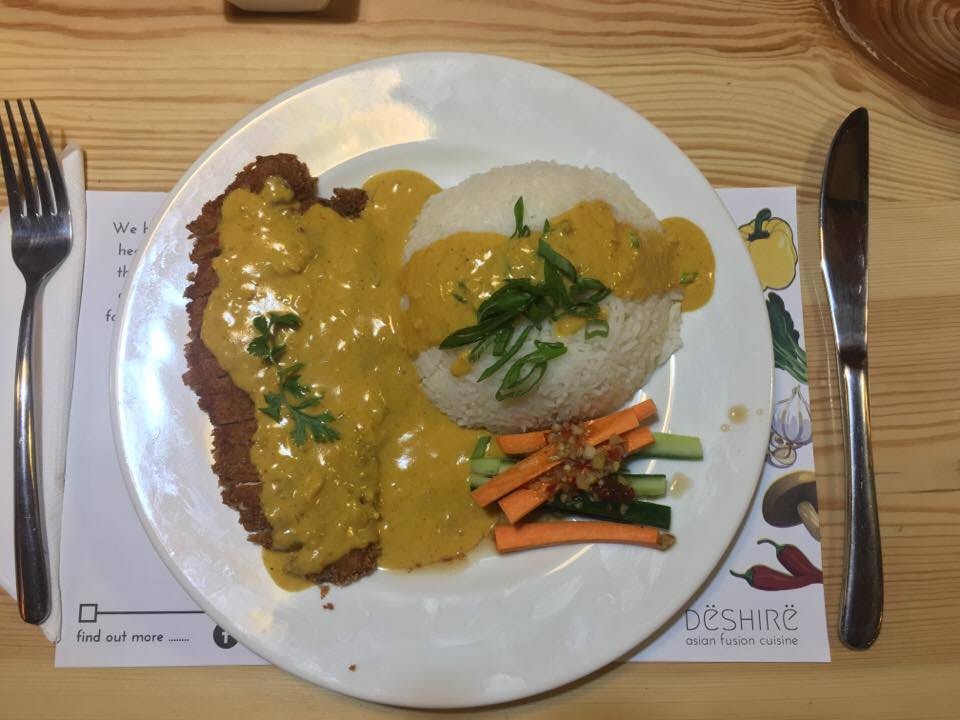 Next came the Crispy Beef!
It was perfectly seasoned, crispy on the outside and tender yet juicy on the inside, for those who love some spice, this is the dish you would absolutely love!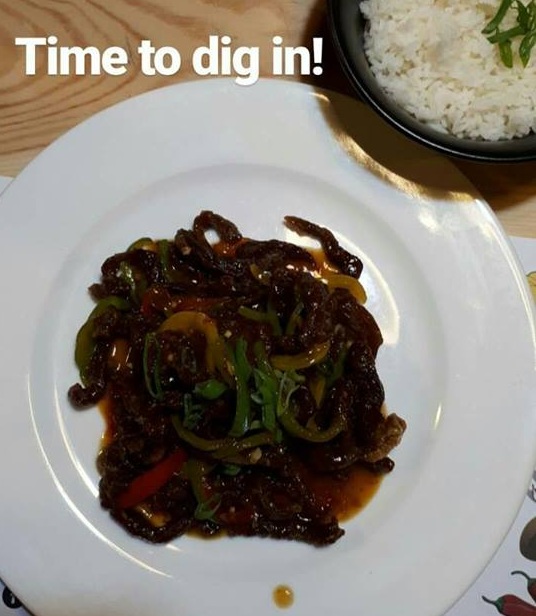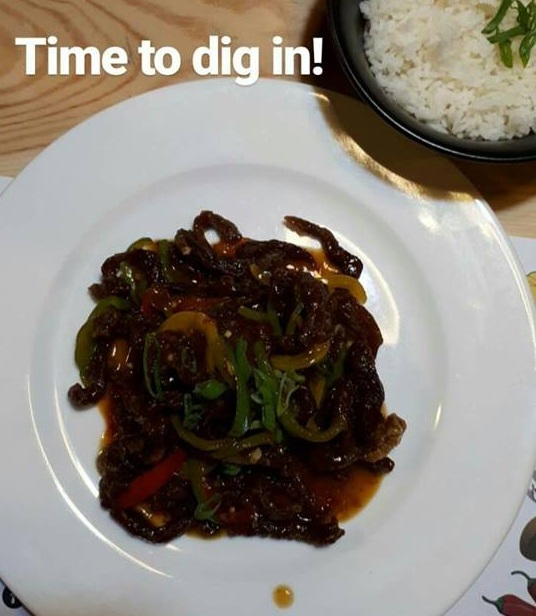 Finally, it was time for the Thai Chicken with Cashewnut!
This was a pleasant change from the Katsu and Crispy beef we had, the Thai chicken was tangy and a bit on the sour side due to the lime leaves used.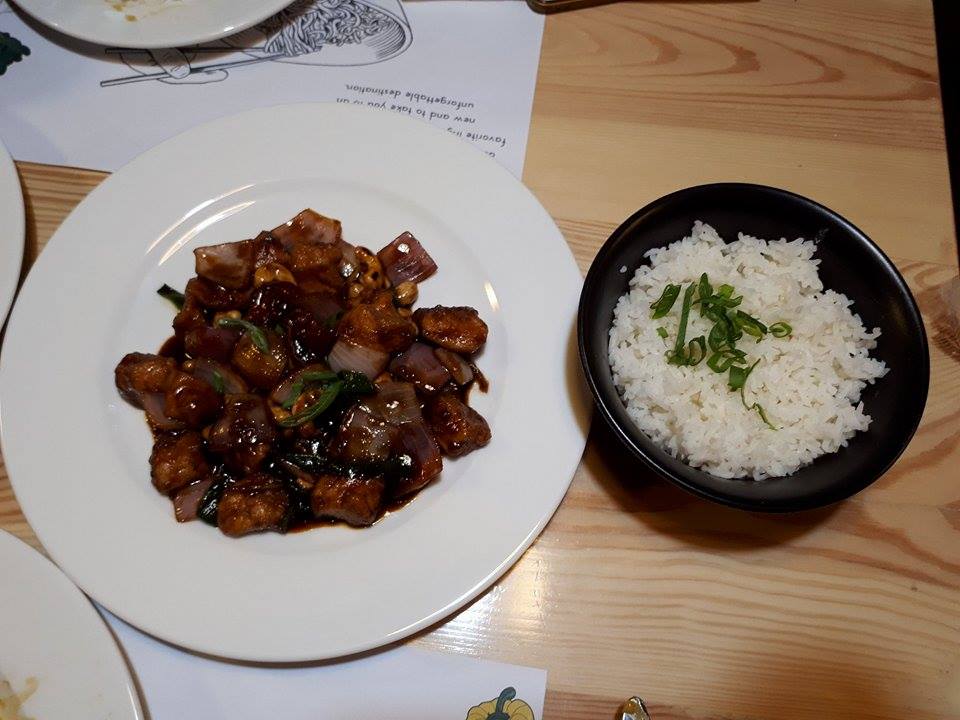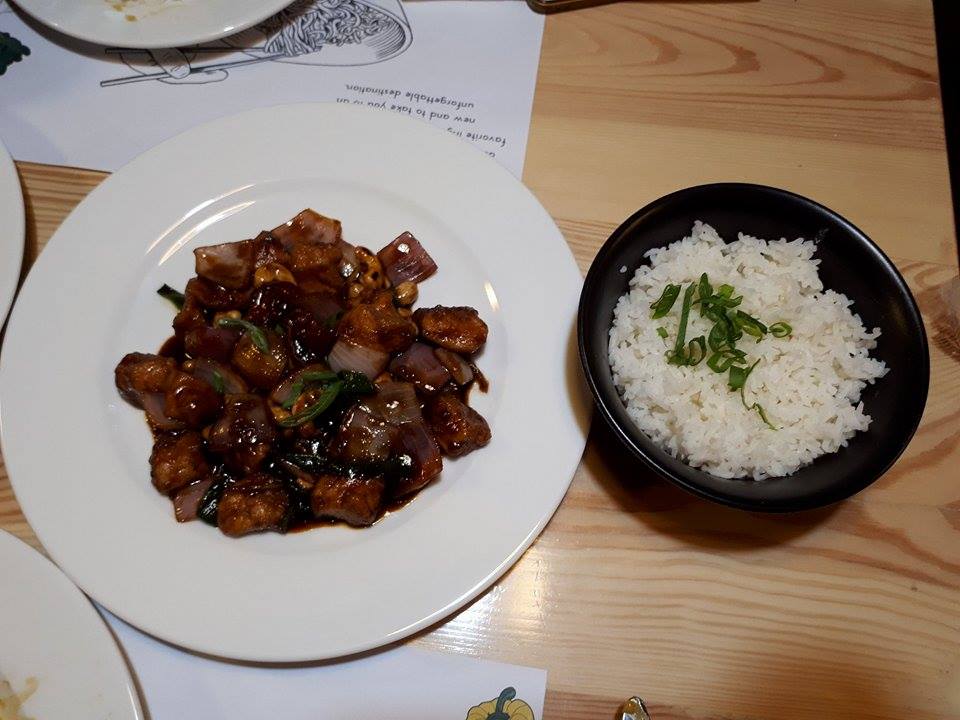 For drinks, we were served the eateries new summer coolers. Refreshing and delicious they were a perfect combo to our mains.
I have to admit, the mint cooler was my favorite.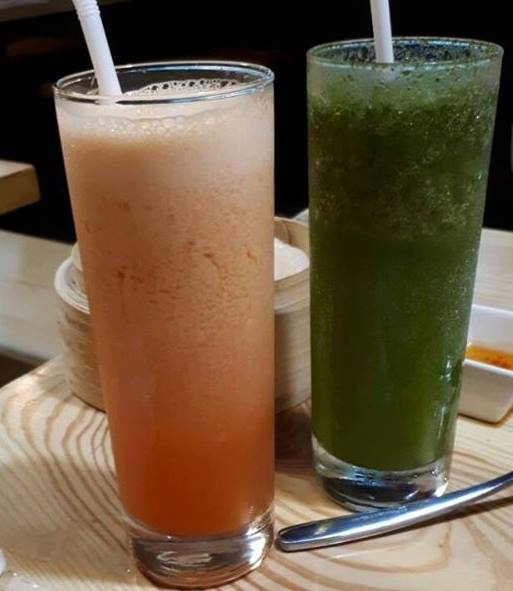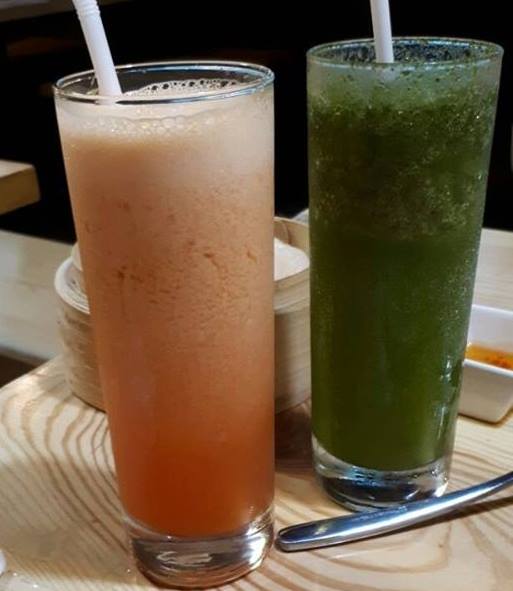 For dessert, we had the Lava Cake with Green tea ice-cream and oh-boy were we in for a surprise!
The lava cake was luxuriously rich inducing a food coma that we absolutely loved. It will surely make us visit again while the green tea ice cream is unique for K-town, it is a must try for all!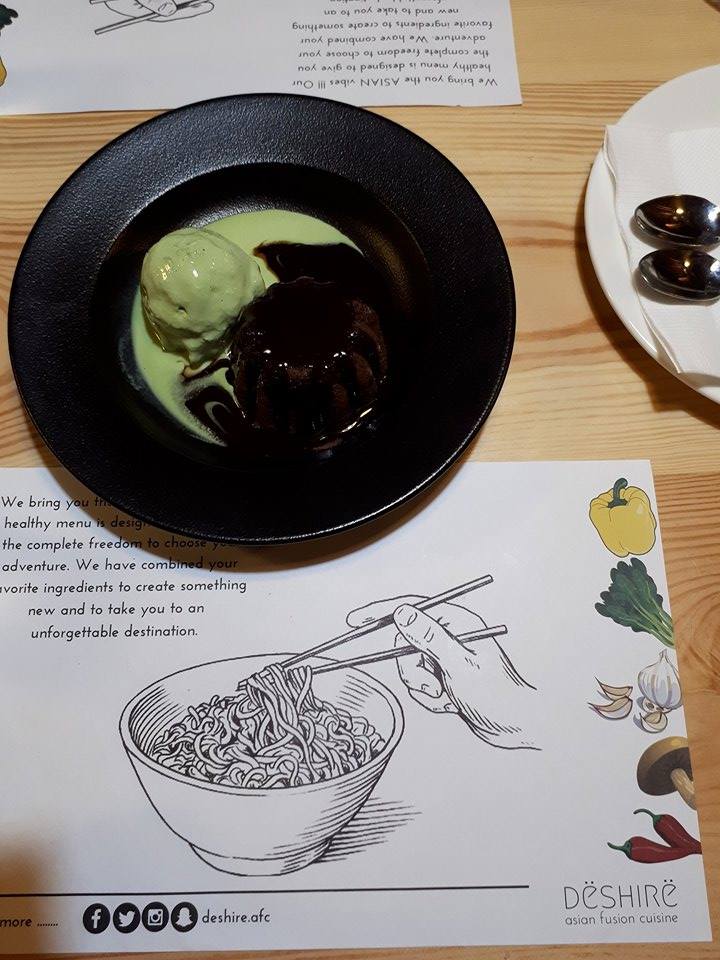 Final Verdict!
The star of the night for me had to be the Crispy beef. If you're one that loves to try out a new place, a meal at Dëshirë is definitely worth your time. The service is great and the food is scrumptious that will leave a smile on your face.The menu is concise, but they do know what they're doing, with recipes that are unique, they are serving their star dishes.
On the whole, we'd rate Dëshirë 8/10.
Have anything to add to the story? Let us know in the comments below.
Stay tuned to Brandsynario for latest news and updates