The world of gaming took a major rise during the pandemic. When the world was forced to remain indoors, they turned to an activity that really changed their life. Gaming has the ability to transport a person to a whole other dimension. When we immerse ourselves, we find out how big the world really is. It is so big that we had to create fictional ones to store our ideas in. The Dentsu Group is recognized by people almost all around the world. Now, they have launched the Dentsu Gaming platform for bringing together network expertise.
This means that Dentsu is going to provide various kinds of gaming services to brands worldwide. The extension aims to make sure that brands are well aware of their services and keep coming back for more. While it is mainly an advertising company, extending into the gaming domain might just do huge wonders for them!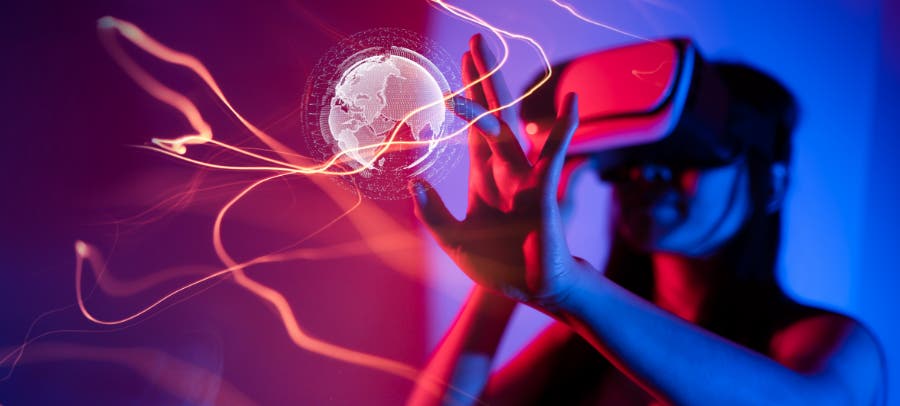 Read More: Top 10 Underrated Mobile Games You Should Check Out
Dentsu And Gaming
Among the gaming services, Dentsu currently provides,
Game/IP Development
In-game advertising
Commerce
Consumer Promotions
Native Game Integrations
Augmented Reality (AR)
Virtual Reality (VR)
These are just the tip of the iceberg for the company as they plan to extend even deeper into the rabbit hole! In fact, they believe that they can contribute a lot to the gaming culture through in-house gaming studios and investments in gaming startups.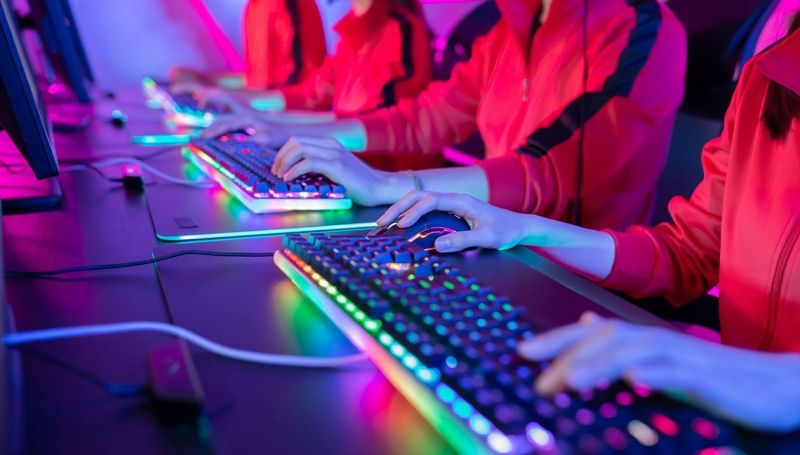 Gaming Evolving
This shows a lot of promise for the company and we hope they continue to make contributions to the world of gaming. The universe of gaming is evolving at a swift rate and we are entering newer generations sooner than later. When we think about gaming now, we don't just think about the joystick or the keyboard. Now, the companies want to make sure the user feels completely immersed in the game.
Read More: 7 Most-Hated Video Games No Gamer Would Ever Recommend
We hope Dentsu has a successful run with this new platform dedicated to gaming.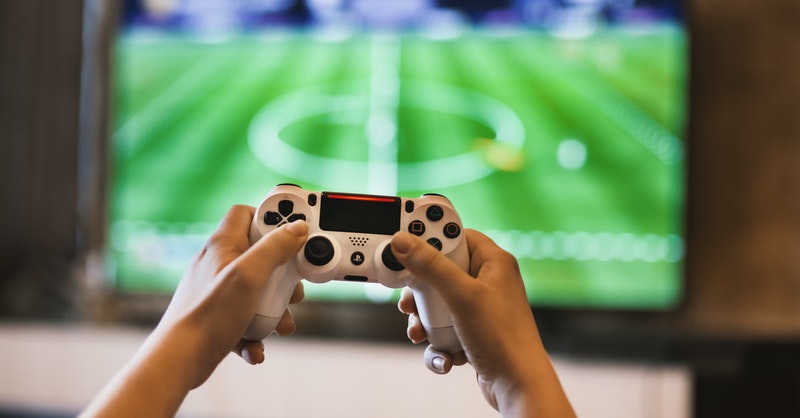 Stay tuned for more from Brandsynario!