Imagine you can't find your iPhone. You tried to call that number using your spouse's phone, but it didn't help. To make matters worse, the iPhone battery is dead. However, now with a recent update to the Find My app, you can find your device even when it's turned off or the battery is dead.
Read More: Dramatic Ads Show Off Camera Capabilities Of Apple iPhone 13 Pro
Find My Device
If you have a newer iPhone, I have great news. A recent Find My app update lets you locate an iPhone even if it's powered off or has a dead battery. Note: This works for the iPhone 11 and newer, including all iPhone 11, 12, and 13 models running iOS 15.
How To Use The Application 
First, make sure Find My is enabled and check your settings. Here's how:
On your iPhone, open Settings > [your name] > Find My. If you're asked to sign in, enter your Apple ID.
Tap Find My iPhone, then slide the toggle next to Find My iPhone to the right to enable it. (This should be enabled by default). With this feature enabled, you can find, lock, and erase your iPhone and its supported accessories. You cannot erase and reactivate the device without using a password.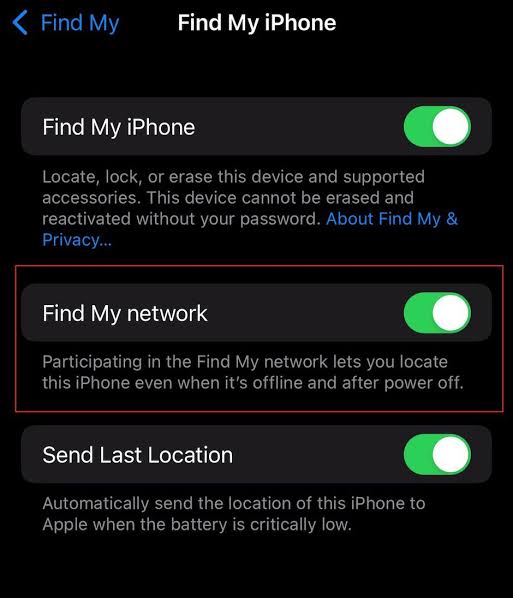 Find My network: If your device is offline (not connected to Wi-Fi or cellular), Find My can locate it using the Find My network. On a supported iPhone with iOS 15 or later, turning on the Find My network allows you to locate the device for up to 24 hours after it's turned off.
Send Last Location: If your device's battery charge level becomes critically low, its location is sent to Apple automatically.
Read More: Samsung Tri-Fold Smartphone Has Surfaced With More Details
How to use Find My 
Now that Find My is set up, you have a few options to use it should your phone go missing.
Have an Apple Watch? You have a simple method. Swipe up on the screen. Once your watch is open, tap on the phone icon with sound waves. This tap will force your iPhone to emit a noise even if it's on silent.
If you have an iPad or MacBook, use the Find My app. You can use it to track your phone and emit sound, just like with an Apple Watch. See full steps to track from a Mac here. Here's how to track your phone from an iPad.
Don't worry if your iPhone is your only Apple device. You can use your web browser.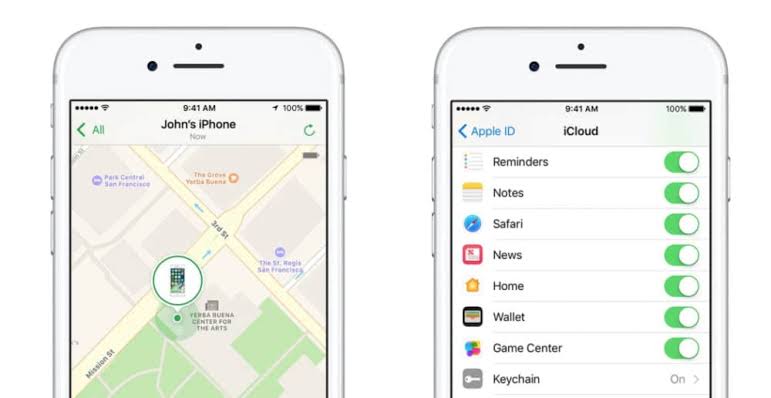 Log in to iCloud.com. Locate the Find iPhone feature. Once you've selected Find iPhone, sign in again. Click on All Devices to locate the phone you're looking for. Select the phone you've lost and select Play Sound. You can also view your misplaced phone on a map.
Stay tuned to Brandsynario for the latest news and updates.