Dubai is once again ahead of the curve with the unveiling of its latest architectural and conceptual marvel. Their 'Museum of Future' is all everybody seems to be talking about and we don't blame them. The museum is unlike anything you have ever seen or heard about before. This is why you need to know about it:
Read more: Fly Emirates To Dubai Together And Save 25% On Fares With Brand-New Offer
What Is 'Museum of the Future?
Museum of the future challenges the concept of museums altogether. Unlike other museums, it has nothing of the past. It only focuses on the present and the future. It combines all the craziest ideas you could think of and brings them under one roof.
About The Building
The building itself is a work of art, quite literally. The entire building with 7 floors does not have a single corner or column. It has been built in the shape of a human eye to show that the building 'looks' towards the future. An entire building without a corner!
Moreover, the entire building is covered with Arabic verses. It is the only building in the world to be covered in a language. In addition to that, it has 1024 panels to represent 1024 bytes in one kilobyte.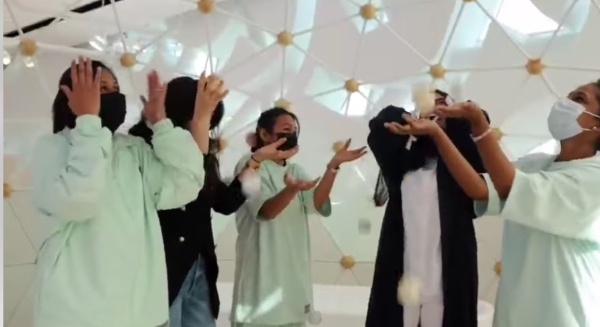 So What's In There?
To begin with, it's there to give people an experience of another world. The world in the future. Its elevator is literally built like a spaceship and give you a feel of what it's like to be one. One floor is entirely designated to a rainforest with 2400 species all bottled in there.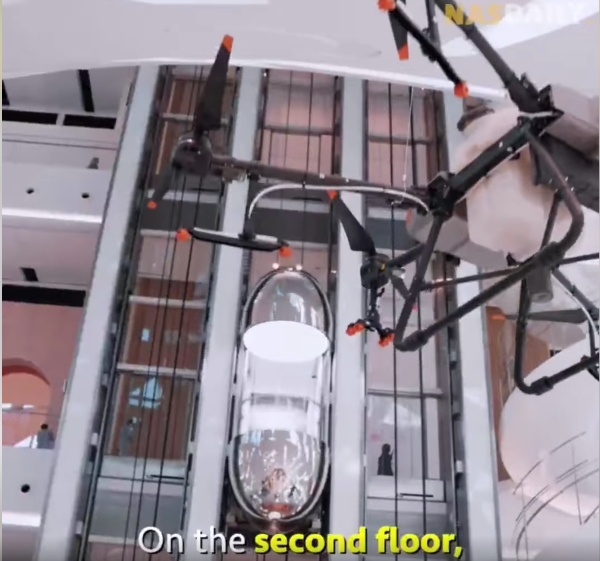 There is one floor that is an actual NASA-designed space station. It shows the solar system and it also allows you to experience the idea of being a multi-planetary species.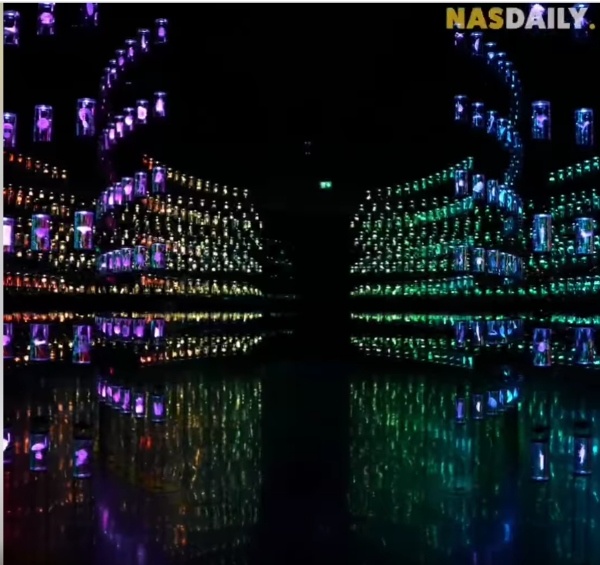 Besides that, there is a floor that is entirely designated to CRAZY ideas. That means whatever is the wildest, radical idea out there, it'll be found here. Imagine cyber dogs, flying cars, and future robots. It's all there.
What Is It Actually For?
The idea behind it, however, is impeccable. This museum is actually an investment fund that also has a university and a research lab inside it. It's there to encourage people to follow their wildest dreams.
Here's The Full Video:
Read more: Expo 2020 Dubai: How To Explore 'Secret' Spots
Stay tuned to Brandsynario for the latest news and updates.