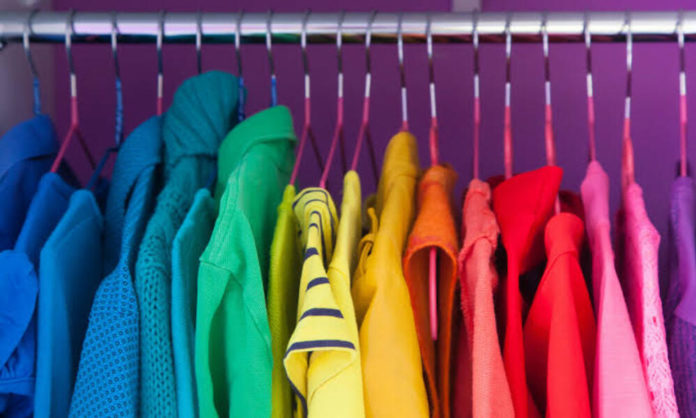 Scientists in the field of colour psychology observe how different colours have different meanings, connotations, and psychological effects; given that the psychological effects of colour alone influence 90% of snap judgments, it's essential to know what colours mean and what responses they can elicit. You can then choose the look you want to present, both personally and professionally, to get the results you want.
Colour Psychology 
The psychology of colour is based on the mental and emotional effects colours have on sighted people in all facets of life. Some very subjective pieces to colour psychology and some more accepted and proven elements. Keep in mind that there will also be variations in interpretation, meaning, and perception between different cultures.
Colour Psychology & Work Attire 
A person's work or office attire significantly represents their personality. While the notion of a hardworking employee might be true, those who make sure to stand among the crowd thanks to their fashion sense are also encouraged. The office isn't a fashion parade, but it is the sort of place where your clothes will get you noticed.
People are judged on their appearance and, while this may not be fair, it is almost certainly true; and even subtle changes to your office attire can have your co-workers or superiors thinking about you differently.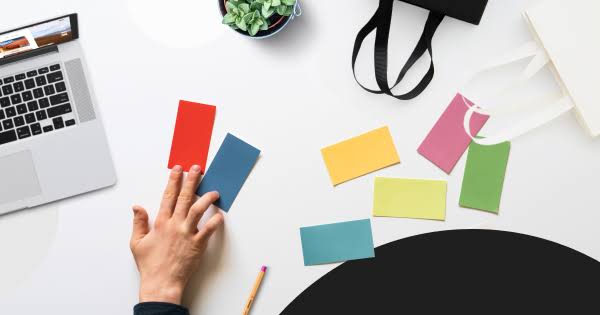 Read More: How To Pull Off Tiktok's Siren Eyes Trend
Suitable Colours For Work 
It is in human nature to avoid risks. Likewise, risking your outfit and stepping outside your comfort zone might be daunting. However, fantastic work can be done if you know the proper techniques and colours to pair for work. Studies have also shown that specific colours can have an impact on performance.
Please look at some colour combinations and their meaning for the work environment.
Authoritative & Sophisticated 
Black symbolises power and sophistication. It is also known to have a slimming effect. Black also has the potential to be overbearing and scary if used too liberally. Black is a good colour for trousers, jackets or shirts but should be mixed with other colours.
Overwhelming
Yellow can be seen as cheery and warm but be aware that it is the colour most likely to cause eye strain and encourage feelings of anger or frustration. Yellow should be limited to accessories such as ties or necklaces.
Honest
White is associated with purity and serenity, but it can also be viewed as bland; this means it should be used sparingly. White is the classic colour for an office shirt because it provides a good background for the statement colour of a tie.
Confident
Red is a fiery colour and can represent passion, emotion and assertiveness. If you want to walk into a meeting and mean business while turning heads, wear the colour red. Others will perceive you as direct, self-assured and assertive, even if you may not feel that way. Step out of your comfort zone and invest in a red shift dress—it can be excellent for those days when you need a confidence boost. Best of all, you can dress it up for a date night or a night out on the town with the right accessories.
Read More: Facebook Is Shutting Down Live Shopping And Focusing On Reels
Approachable & Friendly 
Pink is associated with femininity, love and romance. Pink is a strange colour because it has a relaxing and calming effect upon initial exposure, but studies have shown that it becomes more irritating to people the longer they are exposed to it. This makes pink a good colour for items you will wear briefly but you can remove for the bulk of the day, e.g. jackets and bags.
Calmness
Blue is a calming colour that inspires serenity. That said, it is a colour that can also evoke feelings of sadness. Wear blue when you need to give important news in a meeting but break it up with other colours if you are delivering bad news
Stay tuned to Brandsynario for the latest news and updates.