Sirens are a famous part of Greek mythology but they've become more for the common man as of late. Siren eyes have become the ultimate makeup trend on Tiktok and the followers of this trend also include Zendaya and Bella Hadid. So why is this trend attracting people everywhere? Have a look:
Read more: Easy Breazy Summer Hairstyles To Survive The Humidity!
The History
 In Greek mythology, a siren is deemed to be a symbol of seduction. Sirens are the sea-nymph whose songs are said to be enchanting. This means that they can lure sailors to their deaths. The embodiment of this dark beauty nowadays is the siren eyes trend on Tiktok.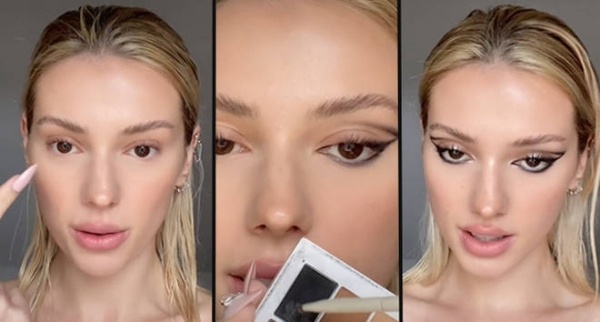 The TikTok Trend
TikTok's beauty craze is the siren eyes nowadays. These siren eyes are meant to make your gaze stroner. They make them more seductive and why wouldn't they? The elongated flicks of jet-black eyeliner along the inner and outer corners of the eyes with smokey eyes is turning heads. Since this trend began, the #SirenEyes hashtag has accumulated nearly 280 million views. The followers of it are inspired by the "dark femininity" that the trend offers.
@secretsofasirenThe Siren Gaze guide out now with a step by step tutorial to using the Siren Gaze
Why Is It So Special
 The main thing about siren eyes is that it's incredibly chic and classic but an elevated and stronger version of it. It's a dramatic but wearable twist on a classic cat-eye and it has several variations of it. You can make it lighter by taking out the smokey eyes or you could make it more statement-like with a heavier lower lash line.
Customize It
People are also taking onto this trend because it can be customized according to your eye shape. If you have smaller eyes then add lighter eyeshadow on your eyes whilst making siren eyes to open them up more. If your eyes are closer together then make very subtle lines on the inner corner or you'll look strange.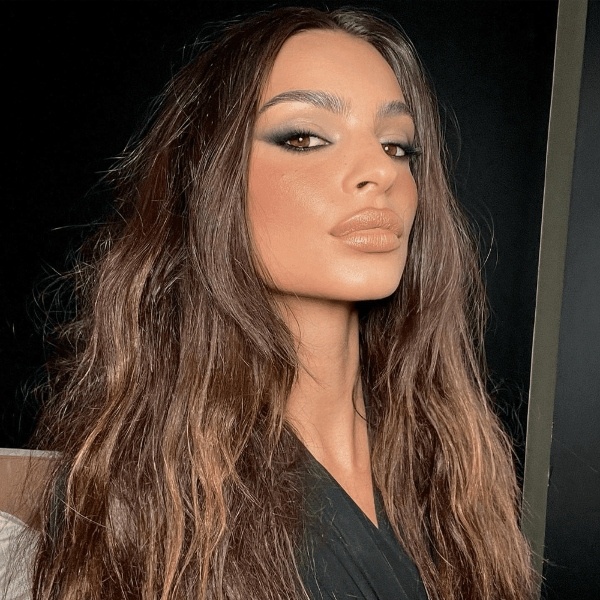 For more round and big eyes, you can start the arch for the eyes from the middle of your pupil. This would begin the elongation of your eye much earlier to give a more overall siren-look.
Read more: Tiktokers Are Using Calamine Lotion As Primer – Is it Even…
Stay tuned to Brandsynario for the latest news and updates.