Who remembers "perfect white teeth" associated with Colgate? The toothpaste brand has been banking on people's desire to have perfectly white teeth. For the longest time, it has been selling its toothpaste with the same promise. However, it's 2022. That means even Colgate has changed what it offers to people. Hint: it's more gentle now.
Read more: 10 Persuasive Print Ads Of All Time That You Need To Check Out!
What Is The Ad About? 
The ad is about Colgate's latest release, Colgate Optic White O2. This toothpaste has millions of active oxygen bubbles that gently whiten your teeth in 3 days. There you go: even Colgate isn't offering or encouraging perfecting anymore! This new toothpaste uses the latest technology and innovative formula to clear your teeth and give you a whiteness that is attainable and also will make you confident.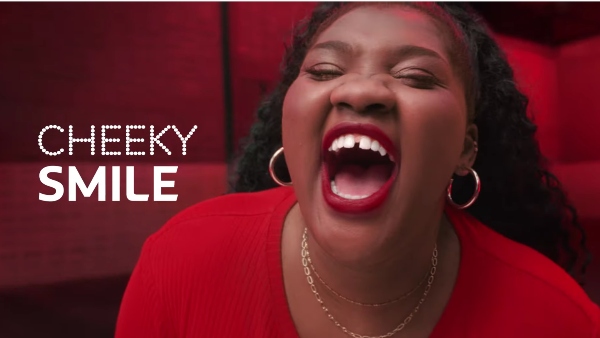 This ad is a huge shift from Colgate's old-age promises that promised to give you unattainably white teeth in just 1 week. This time, the ad focuses on ensuring that toothpaste is seen as a tool to achieve something rather than as a magic wand.
About The Ad
The ad is particularly interesting because it shows two sorts of women you would rarely see in an ad. Most of the previous Colgate ads have been made with white people. This time, it's a plus-sized woman and an Asian woman, both of which have teeth that are beautiful but not perfect. It is also insanely off-brand (in the best possible way) of Colgate to feature a woman with a tooth gap in their toothpaste ad.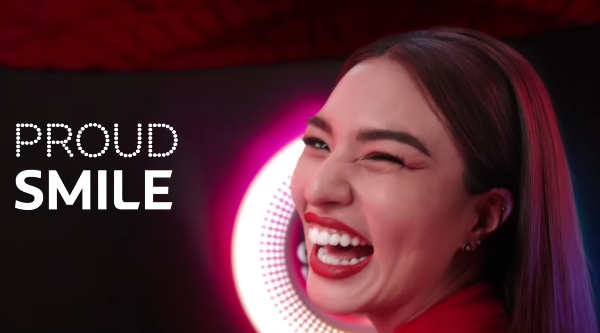 The brand has definitely captured the hearts and minds of its followers with this revamped product that also comes in dark packaging for the first time. Think reds and blacks, that's what the new toothpaste is all about.
Much-Needed or Performative?
Most of the brands who hop on the inclusivity and accept-your-body-as-it-is bandwagon do it out of performativity and it shows. However, with Colgate, it seems well-thought-out, simple, and genuine. The brand has had a different tagline and identity for decades now and it will take longer to change that. However, appreciation must be given where it is due and this ad asks for it.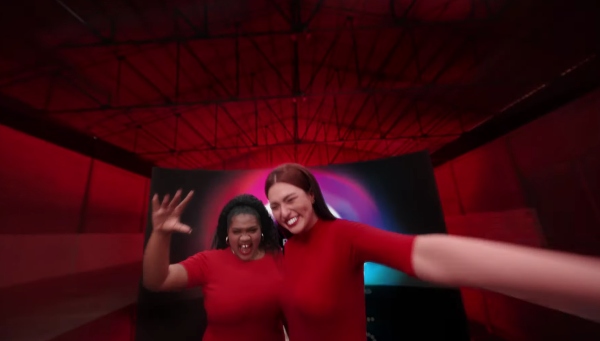 Kudos to the team for beginning to change how toothpaste is marketed!
Read more: Burger King's Most Confusing Ad Launches Their No-Chicken Chicken Nuggets
Stay tuned to Brandsynario for the latest news and updates.