Persuasive ads are those that would influence impulse buying. Time and again, there have been compelling print ads that can do just that. Persuasive ads are used to convince potential customers to buy the featured product.
Persuasion is the magic technique behind advertising. You can use persuasion across television, digital, print, audio, billboards, and even PPC. However, successful persuasive print ads are those that would sell the person on the product as soon as they see it.
It takes a great piece of print content to evoke emotions and inspire customer interest.
Here are the ten best persuasive print ads of all time:
Chupa Chups
Chupa Chups lollipops are selling their no-sugar product line in this print ad that grabbed eyeballs for creativity.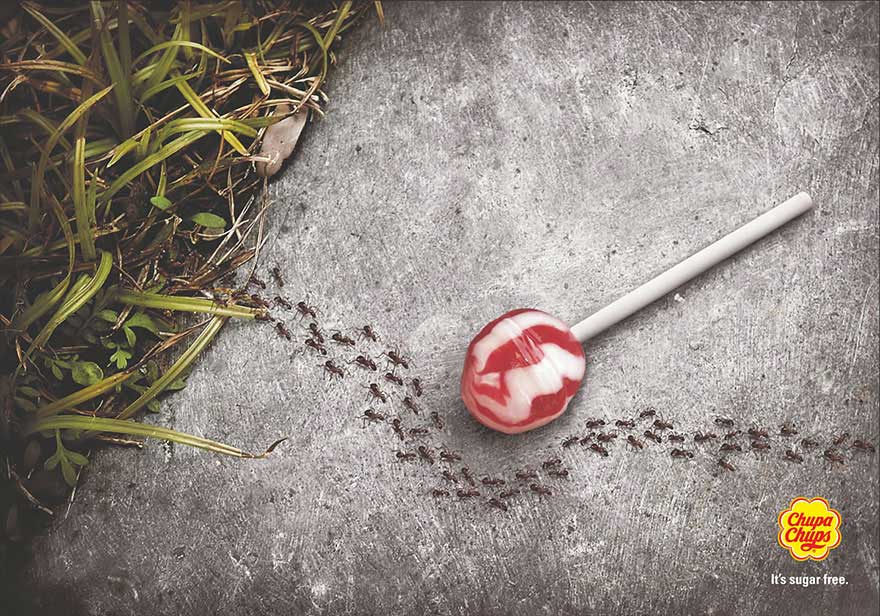 2. Ecovia
One out of every three traffic deaths involves driving under the influence of alcohol. Ecovia, an ecological car renting service, released this advert to prevent the masses from drunk driving!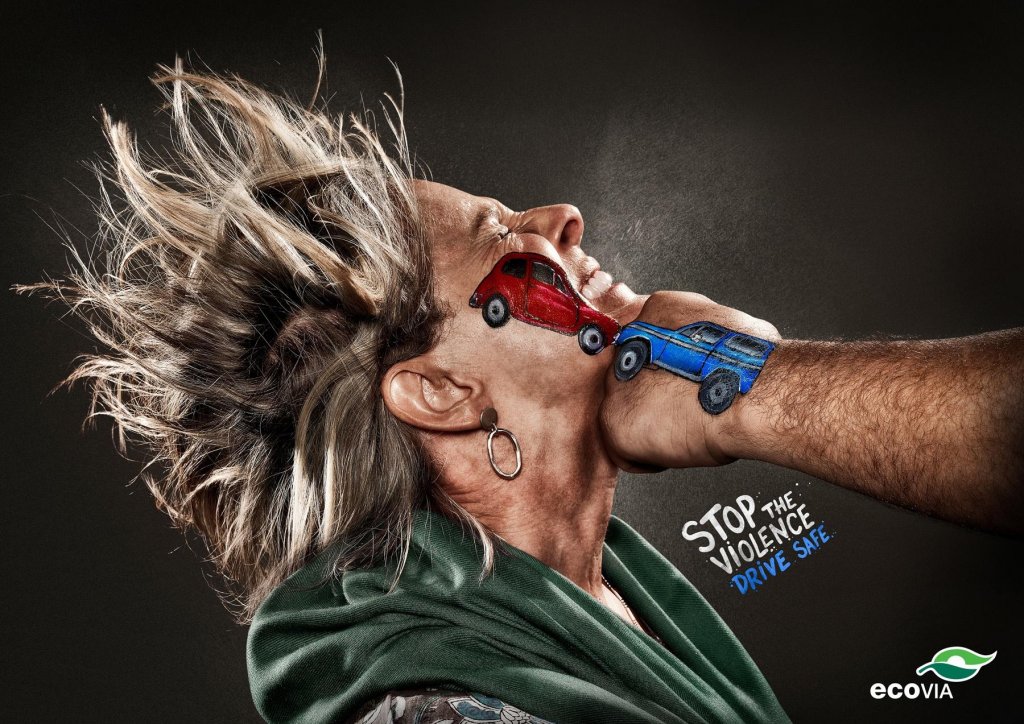 3. KFC
In spring 2018, the unthinkable happened. KFC ran out of chicken. Thanks to problems with a new distributor, the Colonel ended up temporarily closing most of its 900 UK restaurants.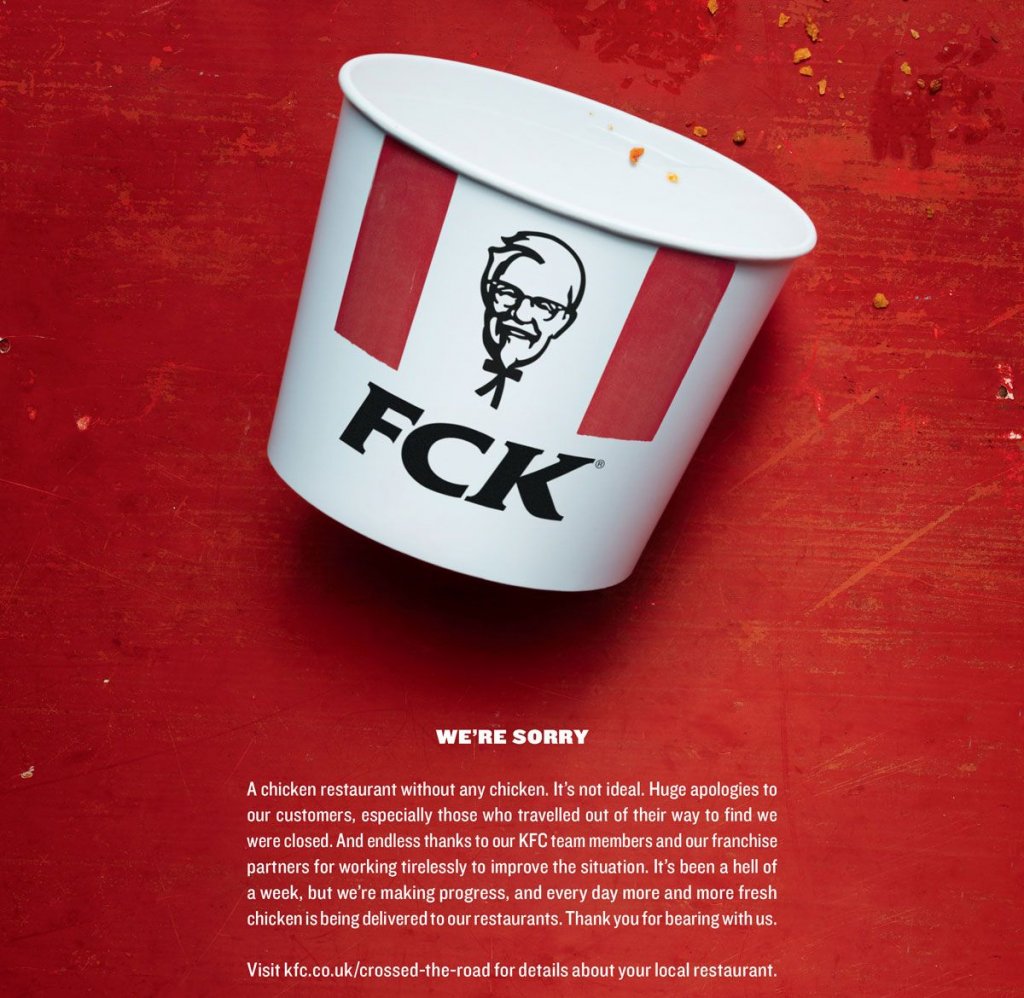 4. French Ministry of Health: Children Obesity
They wanted to spread the word about the growing problem of childhood obesity, warning parents that "obesity starts at a young age." The print ad campaign is ugly but effective: it shows an ice cream with a fat belly on top of it.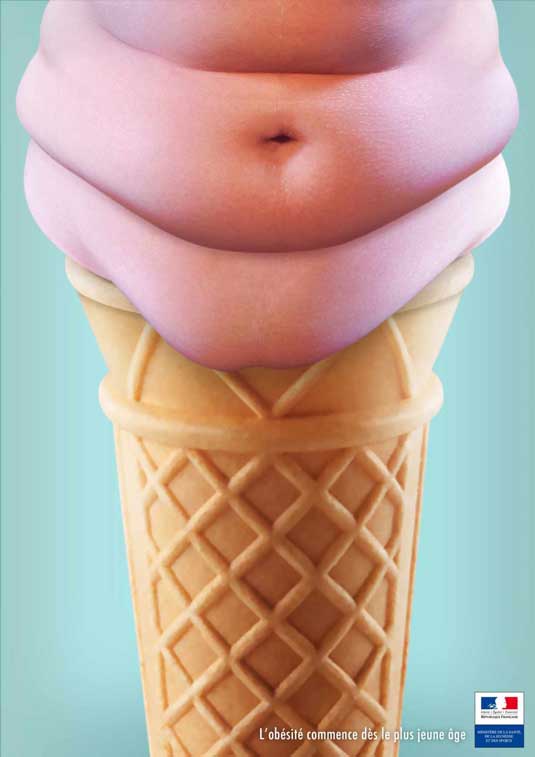 5. Keloptic – Van Gogh
Keloptic is an online optician selling eyeglasses. Their advertising agency used Van Gogh's post-impressionist self-portrait as the perfect means of brand promotion. Van Gogh's portrait is well-known for its blurry color scheme, which makes no clear distinctions between different hues and tones.
However, Keloptic put eyeglasses in front of the painting to reveal Van Gogh's face and show the power of their products. This works as a brilliant persuasive print ad.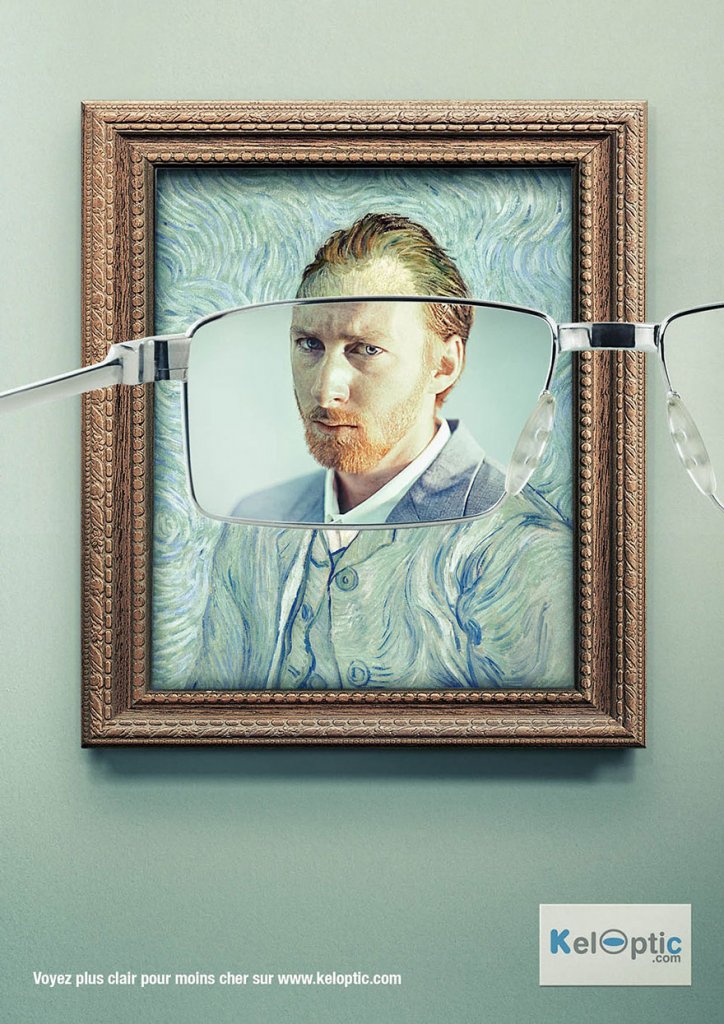 6. BMW
The ad for this BMW sees the DC Comics superhero, 'The Flash' behind the wheel to show consumers that this car is super-fast since even a superhero with lightning speed drives it.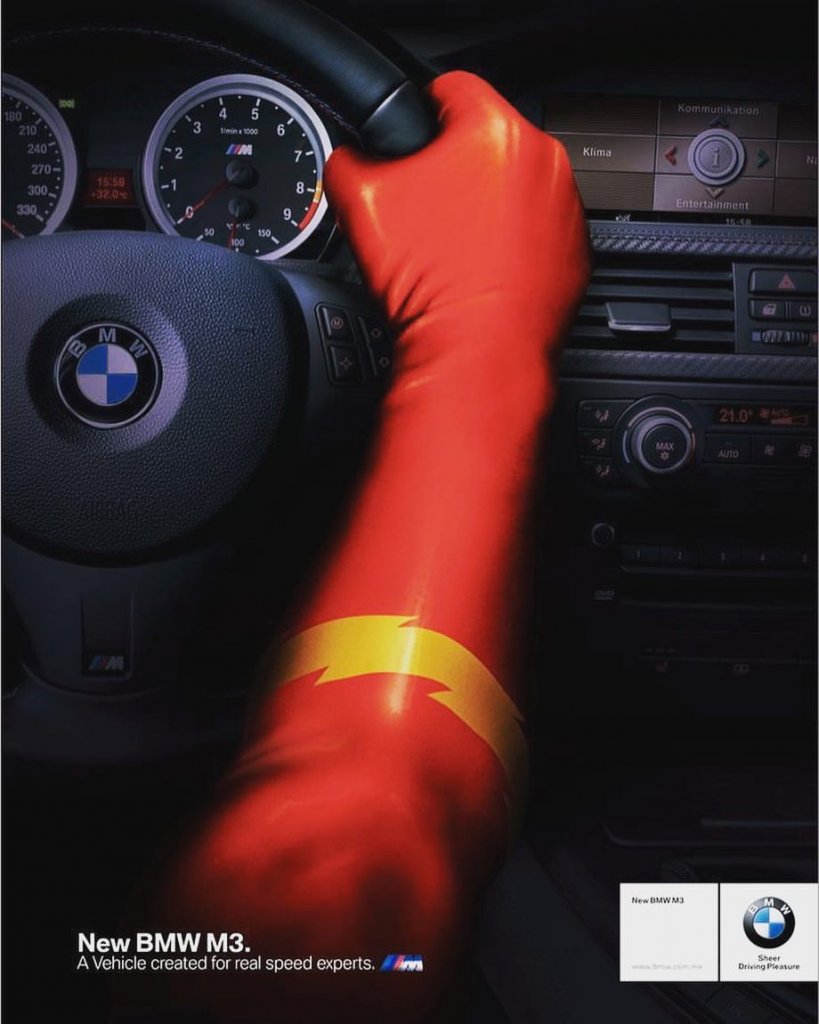 7. Play-Doh – The Only Limit Is Your Imagination
Play-Doh created designs by hand that took an incredible amount of patience and time, but it was well worth the effort and sent a beautiful message:
"The world of Play-Doh is the world as it should be. A dream world, born of the boundless imagination of children. A world in which everyone has a grip. That each can shape infinitely."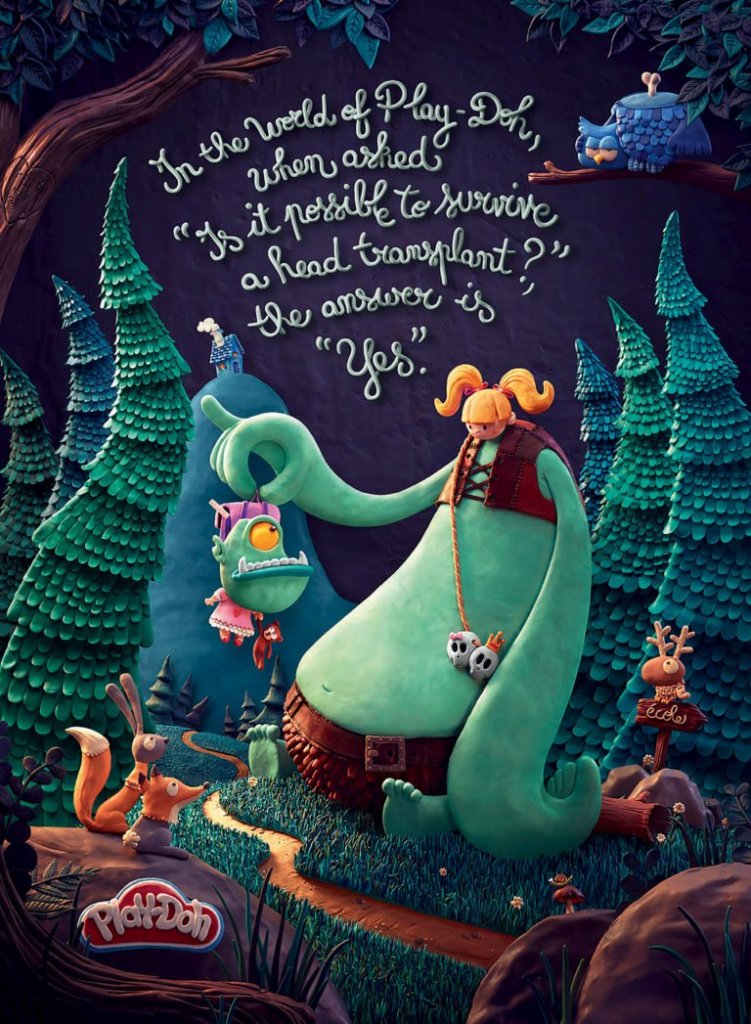 8. Band-Aid – 'Hulk has a boo-boo.'
Band Aid's persuasive print ad highlights the flexible fabric of their bandages by showing the Incredible Hulk using it as well.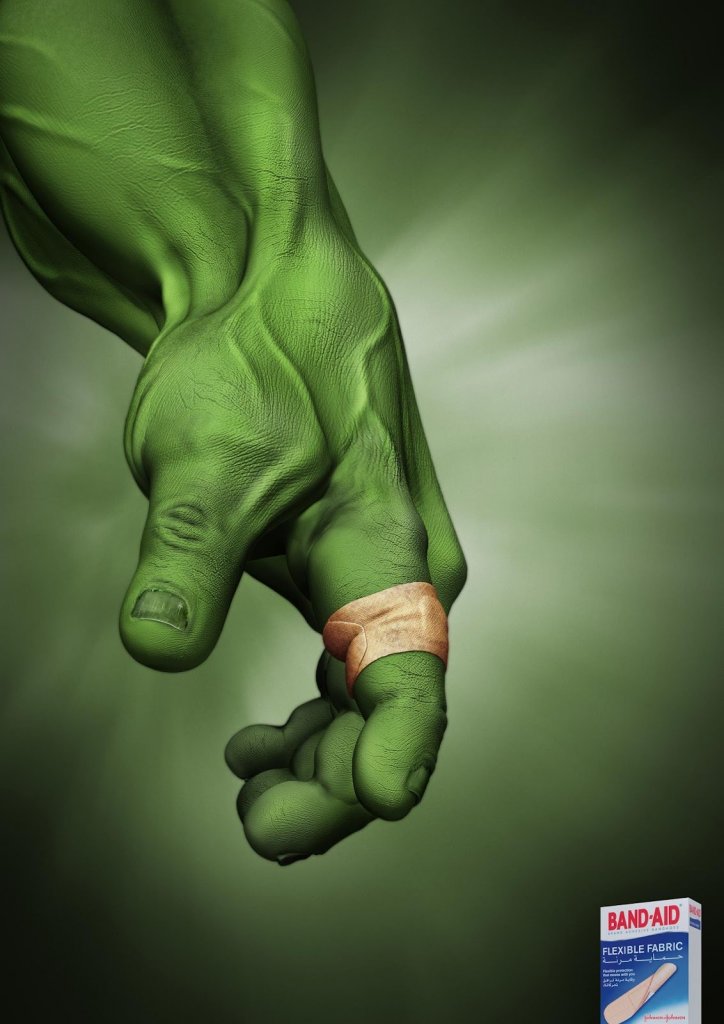 9. WWF- 'What if they were gone?'
The World Wildlife Fund uses striking imagery to get their message of helping to save endangered species across.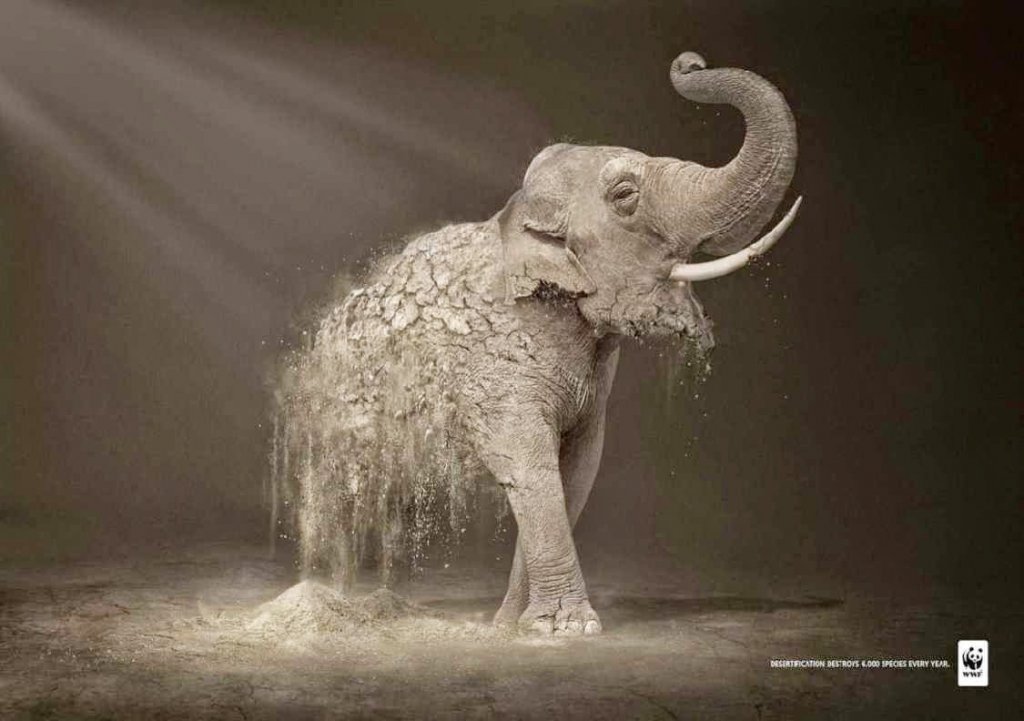 10. Fanta – Tasteable Print Ads
The Fanta print ad was the first tasteable one. This means that you tear a piece of their advertisement and place it in your mouth. It tastes like oranges, similar to their signature soft drink.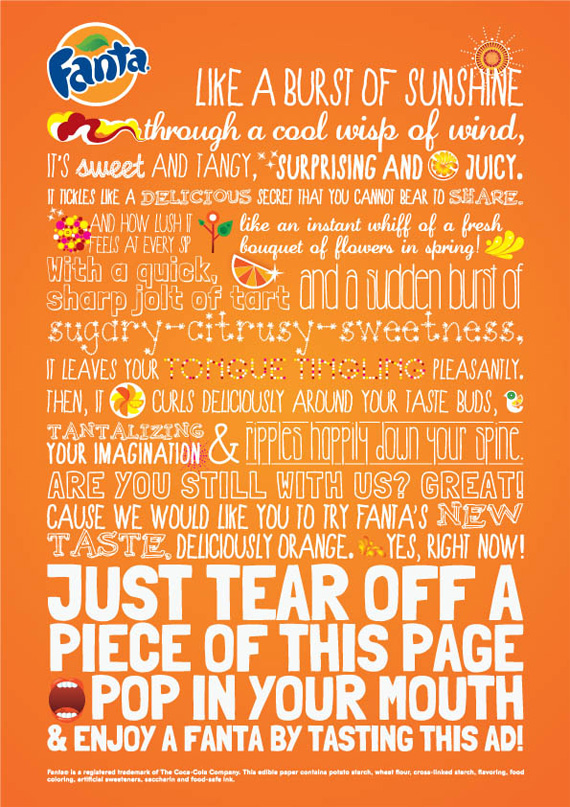 Follow Brandsynario for the latest news and updates.