There is one thing that all Pakistanis know about, and that is Coke Studio. Some might express dislike and others have the playlist on the loop, but almost everyone has been introduced to it. Now, the show is gearing up for its fourteenth instalment and the hype is incredible.
People are not entirely sure of how the season would feel like because of some major developments since the last season. One development is that Rohail Hayat is no longer producing the show, it is Xulfi. Another development, and brace your hearts for this; Faisal Kapadia (formerly Strings) will be seen performing solo at Coke Studio.
Read More: Coke Studio's Pakistan Day Song Is Going Viral For All The Right Reasons
Let's take a look at the lineup then, shall we?
1. Hasan Raheem 
The budding artist who gave Joona amongst many other hit songs will be seen in the 14th season of Coke Studio. He is sure reaching the heights in a field he only considers a side business.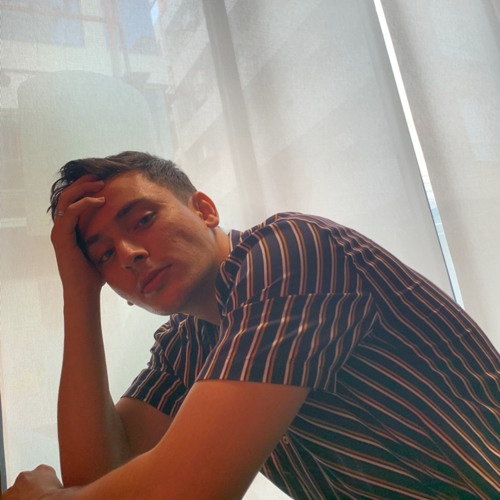 2. Abida Parveen
The unparalleled Abida Parveen will be returning to the Coke Studio set. With her, one can wholeheartedly believe she will leave us mesmerized once again.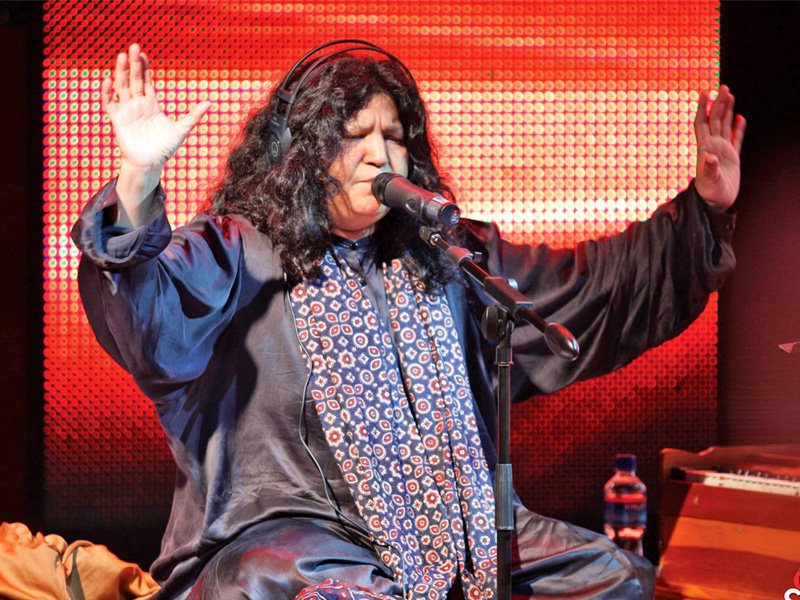 3. Atif Aslam
Atif Aslam, like Abida Parveen, is one of those names that are a constant when you think of music. Be it Wohi Khuda Hai, Tajdar e Haram, or Lambi Judai; you can say don't like the singer but you would secretly listen to all his works.
Read More: Top 12 Atif Aslam's Coke Studio Songs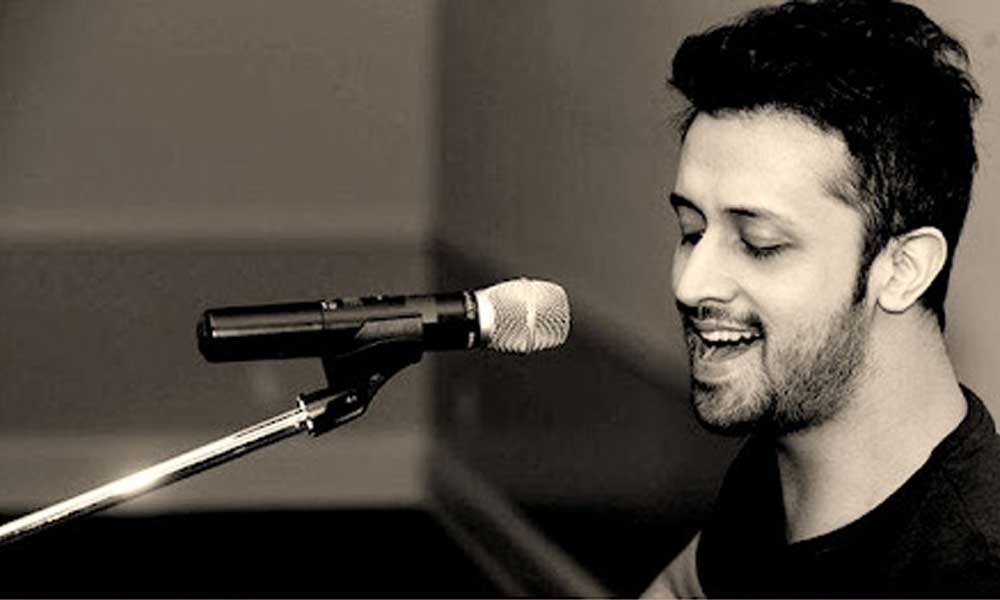 4. QB
Wo Humsafar tha singer QB will be appearing as well. Fingers crossed to getting an incredible piece of song from her.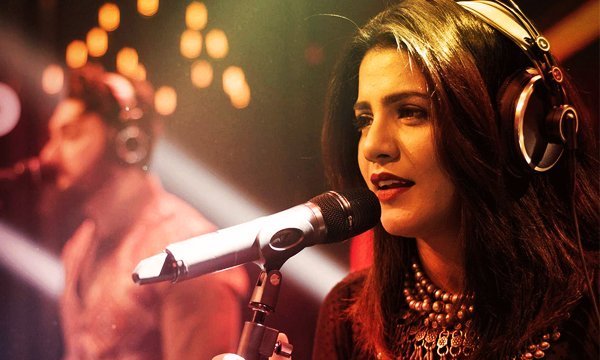 5. Naseebo Lal
Naseebo Lal is an iconic folk singer who became a national sensation ever since she gave her touch to the Groove Mera. She absolutely won our hearts and you can totally expect another blockbuster from her.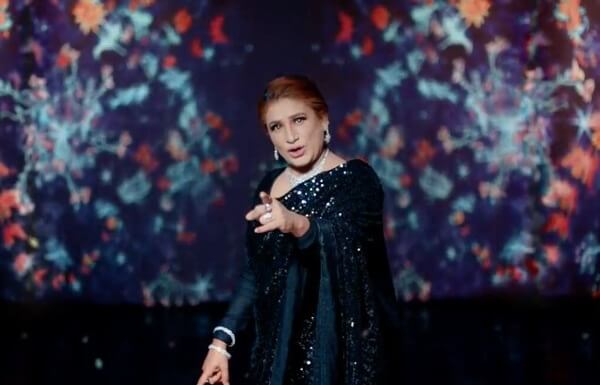 6. Meesha Shafi
After her song that featured Swinery as well, Meesha will now be seen in Coke Studio. She will be there with her brother who is a great singer himself. Let's see what the artist siblings bring for us.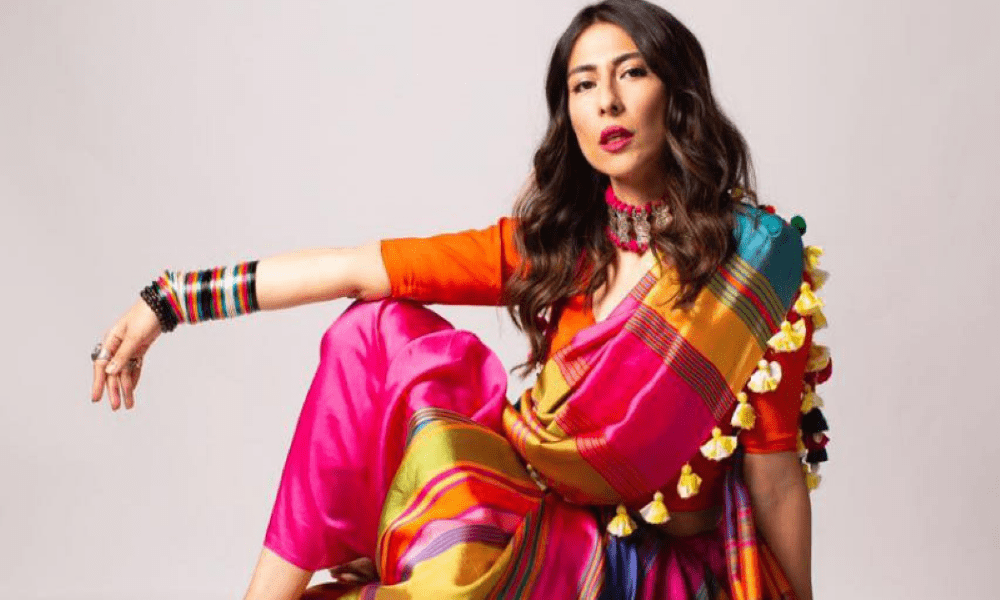 7. Faris Shafi
Among Faris Shafi's incredible but few performances, Lafz takes the prize for being the most amazing song. But we haven't seen Faris and Meesha take over the stage together, have we?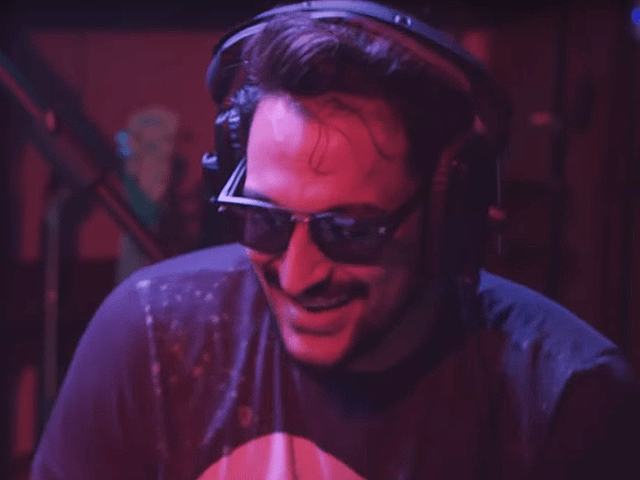 Image source: Tribune
8. Soch the band
If you want us to remind you a bit about Soch the band, two words will be enough; Bol Hu. After conquering Nescafe Basement, the band is coming to Coke Studio.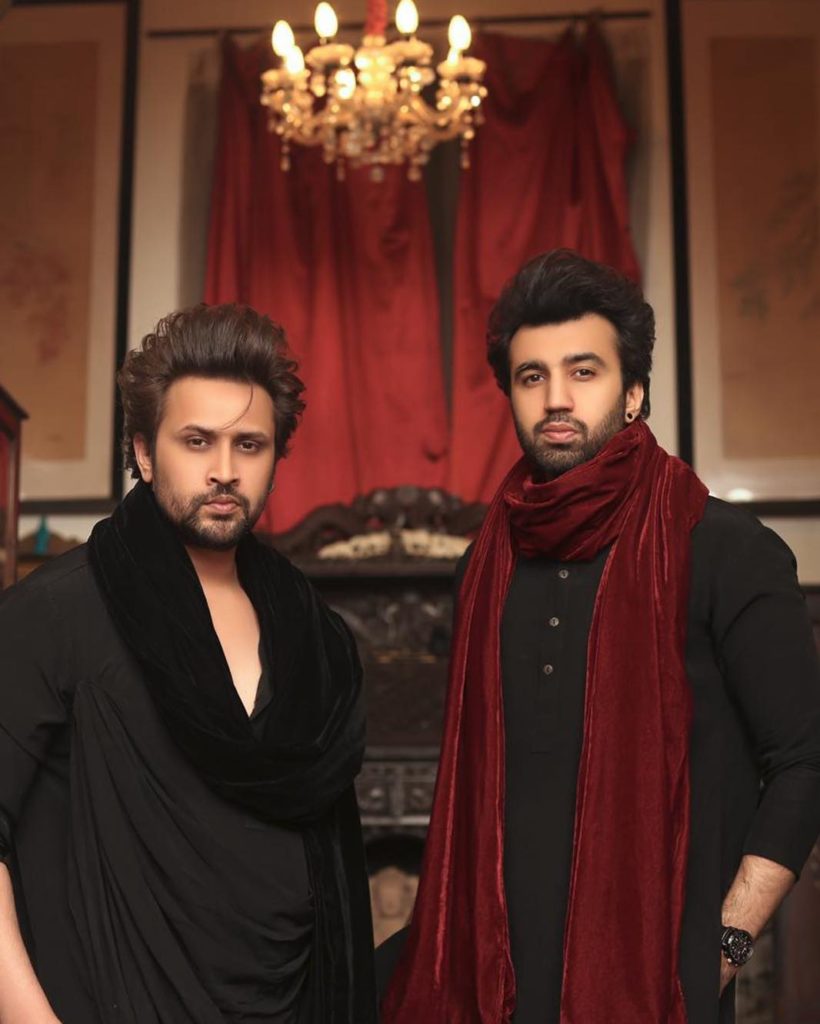 9. Momina Mustehsan
Pakistani singer who gave her vocals to the song Awaari for the Bollywood movie, Ek Villain, Momina is a great singer. And she has performed even more gracefully while singing alongside huge names like Rahat Fateh Ali Khan in Afreen Afreen on the same Coke Studio. What has she prepared for us this year, we will have to see. Let's hope it is nothing like Ko Ko Korina.
Read More: Coke Studio 11: Momina Mustehsan & Aima Baig's Stunning Looks!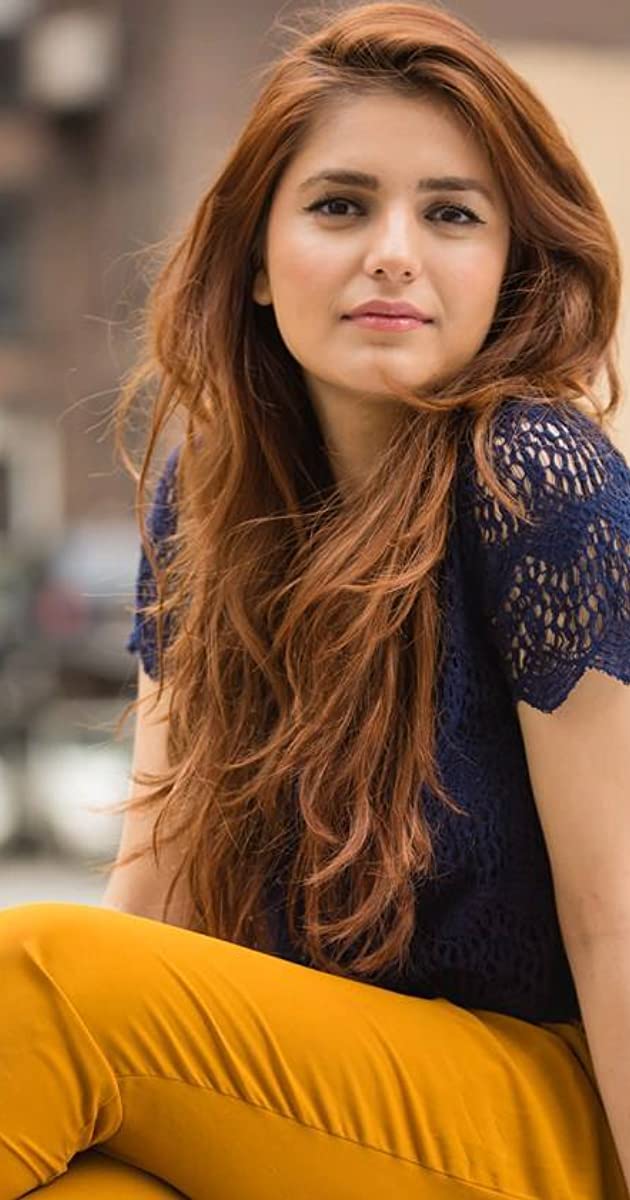 10. Karakoram
The band, Karakoram made their way from Pepsi battle of the bands and Nescafe basement. Already having these names to their track record, it was only a matter of time they made their appearance in Coke Studio.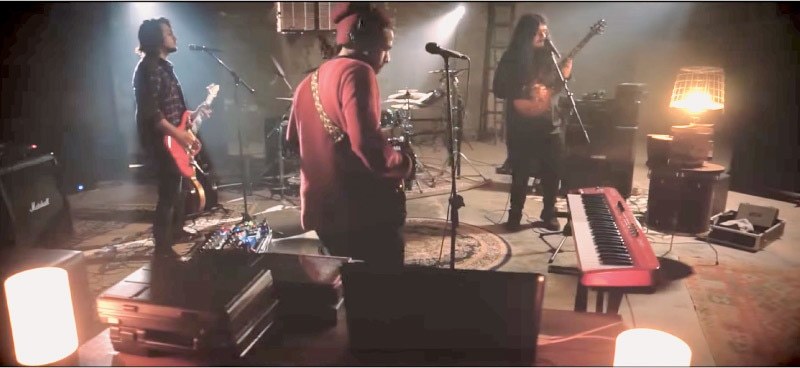 11. Talha Yunus
Talha Yunus who rose to fame through Young Stunners and was also one of the 4 singers from PSL anthem this year, is also present in the lineup.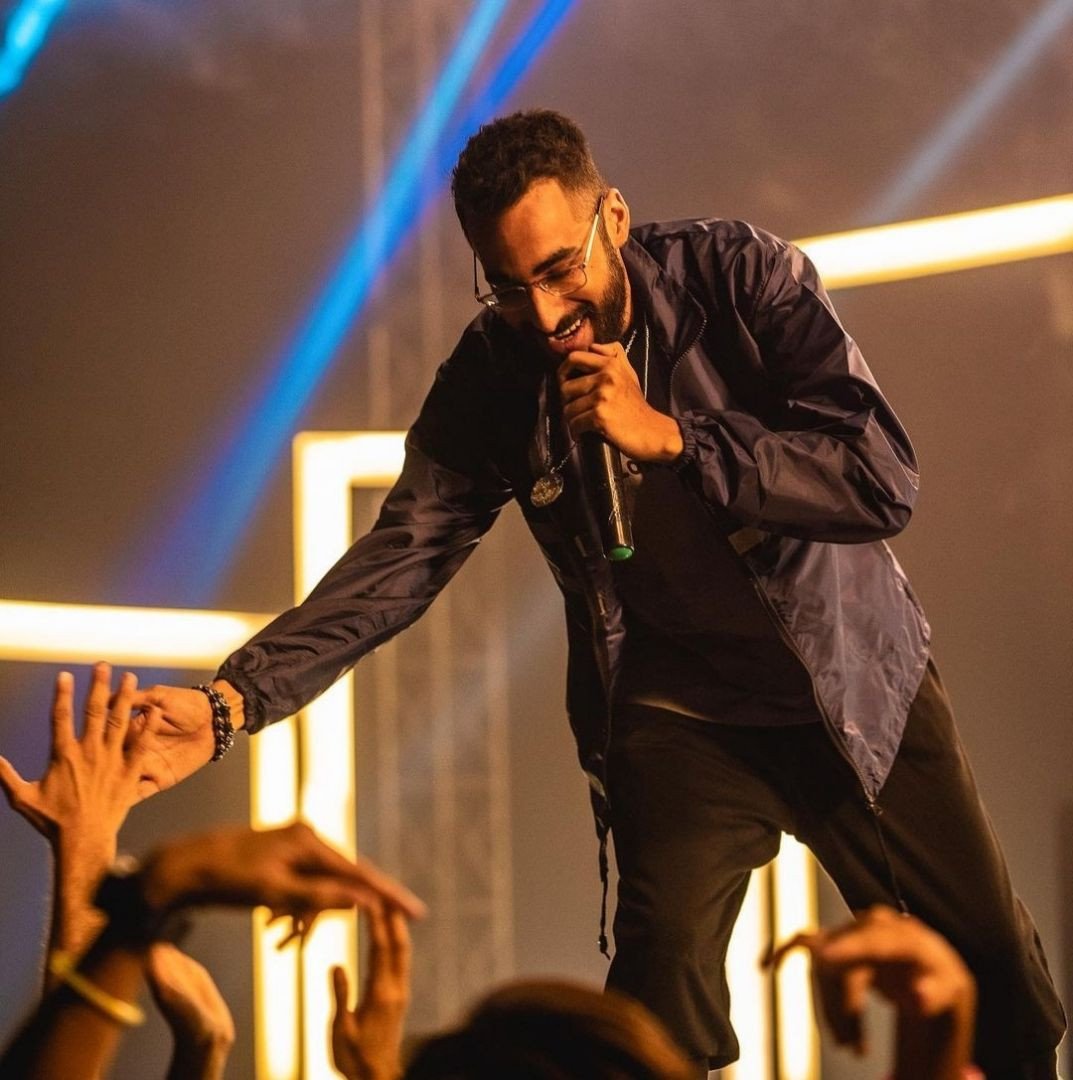 12. Faisal Kapadia 
Strings have been the love of millions of Pakistanis. They left people heartbroken this year the moment they announced the split. Now, one of the former Strings members, Faisal Kapadia will be performing solo and we won't be lying if we say we aren't even the slightest bit concerned. That said, a band is good only if every member gives the same incredible effort. So, if Strings was good, Faisal Kapadia must be great. And that's what keeps us running; the belief that he will be awesome on stage.
Read More: Pakistani Band 'Strings' Split, Left Fans Crying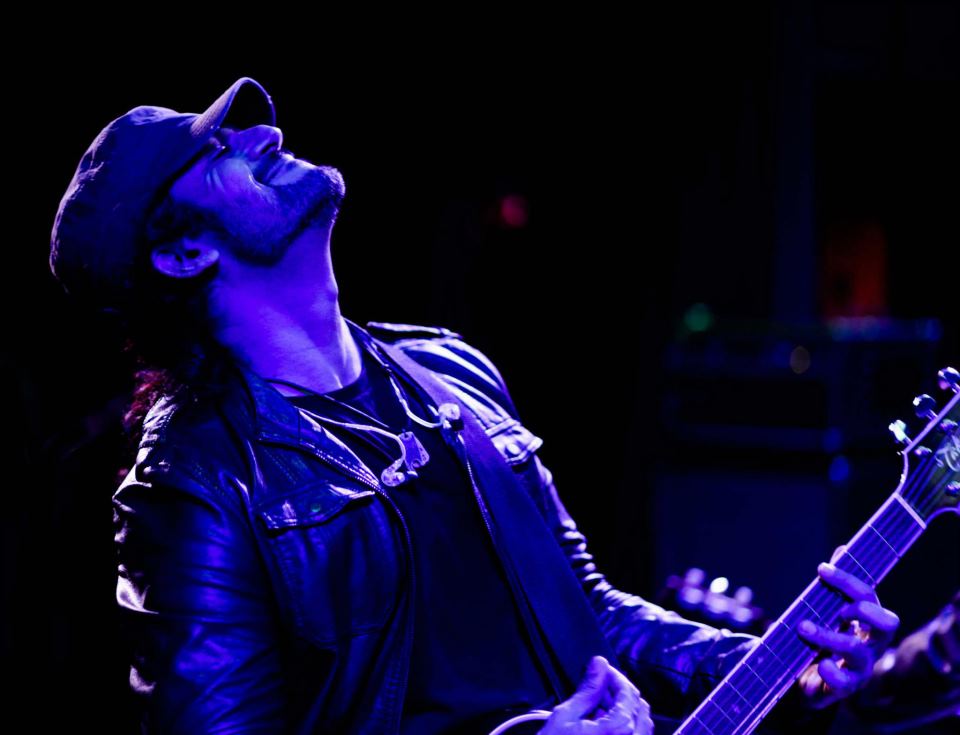 13. Justin Bibis
You have got to have heard of the Justin Bibis if you are really from Pakistan that is. Sania and Muqaddas became internet sensations as their video went viral where they were singing 'baby' by Justin Bieber. It comes as no surprise then if they named their band, Justin Bibis, don't you think?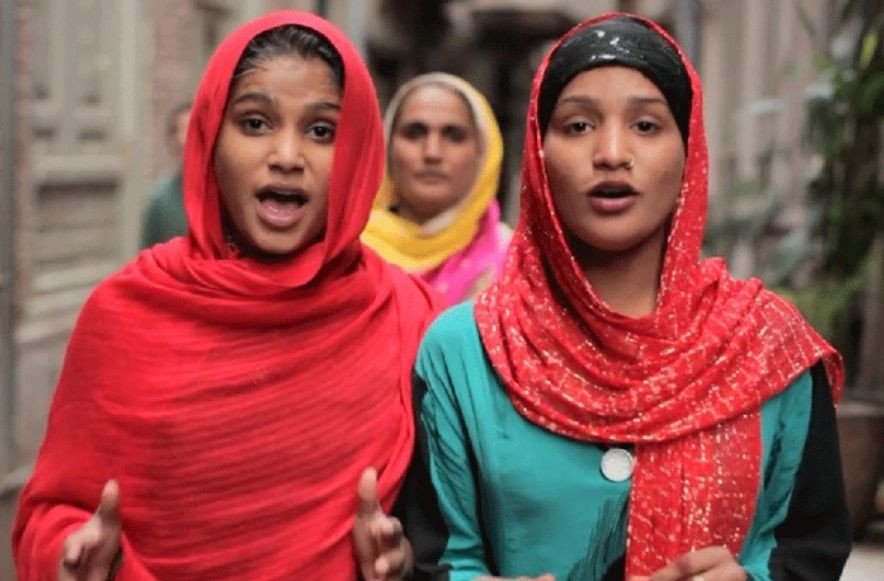 Read More: Top 10 Coke Studio Songs of the Decade 2009 to 2019
Stay tuned because this looks like it will be one hell of a ride.
Oh and, stay tuned to Brandsynario for the latest news and updates!