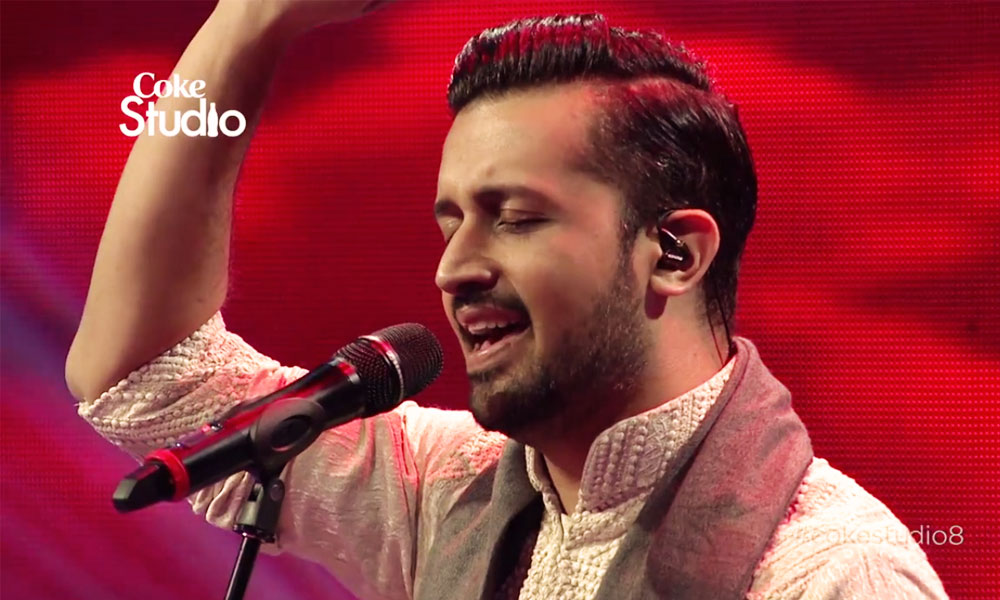 Taking Pakistan's music industry to unparallel heights, Coke Studio Season 8 is ruling the charts, not just in Pakistan but worldwide too. The branded live music show has been the custodian of Pakistan's very own music industry for eight years now.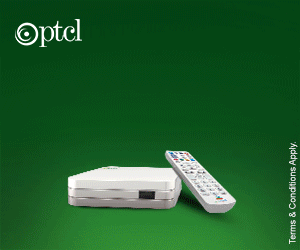 The musical journey that started off with Rohail Hyatt, by Coca-Cola in 2008 is now a global phenomenon currently ongoing in various countries. Reliving the best of Coke Studio since its inception, we bring you the list of the most popular, memorable and famed songs sung by various artists of the decade!
1. Afreen Afreen By Rahat Fateh Ali and Momina Mustehsan
A beautiful rendition of Nusrat Fateh Ali Khan classic Afreen Afreen, sung by Rahat Fateh Ali and Momina Mustehsan is the most viewed video of Coke Studio Official Channel with 290 million views till now! This song was Momina's debut for Coke Studio and with just a stanza of soulful singing, she won trillions of hearts.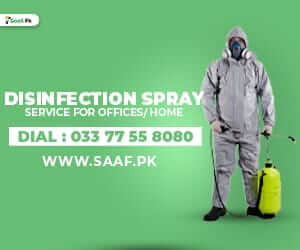 2. Tajdar-e-Haram by Atif Aslam
A tribute to the legendary Qawwals, Sabri Brothers, Atif Aslam's version of Tajdar-e-Haram has received an unprecedented response in a short time. Produced by Strings, the song raised the curtains and the bar for Coke Studio Season 8. This is the second most viewed song on Coke Studio with 270 million views.
3. Tera Woh Piyar By Asim Azhar and Momina Mustehsan
This beautiful duet was sung Asim Azhar and Momina Mustehsan and produce by Shuja Haider. It's one of those songs that was a classic hit from early 2000. Shuja Haider has put his heart and soul in the writing and composing and the song has 137 million views.
4. Man Amadeh Am by Gul Punra and Atif Aslam
Gul Panrra made her coke studio debut by this beautiful Pushto song with Atif Aslam. It's on the fourth most popular songs of the decade with 85 million views
5. Sammi Meri Waar by Umair Jaswal and Quratulain Baloch
The old shaadi classic song Sammi Meri Waar was given a new soul by the two most talented singers Umair Jaswal and Quratulain Baloch and the audience just loved it! This song is on number 5 with 41 million views.
6. Baazi By Aima Baig and Sahir Ali Bagha
A touch of folk music and the powerful vocals of Aima Baig and Sahir Ali Bagha make this song a must on your music list! Composed by Sahir Ali Bagha this song is on 37 million views on official coke studio channel.
7. Rang by Amjad Sabri and Rahat
Fateh Ali Khan
This soulful qawwali has a special status in the hearts of music lovers as it was the last ever recorded qawwali by late Amjad Sabri. The two maestros were on the next level in this Coke Studio rendition and received a lot appreciation from the cross border also. It has 28 million views on the Coke studio Official channel.
8. Latthay Di Chaddar by Quratulain Baloch and Farhan Saeed
The old classic that is loved by all Latthay di Chaddar was the hit from Coke Studio Season 10. Sung by the two amazing artists this song has a pop vibe with folk tunes. It has 27 million views on Coke Studio official channel.
9. Chaap Tillak by Abida Parveen and Rahat Fateh Ali
Another classic was redone by Coke Studio and the legends Abida Parveen and Rahat Fateh Ali put their soul in the song. This song has 25 million views on the channel.
Aye Rah-e-Haq Ke Shaheedo by Multiple Artist
This beautiful patriotic song from the old-time gives you the goosebumps every time you listen to it. And we won't be biased to say that this rendition by Coke Studio was as good as the original one. It's 16 million views on the official coke studio channel.
Don't agree with our list? Tell us yours in the comments below!
Disclaimer: The views expressed below solely belong to the writer and do not necessarily imply Brandsynario's opinion towards an individual, organization or group.