It's official! Xulfi will be taking over Coke Studio and the Internet is buzzing with opinions.
About Xulfi
Zulfiqar Jabbar Khan is a songwriter, guitarist, and music producer. He's also known as Xulfi, think of it as a stage name! He is all set to take over Coke Studio productions from this year.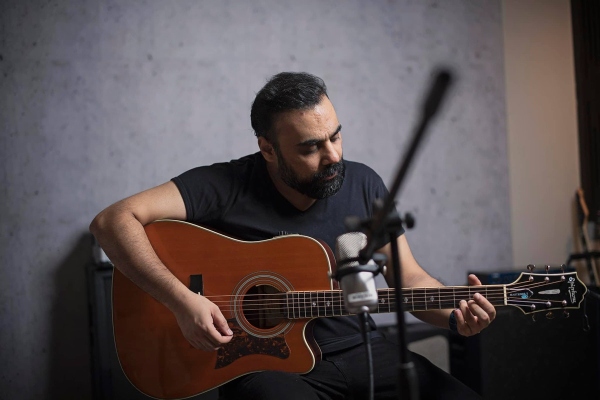 Xulfi is also someone in the music industry who has proved himself. He has had the pleasure of producing some absolute gems starting from Vital Signs. Moving beyond, his biggest achievements include the ever famous Nescafe Basement and Battle of the Bands.
Where's The Confirmation?
When the official account of Coke Studio tagged Xulfi and said "Shuru Karain" people were all too confused. Xulfi even replied to that tweet with a smiley face but even that gives nothing away.
@zulfiqarjkhan Shuru Karain?

— Coke Studio (@cokestudio) June 14, 2021
🙂

— Xulfi (@zulfiqarjkhan) June 14, 2021
It all started to make sense when Xulfi himself announced this on his Instagram with his post. He will officially be joining Coke Studio season 14 in the lead position. Everyone was shocked, excited, happy and much more.
View this post on Instagram
Who Was The Predecessor?
The Vital Signs genius Rohail Hyatt was leading the production of the music franchise and has decided to step down this year.
Hyatt actually launched Coke Studio back in 2008 and continued to run it for six seasons. After that, he passed the baton to Strings who directed Coke Studio for season six till 10. Later, the 54-year-old Hyatt returned to the show in 2019, and only now is he resigning again.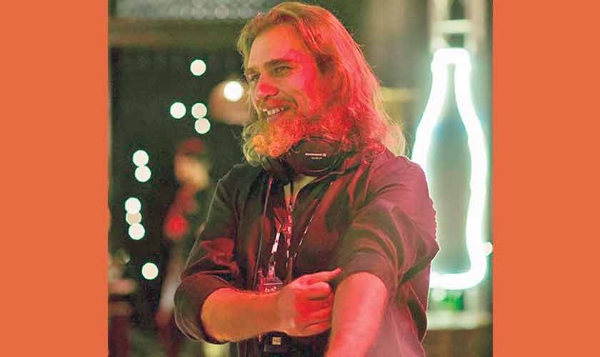 Hyatt is also one of the founding members of the legendary band Vital Signs of whom Junaid Jamshed was a vocalist.
What Do Netizens Think?
The reply section to the official tweet hinting at Xulfi's take over is hilarious and heartwarming. Aside from Altaf Hussain's memes, there are many congratulations and well-wishes for the new person in charge of Coke Studio.
No one can do it better than xulfi 🔥♥️

— Faisal (@ShahFaisalx) June 14, 2021
Deserving person @zulfiqarjkhan wish you best of luck. Desperately waiting

— jamil khan (@jamilsalarzai) June 14, 2021
— Hisham (@Hisham_Saif) June 14, 2021
Haven't been this excited for Coke Studio in last few years! Not saying others were bad at all though.

— Sohaib (@Sohaib777) June 14, 2021
People are anxiously waiting for amazing music now.
Exchange of Hands?
Hyatt also publicly mentioned that the esteemed musician Xulfi would be a trust replacement for the show.
This was concluded or rather hinted at in March 2021. This was when Hyatt stepped down as Coke Studio's producer and a follower asked him who should produce the next season? Hyatt replied that it should be taken over by a person who is "excited" about it. Then he casually dropped Xulfi's name as the best replacement.
Stay tuned to Brandsynario for the latest news and updates.