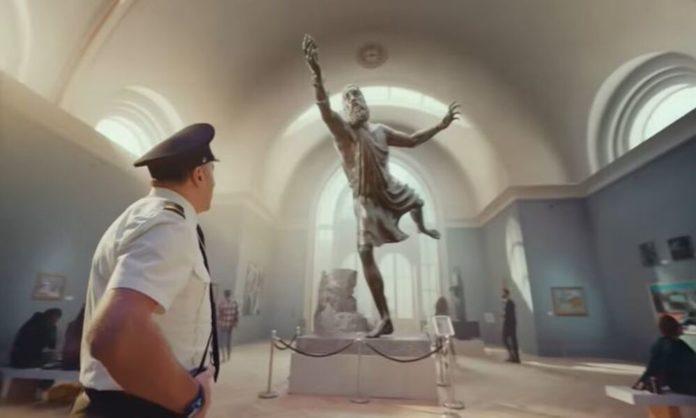 To stay relevant in a society where fashions are continuously changing and developing, Coca-Cola has undergone a constant rebranding. In their most recent ad offering, Coca-Cola uses a combination of AI (in the form of stable diffusion), 3D, and conventional means to create what would be a compellingly creative delivery.
Coca-Cola's AI-Generated Ad
The future has arrived, and AI has not only gained widespread acceptance but is also constantly improving in a fraction of the time it took for many previous goods to become well-known. Meanwhile, Coca-Cola is stepping foot into the AI marketing by releasing its first-ever AI-generated Ad.
Take a look at the ad below
Read More: Discover The 'Magic' of Coca-Cola with These 7 Amazing Hacks
In the film, a Coca-Cola bottle travels from one famous picture to the next on its way to a student in need of motivation. The advertisement uses pieces of works by historically significant painters, such as Vincent van Gogh's "Starry Night," and keeps switching between different topics before settling on its product point, which is an opened Coca-Cola bottle that has been consumed.
The advertisement and its intricate transitions were made by the VFX team at Electric Theatre Collective(opens in new tab) and creative firm Blitzworks using a combination of live-action shots, digital effects, and AI.
The recent Coca-Cola campaign will also offer digital collectibles in addition to the two-minute commercial as well as 3D billboards. This ad is terrific for celebrating art, but Masterpiece is outstanding for introducing the globe to fresh current artists.
Read More: Snap, Break, And Unwind With KitKat And Its New Ad
Stay tuned to Brandsynario for the latest news and updates.