There had been a lot of speculations related to Christiano Ronaldo recently. Everyone was asking questions as to which club he will go to. Up until a few hours ago, we came to know that he might go to Manchester City. He has had quite a distinguished journey and Juventus and Real Madrid before that. He started off at Manchester United when he was just a teenager. However, now it seems that the club's star player is going to return.
In recent news, we have come to know that Ronaldo is returning to Manchester United on a two-year contract. It seemed that the famed player's agent, Jorge Mendes, was in talks with Juventus officials on Thursday. Then, today at lunchtime, Manchester City confirmed that they were no longer interested in taking the player.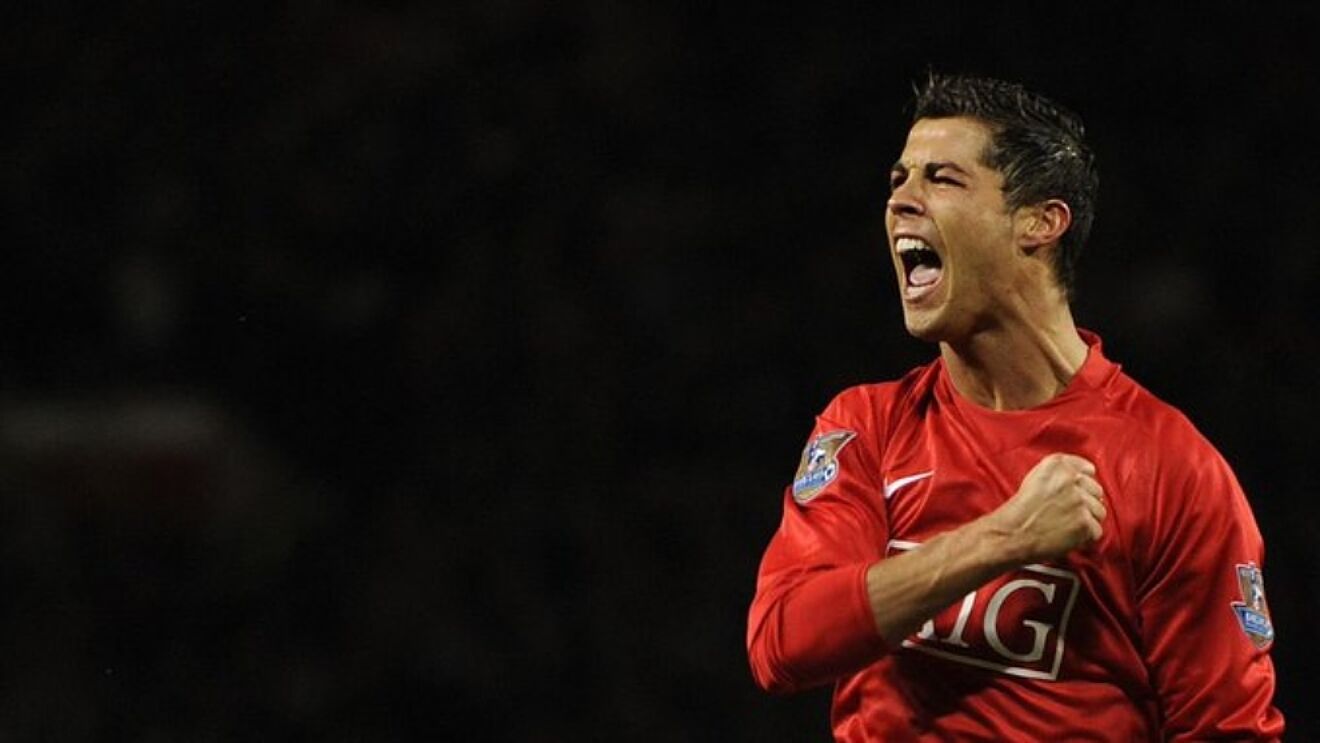 The atmosphere on Old Trafford this season will be 🔥#MUFC #RONALDO pic.twitter.com/cg0qowxZMx

— endlessmunited (@endlessmunited1) August 27, 2021
Read More: Neeraj Chopra Clears The Air On A Developing Feud With Arshad Nadeem
Tell The World I'm Coming Home
Later, we found out that Mendes had also had meetings with Manchester United. It then came to light that Juventus has agreed to transfer Ronaldo to Manchester United. A lot of fans could not have been more excited to hear this. After so much time, the player has finally returned to where he started, now an experienced footballer.
Read More: Tokyo Paralympics 2020: Two Pakistani Para-athletes Dream Of Gold
The deal has been signed over €20m plus €3m in bonuses. All of this also means being granted a visa and passing a medical test. Manchester City also stated their reluctance in going for the player due to him turning 37 in February.
Took 12 years to find a replacement for him🔥#Ronaldo pic.twitter.com/wc1ng39YjL

— Sakar Sharma (Cipher) (@realsakarsharma) August 27, 2021
That being said, we are all excited to see him return. Let us see what happens in future matches!
The GOAT returns home and we can't wait to see moments like this again. #Ronaldo #GOAT pic.twitter.com/O4hjteTSU4

— Tнᴀʟᴀ_Kᴀιʟᴀsн (@THALA6072531122) August 27, 2021
Stay tuned for more from Brandsynario!