Neeraj Chopra won't let media twist his words and create bad beef with Arshad Nadeem. The two sportsmen have been making rounds on social media after their competition at Olympics as Javelin throwers. However, this time, Neeraj is the voice of reason to which many may fall deaf.
The Initial Information
In a recent interview, Neeraj shared some information pertaining to Arshad Nadeem which was heavily misconstrued. He said that before the final match at this year's Olympics, all the participants were practising their throws. While Neeraj was busy doing something else, Arshad Nadeem picked up Neeraj's javelin and started practising with it.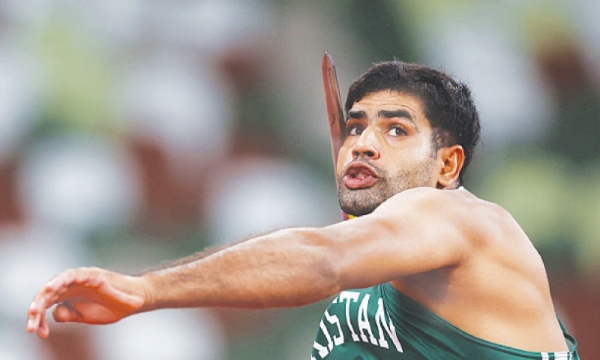 At one point, Neeraj could also not find his javelin since Arshad Nadeem was practising with it. This news made everyone question Arshad Nadeem's intentions and his actions. Why was he not practising on his own? This news then spiralled out of control and made it appear as if Neeraj Chopra was badmouthing Arshad Nadeem. Considering the Indo-Pak backgrounds, the media was hungry to ruin their relationship.
Read more: Pakistanis Thank Arshad Nadeem For His Incredible Efforts At Tokyo Olympics
Neeraj Chopra Clears The Air
However, Neeraj Chopra was not going to sit quietly while his words were misconstrued. In a video, he clarifies what he said and how it was misconstrued. He shared that everyone brings their own javelin but other players are allowed to use each other's javelin for practice also. "That is a rule," he said.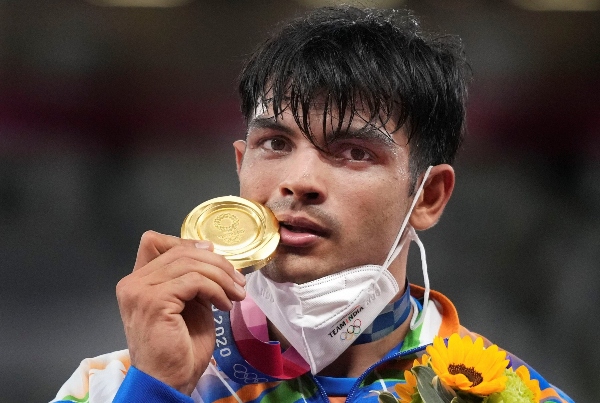 Moreover, he acknowledges that what he said was blown out of proportion and that Arshad Nadeem did not do anything wrong. However, the one thing he said that truly touched our hearts was about sportsmanship. He said, "sport encourages everyone to be together hence, don't spread misinformation." So well said! As a true sportsman, he knows sports is inclusive and promotes harmony which is what he's asking for here too.
Watch The Video
View this post on Instagram
Friendship Against All Odds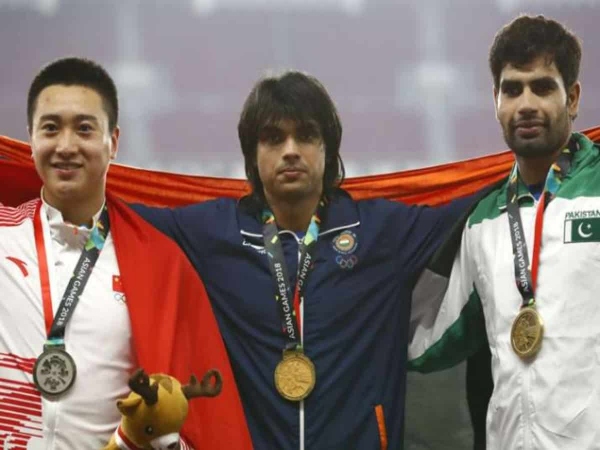 Arshad Nadeem from Pakistan and Neeraj Chopra from India are two of the best javelin throwers, as they proved at the Olympics. The two have also competed together at other tournaments. Hence, they have developed respect, liking and admiration for each other. Though Neeraj bagged the gold medal this year, he also said he admires Nadeem's efforts.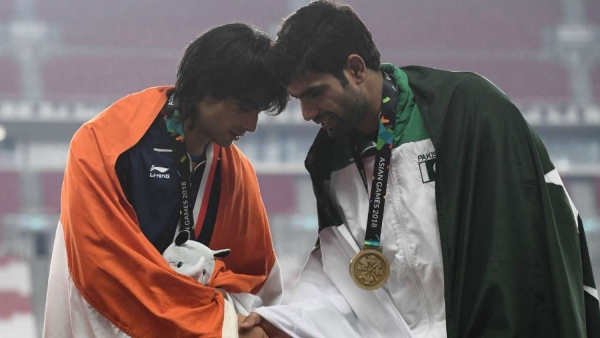 The two have many pictures together and show that nothing is greater than sportsmanship. May there be more success for both of them in the future. Kudos to Neeraj Chopra for clarifying the air on a developing feud.
Stay tuned to Brandsynario for the latest news and updates.