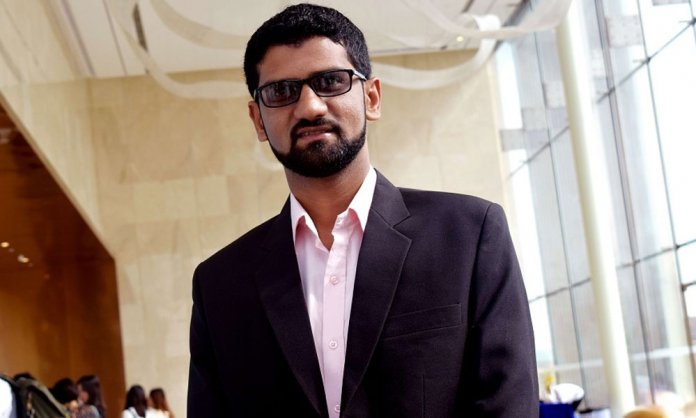 Cancer is amongst the most dangerous diseases in the world, and extremely difficult to cure as it takes months even years of treatment to get rid of this disease.
According to a Pakistani Scientist, he has found a cure for Cancer!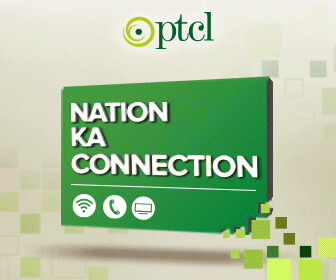 After rigorous testing and research, a cure has finally found. However, the cure varies from patient-to-patient, is expensive and not easily accessible.
Maryam Nawaz Loses Her Cool on Twitter in a Reply to Imran Khan!
Apparently, it is a 'Cancer-killing mechanism' that has the ability to eliminate a wide variety of cancers. Pakistani biologist Waqar Hingoro and his team have revealed the ability to "Extracellular Vesicles, the red blood cell component which has the capability to carry drug delivery nanoparticles to the affected parts of the body and as well as the whole organism".
Waqar Hingoro, a resident of Liyari, has had his research published in 'Nature Communication', the world's leading Science journal. In 2010, he got his Bachelor's degree from ZA School of Medical Technology, after which he joined Agha Khan University Hospital and went on to publish many successful Research papers.
In 2013, he was awarded the 'Chinese Government Scholarship (SCS)' for his Master's and was later selected as a Fullbright Ph.D. candidate at the City University of Hong Kong. It was at the Hong Kong University where Hingoro carried out this research, under the supervision of Rd. Minh Tn le.
This is surely a proud moment for Pakistan and for the scientific community as well. If the above-mentioned credentials weren't enough, here is the cherry on top of the cake; 'Guangdong-Hong Kong-Macau Greater Bay Area Biomedical Sciences Forum' has awarded Hingoro the 'Best Prize' out of 150 selected students across the globe.
However what the research does not tell us is how costly and widespread the cure will be.
Nonetheless, it is still a step in the right direction and if the State aids him, this can surely be effective.
What do you think about this HUGE milestone?
Stay tuned to Brandsynario for more news and updates.
Anwar Maqsood's Kyon Nikala All Set For Launch: Brandsynario Exclusive
Contributed by: Uzair Alavi