There are heroes present among us. They may not resemble the heroes from lore, but they sure act similarly. It is true that a tough situation can bring out the hero in someone. It causes them to think without giving something a second thought. Today, we get a glimpse into the actions of a hero by the name of Haider Ali.
He set an example in a world where not everyone is willing to do the same. His actions have made a difference in the lives of many people. The source of inspiration he provides for everyone is quite high. So, what is it that he did? How is it that the hero within him woke just when the world needed it?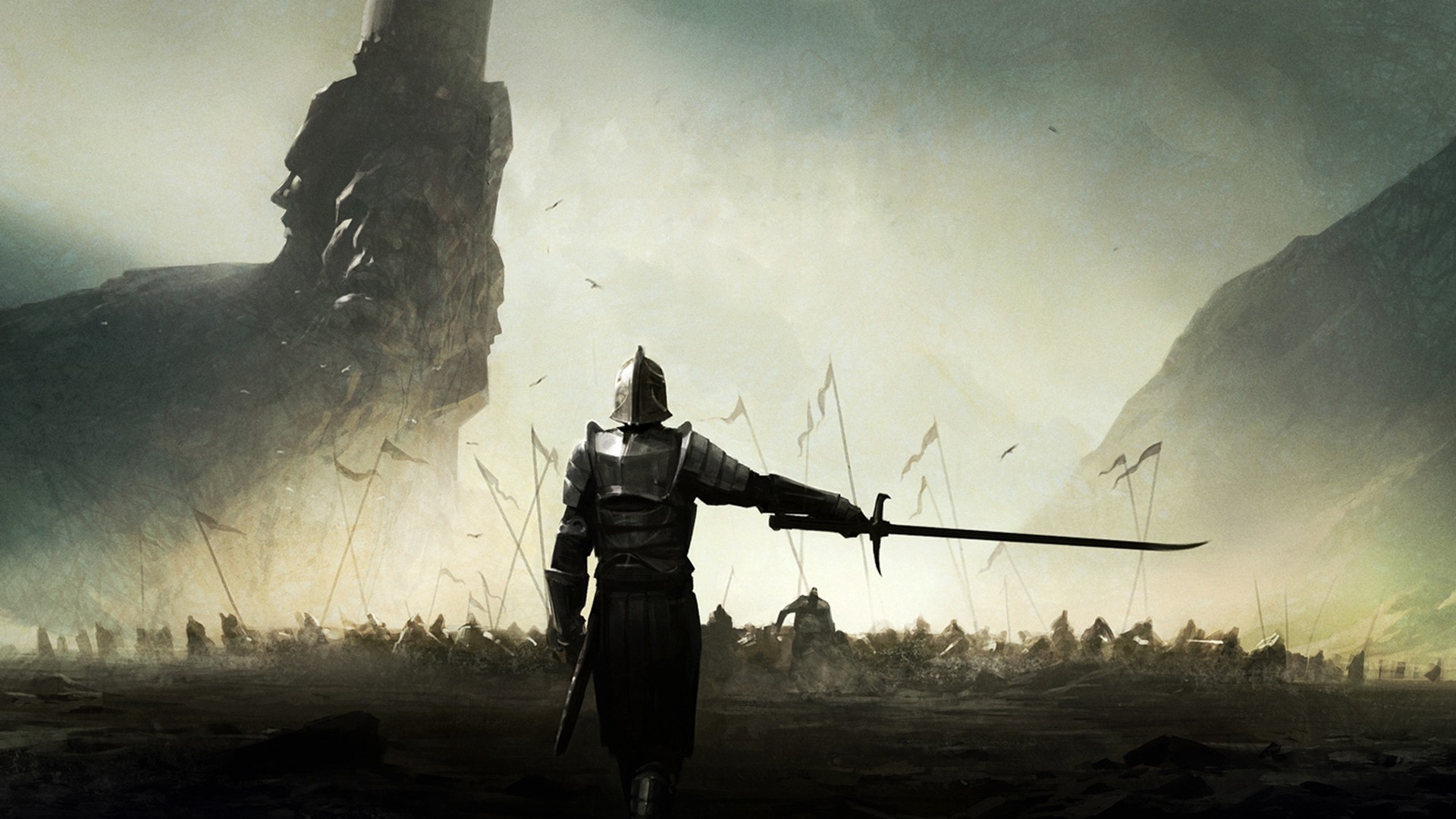 Read More: Air Force Day: 8 Brave Female PAF Pilots Who Reached For The Skies
Superhero Haider Ali
On Friday evening, a dire accident took place in Lahore. A car fell into a canal and was at the brink of drowning. People were crying out for help. There were five people in the car, including an elderly lady. Haider Ali, an employee at Cheetay, was driving past when he came upon the car. Without a second thought, he dove right into the canal and swam to help the stranded people.
Through his determination, he managed to swim across and save five people. Yes, he saved the elderly lady and four others. Determination like this is something that we should all aim for. There is no doubt that the act is one of bravery and deserves the utmost respect. He deserves no less than a reward for what he has done. Not everyone would have been able to do what he did.
Determination And Will Power
It is often said that a hero is someone who is brave five minutes longer. Haider Ali has definitely proven that by going above and beyond. His efforts have certainly been awarded by Cheetay. They are going to reward him with a brand new bike at a ceremony in the coming week.
We have nothing but the highest respect for him and we hope that his spirit stays strong. We need such heroes on this planet, who are willing to do what no one else is. After all, that is what makes someone the greatest at something.
Read More: Haider Ali Wins Pakistan's First Ever Gold Medal In Tokyo Paralympic
Stay tuned for more from Brandsynario!