Women have had to struggle quite a lot in terms of achieving their dreams. This is because in our country that is based on patriarchy, in order to exercise power, men would rarely allow women to enter a number of fields. But through constant struggle, women were able to get to where they wanted. Hence, this Air Force Day, we would like to pay tribute to the PAF pilots of the Pakistan Air Force who did not shy away because they were the only female batch mate and made us proud.
Read More: 5 Songs By ISPR That Will Revive The Patriotism In You
1. Ayesha Farooq
Even before Marium Mukhtar, Ayesha Farooq was the first pilot ready to fight for the sanctity of Pakistan. She was also part of the operation, Zarb e Azb, and as part of it, she bombed numerous Taliban hideouts as well in North Waziristan. Being the first fighter pilot, she was the role model of many, including Marium Mukhtar.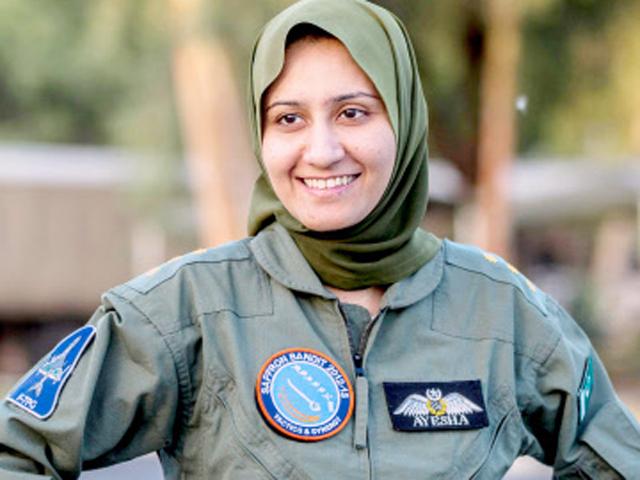 2. Saba Khan
Saba Khan belonged to the first batch of female pilots. Earlier, it used to be just an Ayesha Farooq or a Marium Mukhtar amongst numerous male pilots in a batch.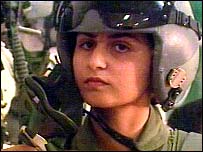 3. Nadia Gul
Nadia Gul was in the same squad as Saba Khan. They were a part of the 36 aviation cadets' groups. In her mid-thirties now and still part of the airforce, Nadia shared, back when she was 26, that once she even blacked out for a few seconds but soon her survival instincts jumpstarted.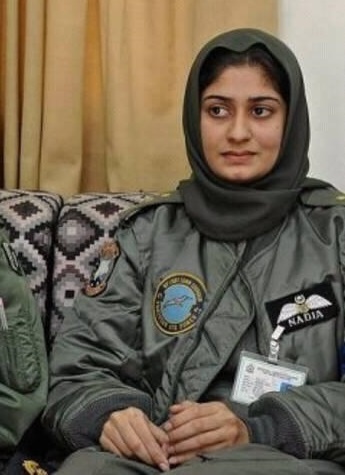 4. Marium Mukhtiar
After Ayesha Farooq, Marium Mukhtiar was the nation's rising fighter pilot. She was ready to be the proud fighter pilot but achieved martyrdom while being on an operational training mission. Her jet crashed near Mianwali.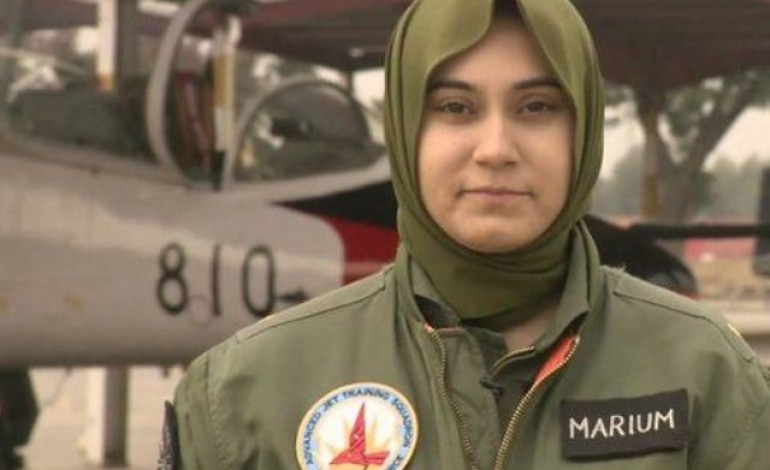 5. Mariam Khalil
After rigorous training of 3 and a half years, Mariam Khalil joined Saba Khan and Nadia Gul in an all-male bastion of PAF.
6. Saira Batool
Saira was the fourth member of the Saba Khan's squad. The airforce pilot belongs to the Hazara community breaking even further barriers for the inspired girls belonging to Hazara.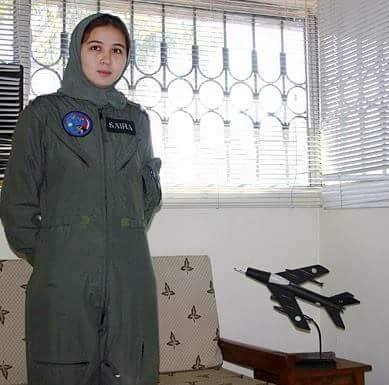 Read More: PAF Attack Strength Ranks 7 Among 137 on Global Fire Power Index!
7. Sharista Baig
Sharista Baig became the first female GD fighter pilot belonging to Gilgit Baltistan. She is the daughter of Col. Mahmud Baig. Her father too is the first GD fighter pilot from Gilgit Baltistan.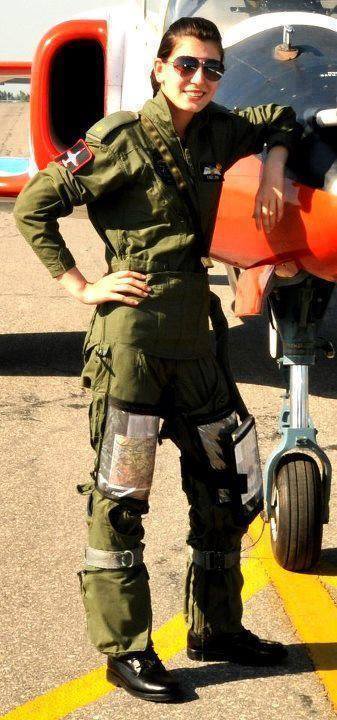 8. Kainat Junaid
Daughter of a squadron leader, Kainat is the first fighter pilot from Khyber Pakhtunkhwa. Marium Mukhtar as her role model, Kainat is all set to conquer the skies.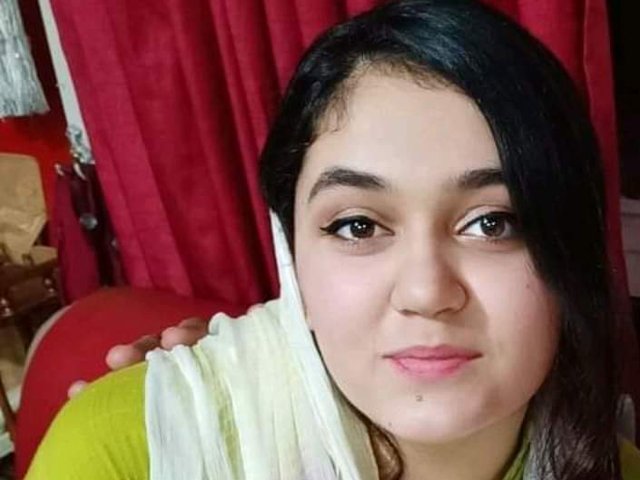 Much progress is being made on this avenue. In fact, just recently, a daughter of a traffic warden from Karachi was also selected to be part of GD pilot training. So yes, efforts are being made to give women the space to excel. And considering, we were named in Guinness World record as a country that had the first hijabi commercial pilot, women can totally excel and keep making us proud. Hopefully, the next Air Force Day will witness more female pilots in the PAF.
Stay tuned to Brandsynario for the latest news and updates!