Without there being competition, no industry could strive to improve itself. If there were no competition, the brand would not innovate because the public would have to buy whatever they sell. To make sure the auto industry of Pakistan continues to innovate, they decided to release and introduce newer brands in the country. If their examples were tackled, then each brand would be striving for the top spot. Just like that, one of the brands is Changan. It appeared a while back and has established itself in the country quite well. No matter what innovation they perform, it is considered quite modern.
Just a while back, we came to know that a Changan SUV was on its way to Pakistan. We even had multiple sources report it being spotted as a unit to be built here. That vehicle was the Oshan X7 Plus. From the specifications that were revealed, it was said to be a Suv that could stand up alongside competitors like Fortuner and Sorento. Now, new images of the vehicle have leaked, proving further that it is headed to Pakistan, for sure!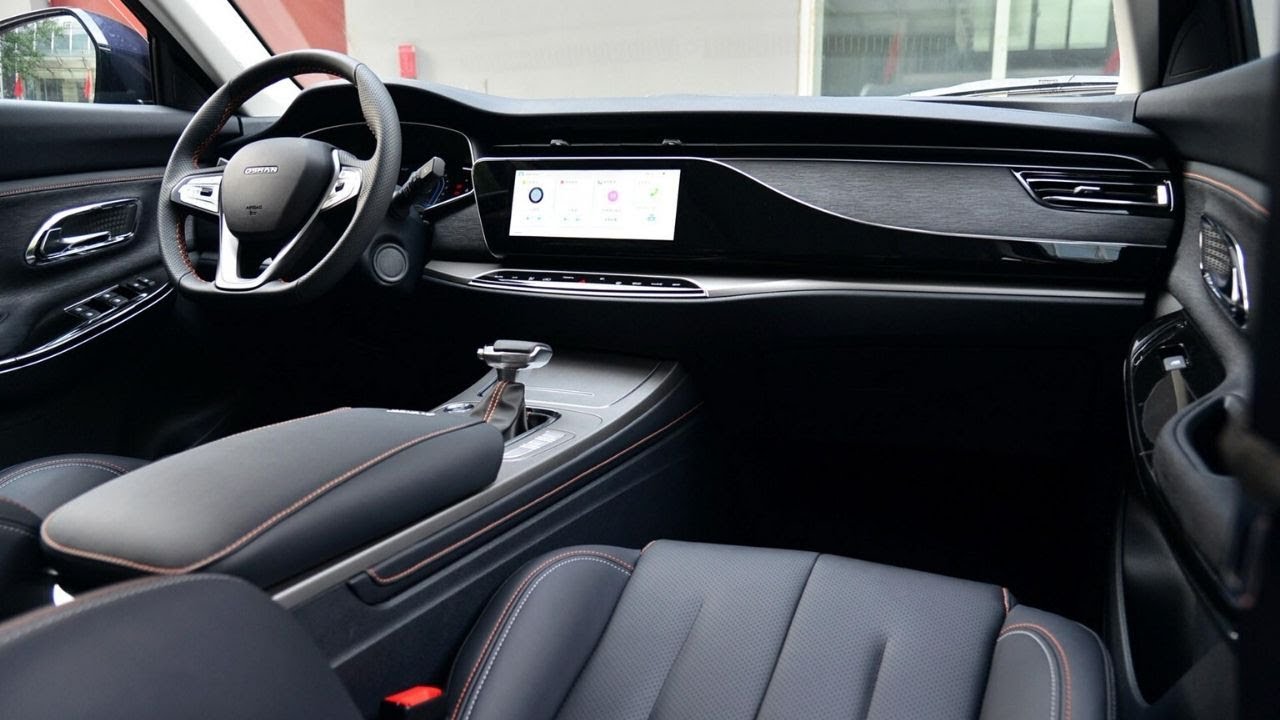 Changan Moving Up
The Changan Oshan X7 Plus is available abroad in a 5 seater capacity. However, it has been told that Pakistan might get the 7 seater option as well. This would make it the first vehicle to be reaching the dual option, depending on what the user wants. Additionally, the X7 Plus is going to have a 1.5 Turbocharged engine with tremendous capabilities. No matter where you take it, whatever terrain it is, this vehicle will be able to handle it. That is not all that is impressive about it. It has also been claimed that the fuel average of the vehicle is going to be higher.
Read More: Government Gives Deadline To Automakers In Pakistan Over Airbags
The fuel average is expected to be quite as high as 14 kilometers to the liter. That is highly impressive for a Suv since this is an average that is seen in sedans. Changan is breaking quite a lot of barriers with this release. We are still not sure about the price of the vehicle but we shall update you when we come across it. As far as the expected launch date is concerned, we can inform you that it will be somewhere in the early 2022 area.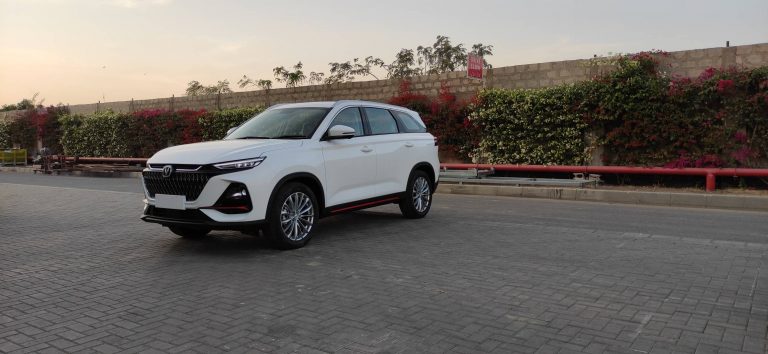 Read More: Toyota Passo Vs Kia Picanto – Which One Would You Buy?
Expanding Domains
With this release, it would be confirmed that Changan has become a part of the Suv race. This vehicle type has become quite popular in Pakistan and a lot of brands are running to improve their versions of it. We hope to see the Oshan X7 Plus gain popularity as it hits the streets. People want to buy vehicles that do not compromise on their quality.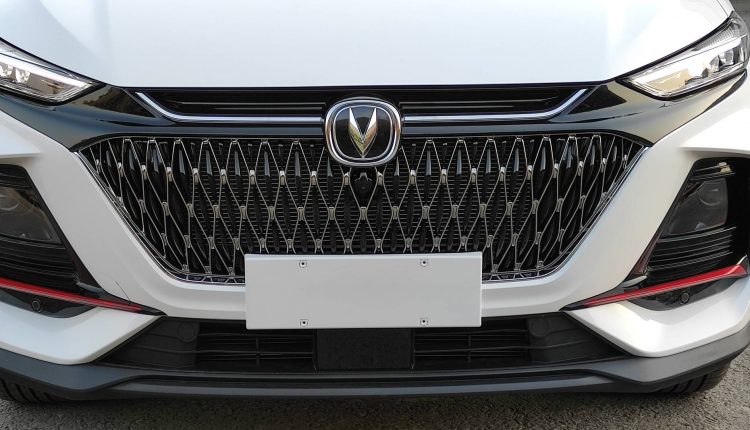 Stay tuned for more from Brandsynario!