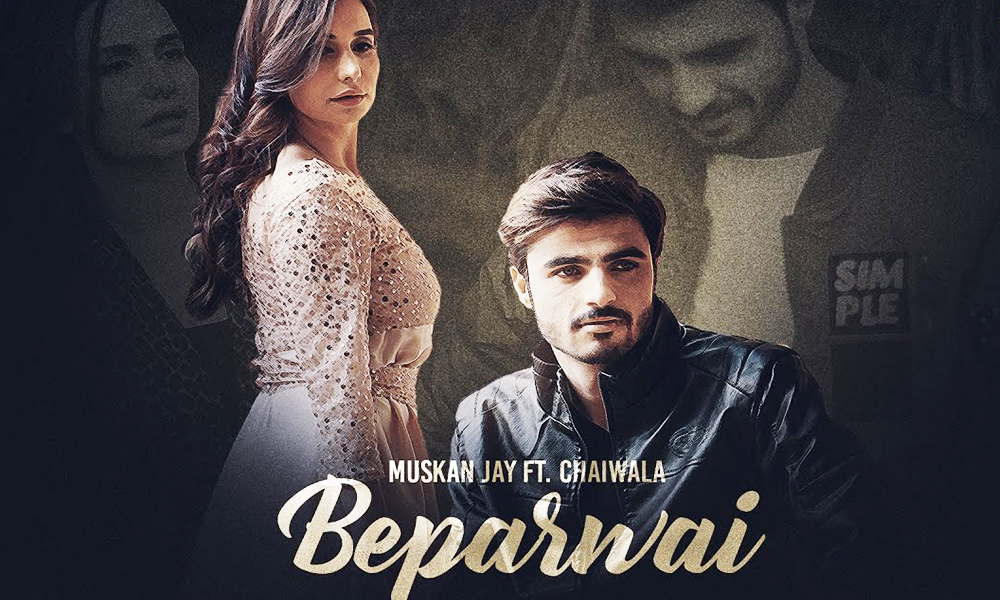 The blue-eyed wonder boy Arshad Khan A.K.A the popular 'Chaiwala' of Pakistan saw his life change overnight after he shot to fame when he was photographed pouring tea in Islamabad's Sunday bazaar. His piercing eyes made millions swoon and this landed him multiple modeling assignments within a short span of time.
The handsome tea seller never fails to amaze us time and time again, but his latest song with the gorgeous Muskan Jay is a complete disaster with Arshad Khan looking out of place throughout the video. The song 'Be Parwai' is sung by the diva Muskan Jay starring Arshad Khan in various awkward positions in the song. Be Parwai is an unworthy rendition of the melodious song by the legendary Pakistani singer, Noor Jehan.
Here's what we thought about the song!
He's definitely wondering here why he Signed up for this video!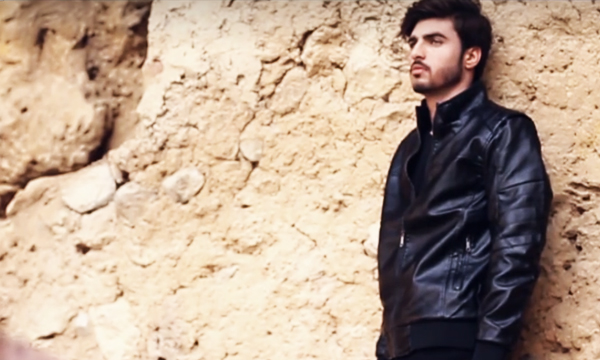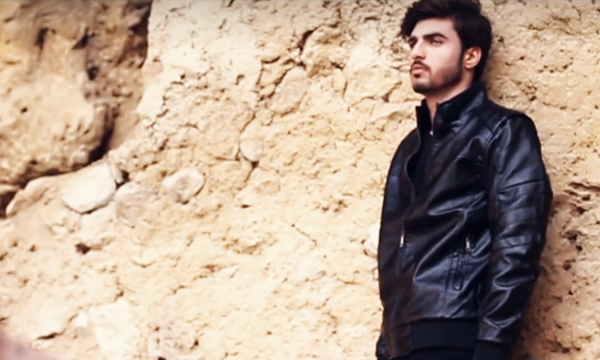 Seems like he definitely regrets starring in this song!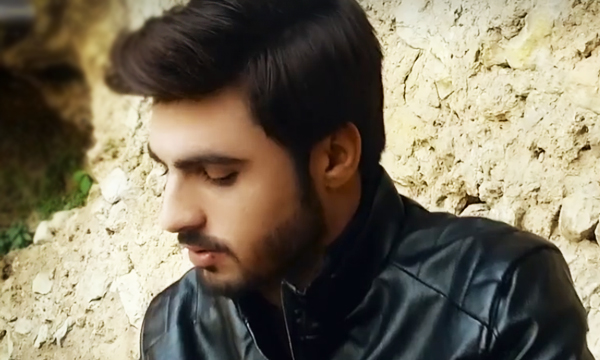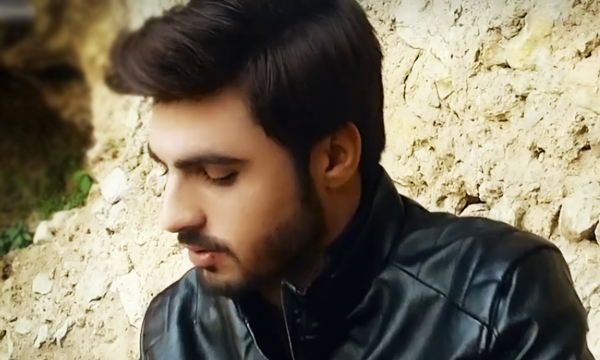 Maybe the blue-eyed hunk has had enough and decided to Run Away?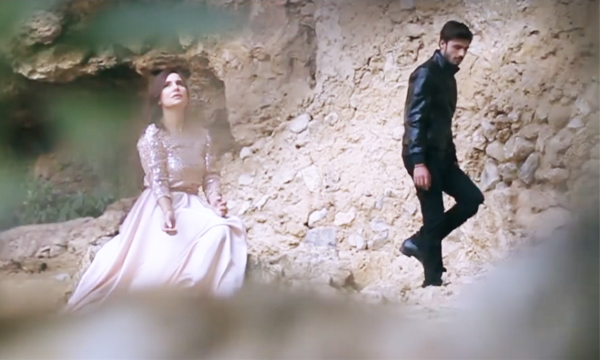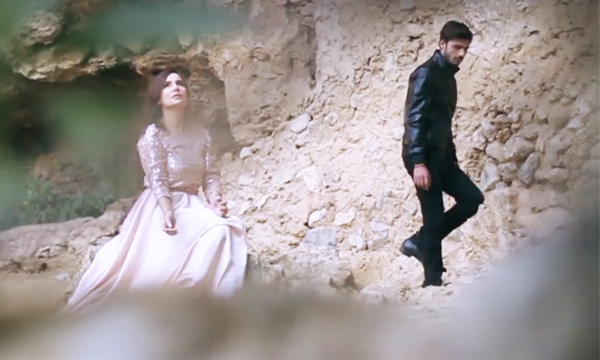 This awkward hand positioning is completely cringe-worthy!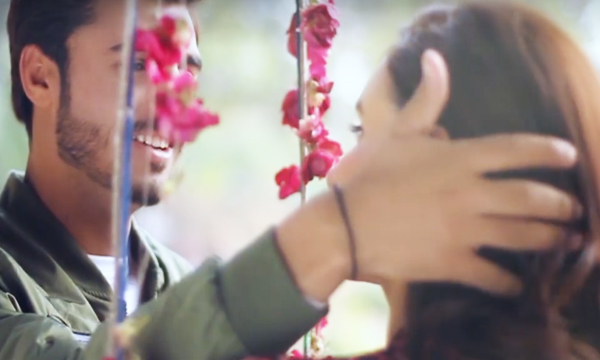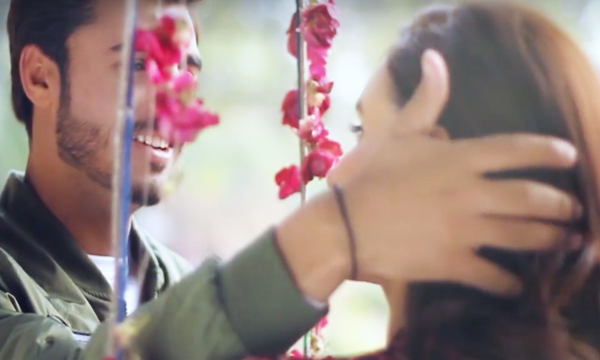 Watch the latest song, Be Parwai by Muskan Jay ft. Arshad Khan AKA Chaiwala Here!
Recently, Khan faced backlash from his supporters and followers when romantic pictures of himself with Muskan Jay surfaced over social media networks. Many believed he had broken his 'honorable' work clause to romance the former Mrs.Pakistan on screen. He was mocked on twitter for his bold pictures with the singer.
Chaiwala Arshad Khan Faces Backlash for Steamy Pictures With Muskan Jay!
TheChaiwala has his debut Lollywood movie, Kabeer lined up for which he starts shooting in January. We hope to see him choosing better projects for this year!
Stay tuned to Brandysnario for latest news and updates.