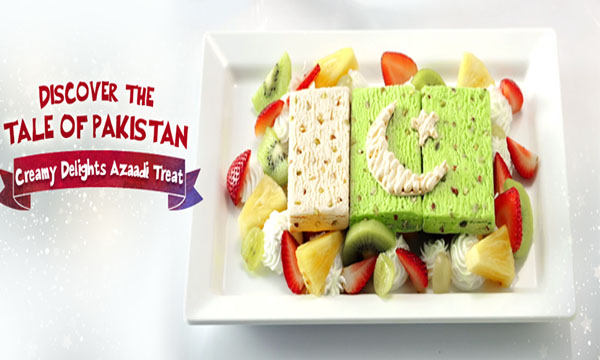 The month of August in Pakistan starts off with festivities. With just two weeks left for the biggest celebration in the country – Independence Day, we see the color green everywhere. Shops, big and small are adorned with little flags, balloons, and badges, being purchased by eager kids and adults alike. The roads are lit up with green and white lights while the buildings are adorned with Pakistani flag buntings. Patriotism is in the air!
Amid all the celebration it becomes necessary that the young generation learns the true history of how this great nation came into being. Unity and great sacrifices helped us achieve Independence and in that history lie great lessons for us all.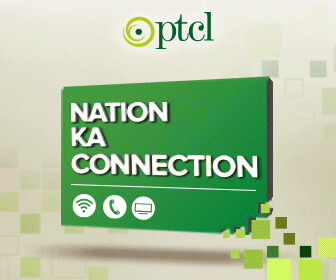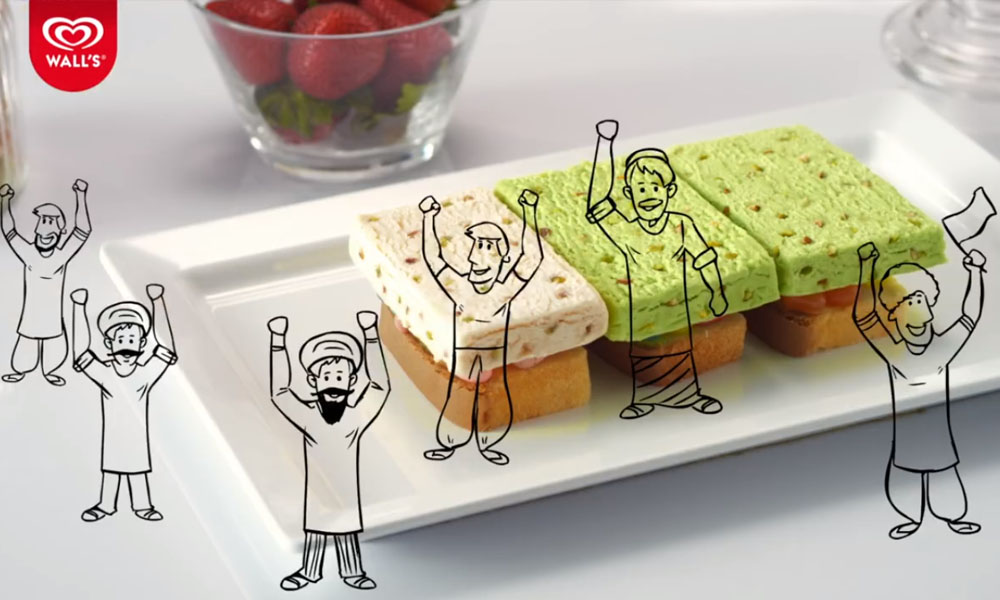 Learning begins at home. Kids learn best when they see and experience things. In order to teach them proper values and lessons, all family members must unite and teach by example. Sending them to school and forcefully making them learn history will teach them, yes, but they will not feel a personal connection or enthusiasm towards it.

The latest Ad Campaign by Walls offered a fresh and creative way to teach kids about the history of the nation. Combining the idea of spending quality time with children as well as having a fun activity to teach them about history is a wonderful concept. The whole 'teach by example' idea is portrayed in it.
A mother is seen spending quality time with her child, challenging his imagination creatively and teaching him an important lesson with sweetness. Ice cream is the ultimate sweet treat. And with such a delicious reward waiting, everything taught is remembered for long.
This country came into being on the basis of unity. Standing together, being united against the various evils of society is what we need at present and the best place to start is right at home. So what better way for families to come together, over a bowl of delicious creamy delights Azadi treat.
Haven't seen the TVC yet? Check out the video below: