Buying from an online portal that had numerous different sellers registered, I ordered a product. The seller sent me a WhatsApp message! My information had reached a person I had not thought my information would reach. I was just another case in the customers' information circulating all over the internet.
Another time, I bought another product from a website. It is obvious that they registered my number, I consented to it. But then, they added me to a WhatsApp group with more than two hundred members to promote their products. I had not consented to that. After that, I kept on getting messages from random people because now, more than two hundred people knew my contact number.
Read More: Pakistan's Parenting Culture – Leaving Children With Domestic Help
Increasing cases of phishing
Not only does it make me vulnerable but it also can lead to frauds and scams. It is not uncommon to come across stories on social media where netizens share how they were scammed out of thousands of rupees because they ordered one expensive product and got a cheaper and a different product altogether in the package. Is that even different from going outdoor shopping and getting your purse snatched?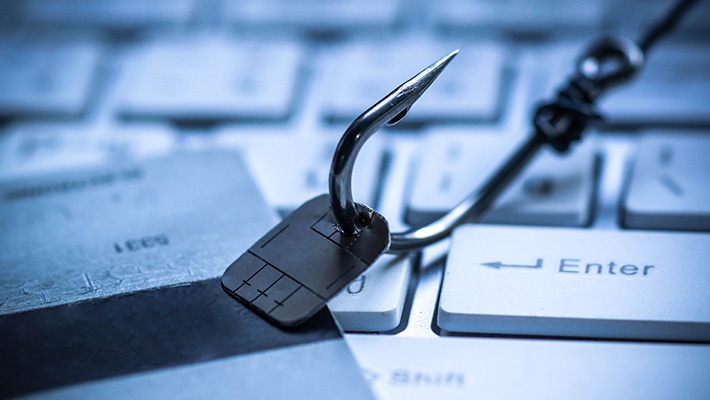 Brands and their role
If we consider the above scenario, in that case, the sellers get the burden off their shoulders by putting up notices that the buyers have to take care of their possessions. However, online shopping is much more serious compared to this.
Here, the metaphorical purse-snatchers take your data and keep using it to drain you of your money. Of course, the brands can shed the responsibility once again by saying they were not involved.
But who is to blame then?
Where did the privacy leak happen? There are surely many avenues the leak could have happened. It could have the courier service, the development department acting independently, or the local branches of the courier service acting independently.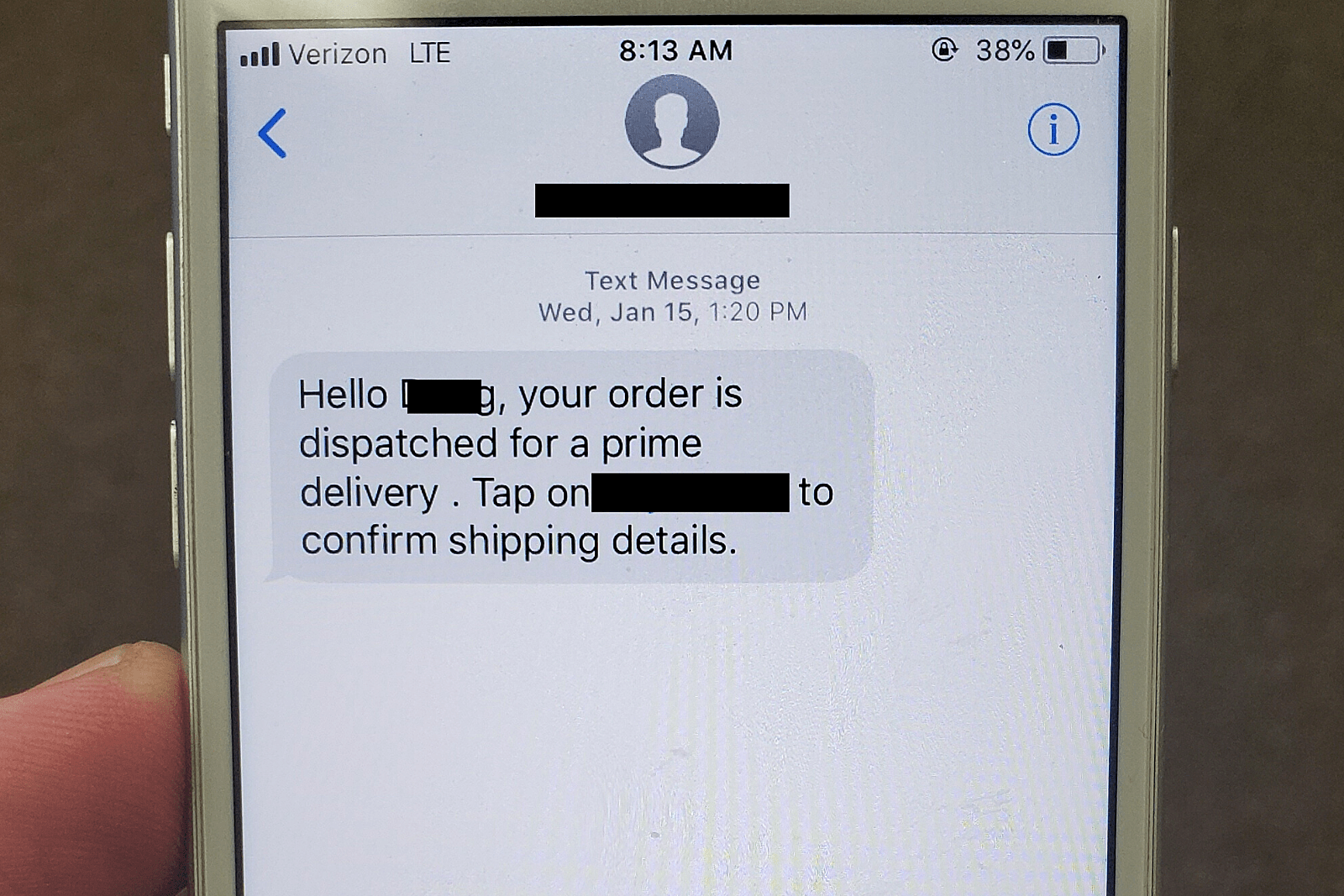 Read More: Labeling Men 'Bhai' – Pakistani Women's Weapon Outside Home
Regardless of who the blame goes towards, isn't it that the customer trusted the brand and gave his/her personal details? They did not give their details to any of the above parties mentioned. Plus, who is benefitting from online shopping anyway? Isn't it the sellers, the brands?
Hence, who does the responsibility of keeping a proper check and balance lies with? Who is it that needs to take ownership and make online shopping safer for the consumers? We will let you ponder on this for some time!
Stay tuned to Brandsynario for the latest news and updates!