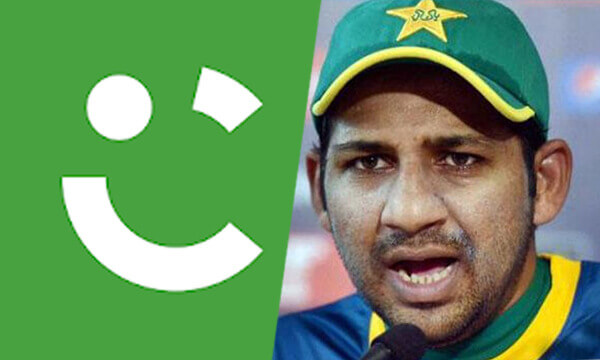 Careem often makes headlines for its out-of-the-box marketing stunts.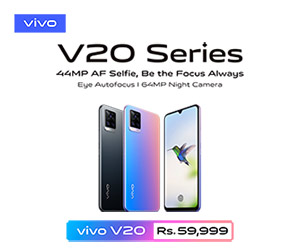 Some love and laud their promotional strategies. Others hate their advertising gimmicks and bash the ride-hailing service for being too bold.
Yet again, the brand has stirred up a storm on social media and this time, it has resulted in Pakistan united on one mission i.e to 'Delete Careem App'
Here's What Has Been Happening!
Thousands of users have taken to social media to protest against Careem for its controversial tweet against the Captain of Pakistan's Cricket team, Sarfraz Ahmed.
everyone plz delte this careem shit now #DeleteCareemApp

— A.D (@Adofstone) September 26, 2018
The tweet was clearly not funny, sparking an uproar of the worst sort!
@SarfarazA_54 How about signing up as our Captain now? 🤔#AsiaCup2018

— Careem Pakistan (@CareemPAK) September 26, 2018
Apparently, the ride-hailing brand intended to troll Sarfraz after Pakistan's crushing exit from the Asia Cup 2018.
Despite the fact that the entire nation seems disappointed with the team's performance in the tournament, cricket aficionados hated Sarfraz's mockery by Careem.
The tweet horribly backfired and ended up creating a joke of the brand itself!
@CareemPAK Sarfraz is not loser like your captains…
Uber is the best like my captain @SarfarazA_54 is the best ever captain of all time!#BoycottCareem#DeleteCareemApp https://t.co/ByCTllnltf

— جلالی (@Ahmed_moosa1) September 26, 2018
Twitterverse is now deleting the app and uploading screenshots to express their disapproval.
Just Uninstalled @CareemPAK for disrespecting our national cricket team captain @SarfarazA_54.
Shame on you #Careem #DeleteCareemApp pic.twitter.com/bgfTJeFboT

— Waqas Arain (@arainwaqas27) September 26, 2018
Clearly, Paksitanis still love Sarfraz and will not tolerate any insult regarding the Captain.
Ridiculing a national hero will only get you bad publicity. Bad marketing. #DeleteCareemApp https://t.co/RQDBeG2Fpj

— Syed Ali Raza Abidi (@abidifactor) September 26, 2018
Fans are now demanding an immediate apology by Careem on the matter.
@CareemPAK you need to run a promo code SORRYSarfaraz with 50%off on all rides today! Else Boycott will get hyped ! pic.twitter.com/JIbyscAA0O

— DrMSkhan (@DrMSamikhan) September 26, 2018
And are also requesting for the immediate removal of the team member who posted the contentious tweet!
Careem should immediately remove the people running such derogatory social media campaigns against Pakistan's national heroes. @CareemPAK#DeleteCareemApp

— Nehad S. (@smnehad) September 26, 2018
Realizing the gravity of the situation. Careem tried to clear the mess with a statement that didn't work!
Hey Hamad! Trust us when we say we cheered the loudest for the team today. We never meant to hurt anyone. Just making sure we are supporting our Captains in any way possible. After all, they are our pride 😉💪

— Careem Pakistan (@CareemPAK) September 26, 2018
An official apology by Careem is only what will calm the heated situation.
Official apology with a press release or this #DeleteCareemApp is not going to stop, take it as a warning, see this is Karachi, it usually never sleeps, good luck with your morning ahead.@AK_Forty7 https://t.co/ZXQ7N6orJQ

— Sheharyar Jaffri (@sheharyaralii) September 26, 2018
The brand is yet to release an official statement regarding the matter.
This is not the first time Careem has landed itself in hot water. Earlier, the ride service had to apologize for ridiculing political leaders in its Election campaign.
It seems sometimes brands take trolling a tad bit too far!
Elections 2018: Careem Apologies for Mocking Political Parties
What do you think of Careem's tweet on Sarfraz? Let us know in the comments below