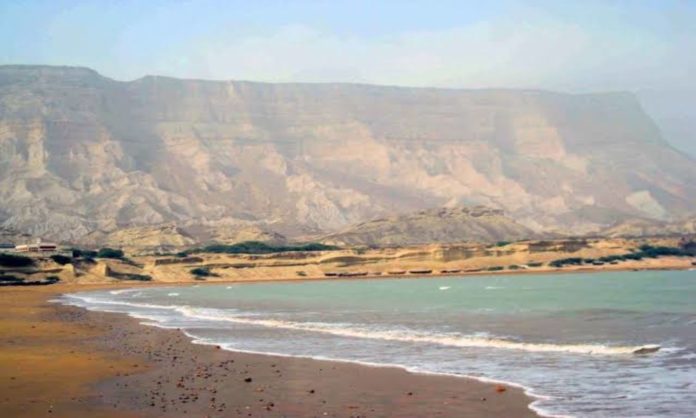 The hustle-bustle of our daily lives has made it quite challenging to go out for an extended vacation. Not to mention all the travel restrictions due to COVID and different SOPs in every country.
Travelling abroad has become quite a hassle if it wasn't already, and we are sure most of you don't even have the time for it. But that shouldn't refrain you from spending some quality time with your family or travelling in hopes of unwinding.
So, today, we share a few options which will have you planning your next staycation within no time.
1. Dreamworld Family Resort 
Dreamworld Family Resort is one of the most common spots available for a staycation in Karachi, but the amenities are worth it. With so many options to choose from, dreamworld offers a variety of activities for both membership and non-membership holders, so there is no chance of missing out on anything. Have some fun with the water activities or enjoy arcade games. Dreamworld is a go-to place for staycations.
2. Ormara Beach 
Most of us aren't new to Ormara beach, but that sure shouldn't stop you from visiting it twice. The scenic views and the tranquillity of calm water rushes you over and leaves you feeling rejuvenated. And there is no better way to have fun than hop into the water.
3. Gorakh Hills 
Commonly referred to as Murree of the Sindh, Gorakh hills provides you ample opportunity to hike. So if you are someone who enjoys stargazing and long walks, then Gorakh is the best option for you. You can book a travel tour company or plan a trip yourself for convenience.
Read More: 4 Reliable Tour Companies Taking You All Over Pakistan
4. Airmen Golf Club
The Airmen Golf Club is all the rage this season for wedding events and stunning sundowner shoots. But did you know you can also spend a weekend in overwater chalets and have the time of your life without travelling abroad?
5. Book A Beach Hut 
What's better than spending a day at the beach? It's getting to spend a night at the beach so you can witness some of the most beautiful sunsets and sunrises. You can book a hut of your choice on french or turtle beach and soak in the sunlight or go skinny dipping at night.
Read More: 6 Clever Ways To Get Cheap Airline Tickets!
Stay tuned to Brandsynario for the latest news and updates.