Most of the time, what happens is that you want to travel, but you are not able to. And it is all because you are scared that you might lose your money to the fraudulent tour companies that have always been around. So we have figured out a solution just for you. Here are 4 tour companies that are reliable and will take you to your desired location in Pakistan once you book that tour with them.
Here we would like to mention that we do not guarantee the level of comfort or service each tour company can give. I mean, the hotels could very well be 3 stars or 2 stars, but at least you will get to go.
1. Rover Pakistan
Rover Pakistan or Rover Adventure Club is known for taking tours to Gorakh Hills, Kund Malir, and the Northern Areas. From time to time, they also conduct Beach nights at Ormara. They have been said to provide comfortable tours for trips that are already taking you out of your comfort zone.
The company's philosophy is said to prioritize customers and their experiences. So you can totally give them a try.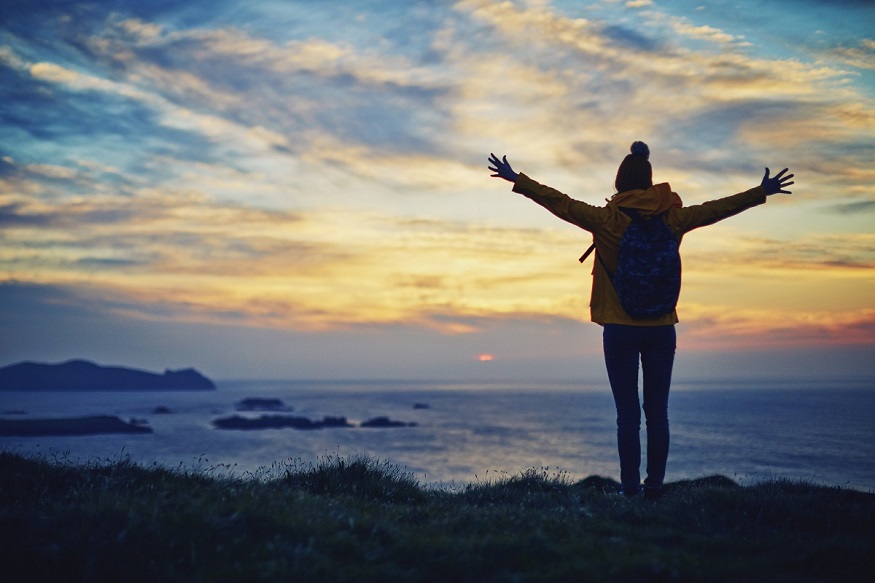 2. Baydaar Experiences

With a 4.9 rating out of 5 on Facebook, Baydaar Travels is an Islamabad tour company. Alternatively known as Baydaar Experiences, they truly 'wake' you by taking you to all those scenic locations Pakistan has to offer.
3. Magellan Travels
I personally have met several people who traveled with Magellan. When you have a lot of data, you get a broader idea. So I will not say that you will get to stay in 5-star rooms or that the washrooms will be the definition of perfect. But some people loved their travel trips, and they were those who were true travel freaks. So do they take you out of your comfort zone? Yes. But are they scam? Not so much.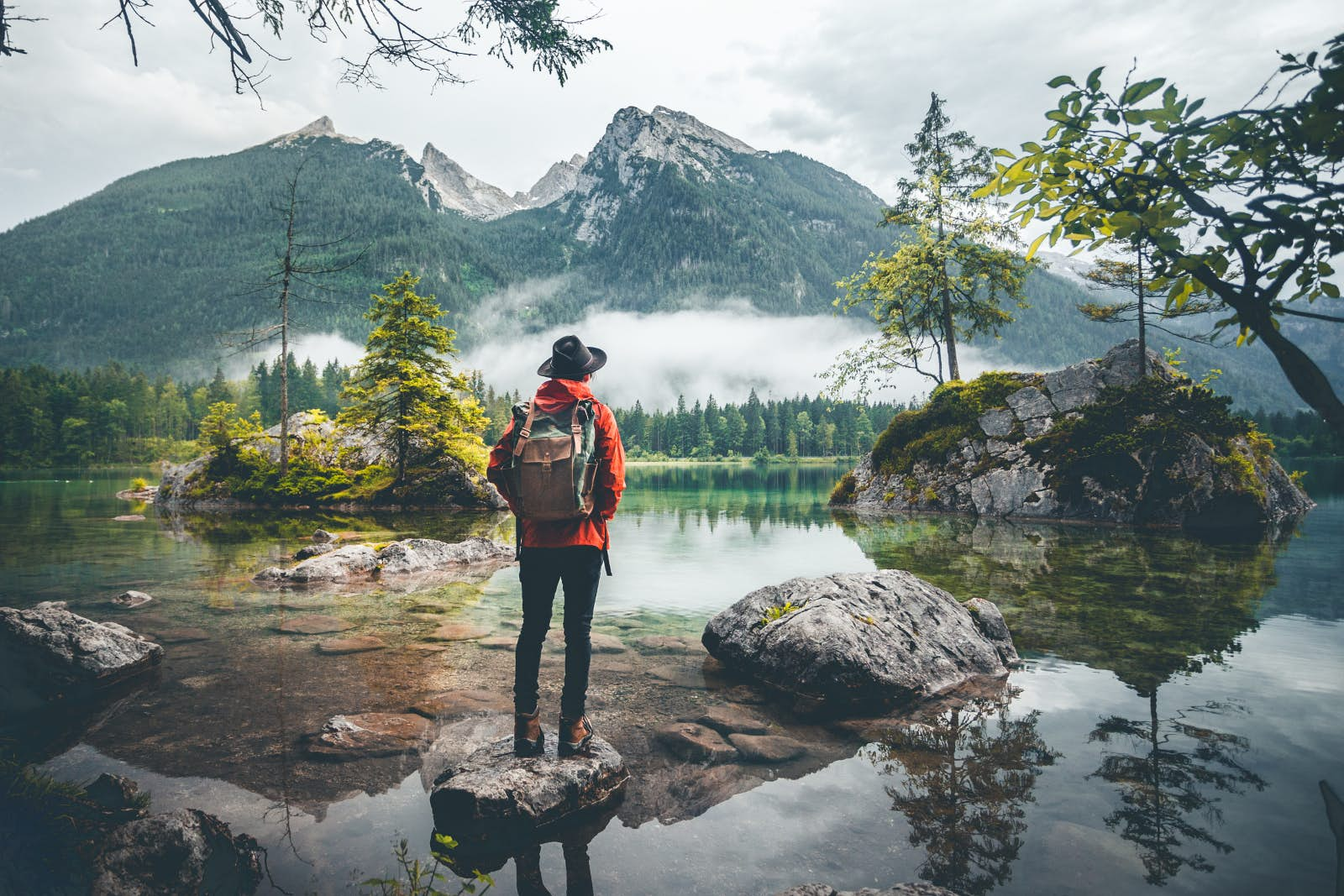 4. The Travel Diary
Now you may know the travel diary as that famous Facebook group where people document their journey. But did you know that they arranged tours as well? And the best part here is that the organizers are very much present in the group, so many people know them. If you have any doubts about accountability, you will be able to track them down through fellow group members.
There must definitely be several other travel tour companies that are reliable, but for now, we trust these 4. To satisfy your travel desires by traveling with them. And with the beauty hidden in our country, it will be just sad if we choose not to travel just because we are not sure about a tour company.
Stay tuned to Brandsynario for the latest news and updates!