Daal Chawal is one of the most beloved comfort food for desis. The aroma of the freshly made Daal with some rice is not only a feast for your senses. It is equally healthy and full of nutrients. Some achar works wonders to top of the taste, and Daal Chawal can be turned into a perfect tangy meal. If you are a fan of this comfort food, then look at this list of restaurants serving the best plate in the city.
1. Haleem House 
Haleem House serves one the best Daal Chawal in the city. According to the owner, they combine chicken with Daal, which makes it different from all the recipes served in the town.
"The reason why our Daal Chawal is unique because it's cooked with not one but four different daals," says Ali at Haleem House. "We add chicken in our daal, which makes it different from other deals," he says.
The perfect plate of Daal Chawal comes with steamed coriander and some pickle to hit off the taste buds. However, the best part about this eatery is that they also give kitchen tours.
"If someone wants to take a tour of our kitchen, he or she is more than welcome."
A single plate is priced at Rs.150 with chicken and Rs.120 without chicken.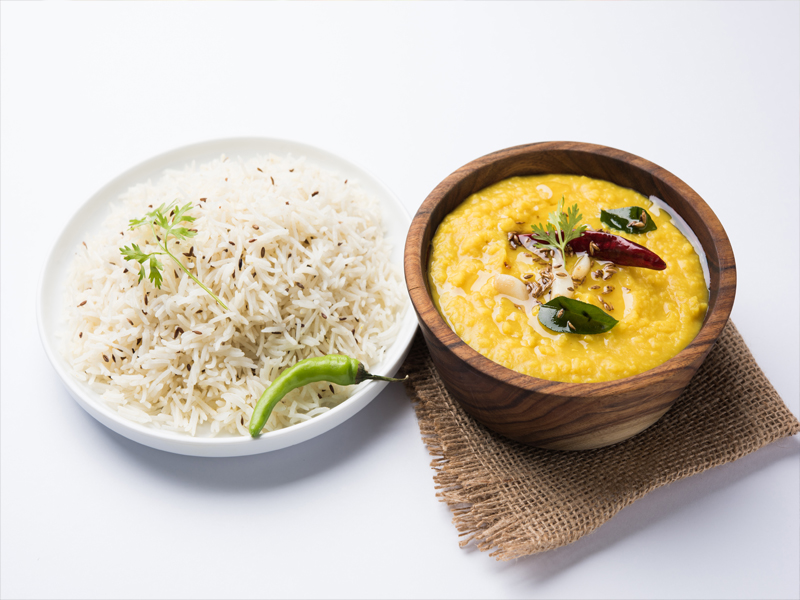 2. Mehboob Food Center
Located in the vicinity of Sadar, their Daal is one of the best with tender meat and spices. Their Daal is thick like Haleem and has a gooey texture, perfect with naan and steamed rice. The food center's single plate of Daal Chawal is sold at Rs.110 simple and Rs.150 with beef.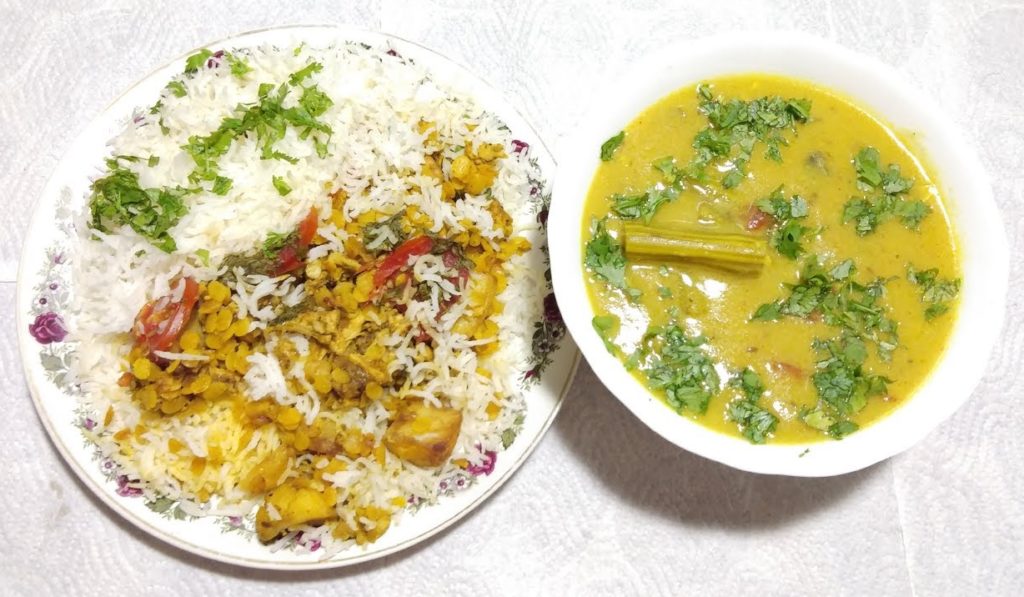 3. Ghousia Daal Chawal
This recipe is a mixture of nine different spices and is generations old, running in the family for twenty-four years. The economical pricing of a single plate is the perfect selling point of this eatery. The price range for a single dish is 60-90rs. However, they also make sure to feed those who cannot afford to buy one.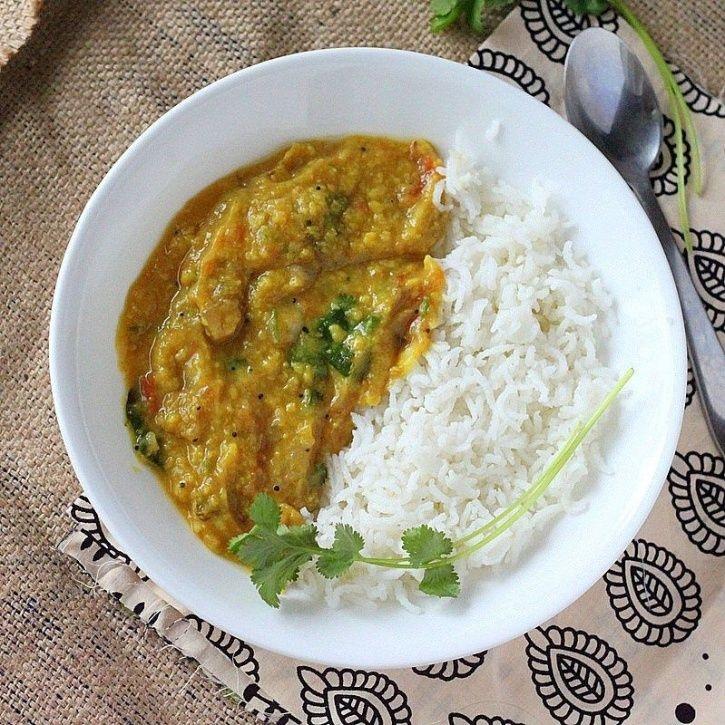 4. Daal Chawal Express
This restaurant is located in the heart of Clifton, and they have received excellent ratings on social media. So make sure to stop by for a plate if you are in the vicinity.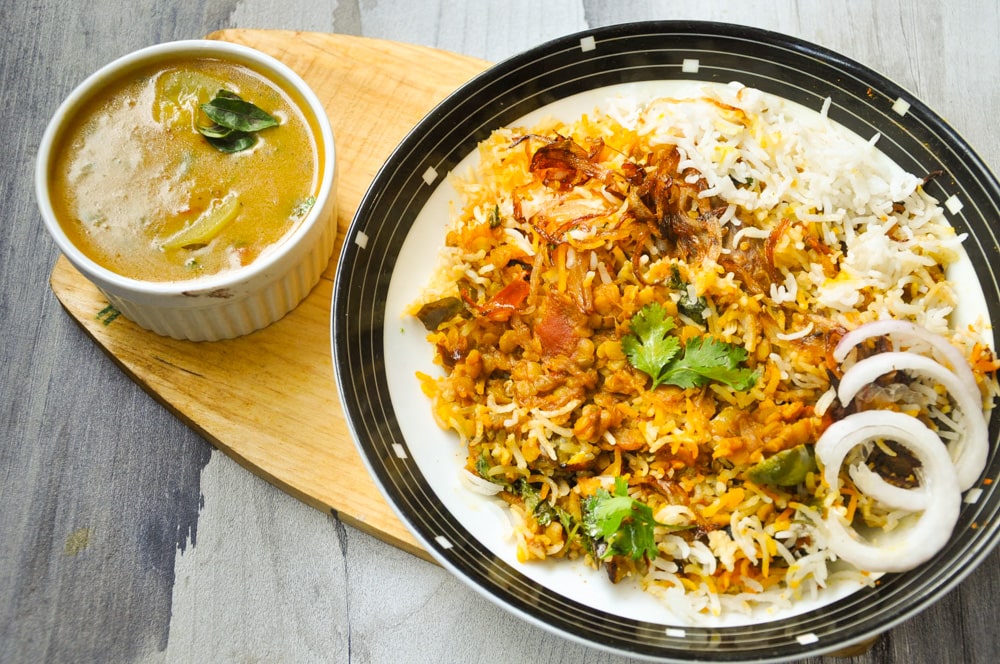 5. 52 Foods 
The food business is running for over five decades, and the restaurant is located near Dolmen Mall in Hyderi. So, if you are looking for a plate of Daal Chawal with a twist, then this restaurant is the perfect option for you. Several side dishes, including chicken kebab, chicken sticks, chickpeas, pickles, onions and papri, and even butter, are served for a perfect thali.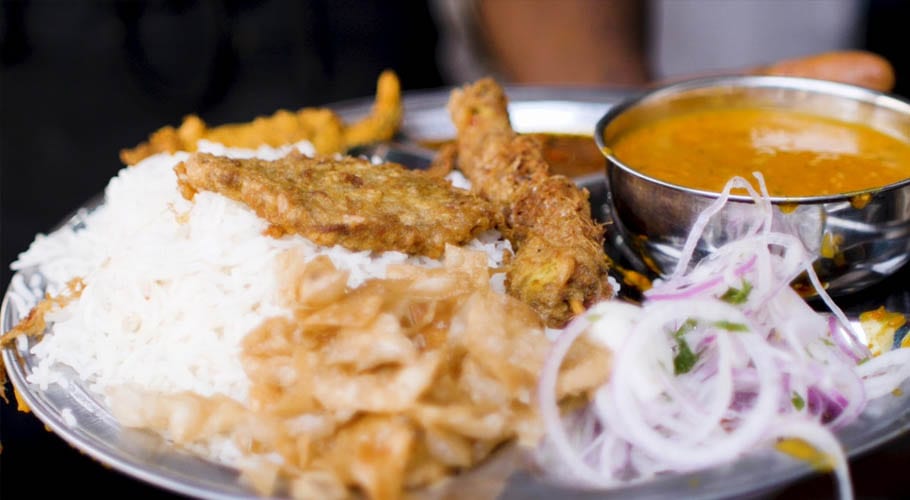 The best part is that they provide free refills of Daal and Chawal if you need some.
Stay tuned to Brandsynario for the latest news and updates.