Women are often forced to surrender to the cultural values and family values in whatever situation they find themselves in. Especially when the matter is of marriage, their volition is not taken into account. So it comes as a pleasant surprise when you see women standing up for themselves, and that too on their wedding day; which is what this Uttar Pradesh bride did.
Uttar Pradesh Bride walks away
Last week on Saturday, a bride called off her wedding right on her wedding day. This happened in the Pratapgarh district of Uttar Pradesh. Let's recount what happened.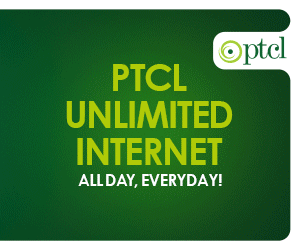 A 22-year-old bride was ready to get married when her groom showed up drunk. At the event, he started forcing the bride to dance before the vows. The guests from the groom's side also took part in this. He also misbehaved with the bride's family. Not wanting to live her entire life with this man, she called it off then and there. Not only that, but her family also held the groom and his relatives hostage until they returned all the wedding gifts. Considering the concept of jahez is equally, if not more, toxic in India as in Pakistan, the wedding gifts must have been costly. Hence, it does make sense if they wanted to take back all the gifts.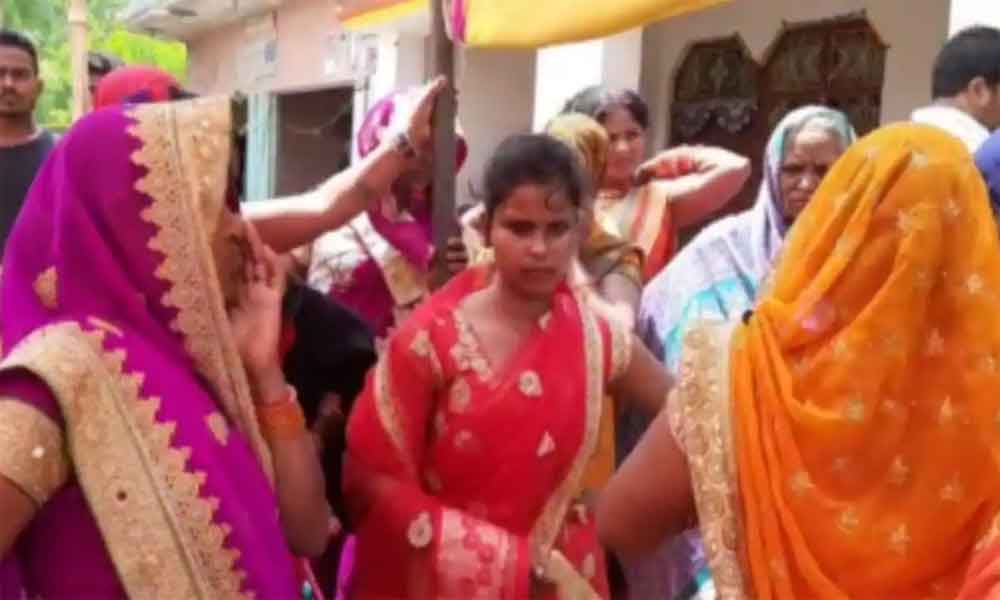 The statement by the police
After returning the gifts, the groom's family even brought in the police. They still wanted to go through with the wedding but the not-anymore-bride remained adamant. The police said in a statement to a news publication, "A farmer from Tikri village had arranged his daughter's marriage with a Ravendra Patel of Kutiliya Ahina village during the corona curfew. He had made necessary arrangements for the ceremony, but the groom and 'baraatis' arrived drunk."
The officer continued:
"Initially, the bride's family ignored their overtures, but the situation turned ugly when the groom pressed the bride to dance before the jaimala ceremony. When the bride refused, the groom created a ruckus. Irked by his behaviour, the bride walked out and her family members held the baraatis captive."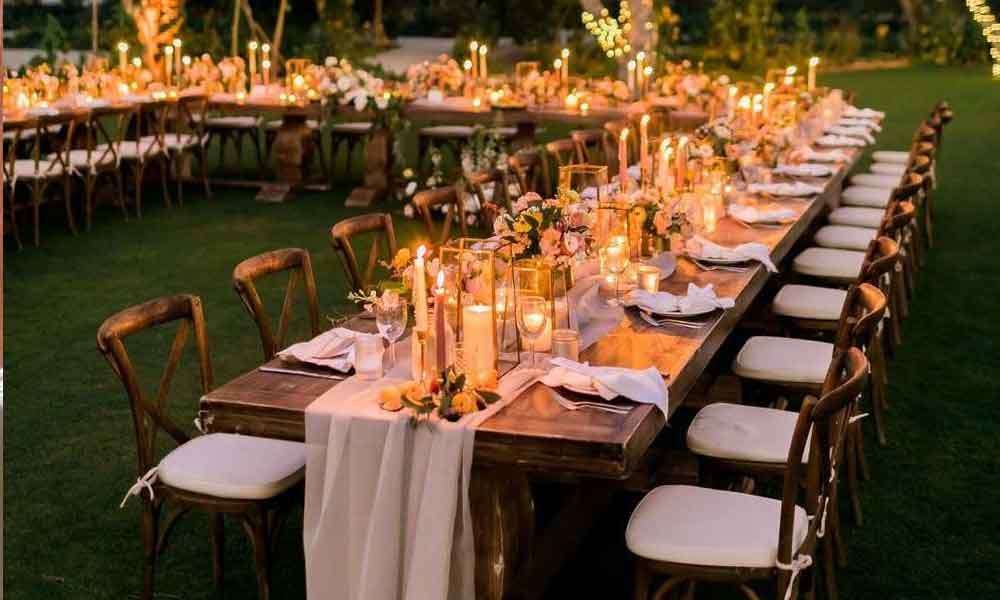 Uttar Pradesh is indeed becoming home to numerous such bizarre events. In one instance, a man dressed up as a woman to meet his girlfriend who was getting married to someone else. He was wearing a red saree, makeup, fake hair, sandals, and had a small purse as well. His gestures rose suspicion and he was almost caught.
In another instance, another UP bride called off her wedding on seeing her groom chew ghutka.
Stay tuned to Brandsynario for the latest news and updates!