If we take a look at how the automotive industry is evolving, we may be taken aback with surprise. The advancements being made are so swift and smooth that one cannot seem to keep up. Just yesterday, it felt like we were looking at the new 2015 Dodge Challenger Hellcat. Now, we have the new BMW 2 Series coupe on its way.
Whether you want premium or coupe, this vehicle is set to offer both. Yes, coupes are often not big on space but they have extremely powerful engines. Do you remember the Aston Martin coups from 'The Italian Job'? Boy, could those cars run!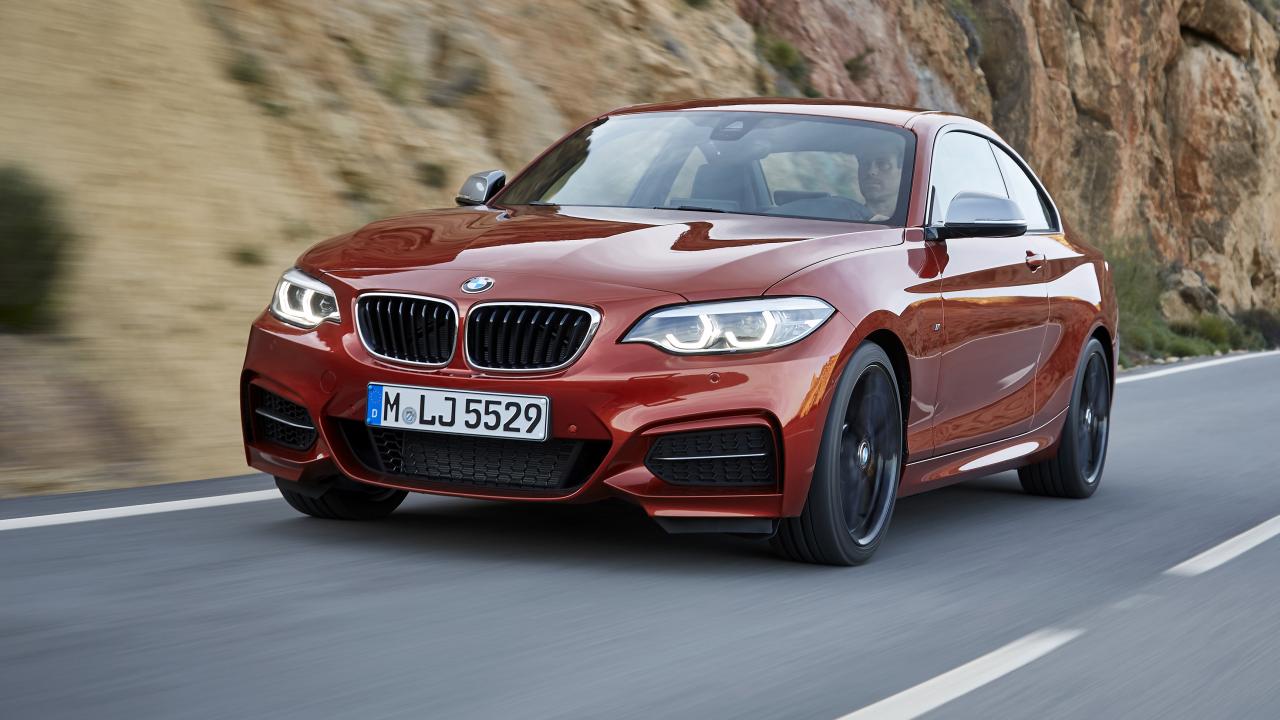 BMW Cars
As we are already aware, if it's BMW, then it's going to be no less in quality. The vehicle has the perfect 50:50 weight distribution, which means that there is a lot of stability. A car needs good stability out on the road and this vehicle certainly delivers it. There is a car that came before it and it is currently being considered as the best car of BMW. However, this means that there is a lot of hope riding on this 2 series coupe.
The car is said to be rear-wheel drive, with a six-speed transmission. Yes, the car packs a lot of power underneath the hood, especially for a coup. There is no doubt that it can pick from 0-60 in less than a considerable amount of time. Simply, take out that stopwatch and see where the needles point.
More Specifications
Additionally, the new 2 series coup has a stiffer body, so you can soften off the suspension and still retain car control. Yes, a stiff body means that you have room for this. There are also stroke dependant clampers in the vehicle, making sure the car doesn't bounce too violently on bad roads.
Apart from this, there are many more things that ate being expected from this new BMW. We know for a fact that it may just beat its predecessors. The world of automation is changing and automobiles are becoming better and better. Whether it is related to seats or the fuel average, the car companies are being very considerate of what the public wants.
Future Of Coupes
We hope that more and more vehicles are released under the banner of BMW as the year progresses. The company is also taking a major interest in electric vehicle technology and it seems quite promising. Let us see if we can spot any new models out on the roads shortly.
The best part is, we get to watch all of this news unfold from the comfort of our homes. Let us bask in the information that there is a lot of hope for the automobile industry right now.
Stay tuned for more from Brandsynario!