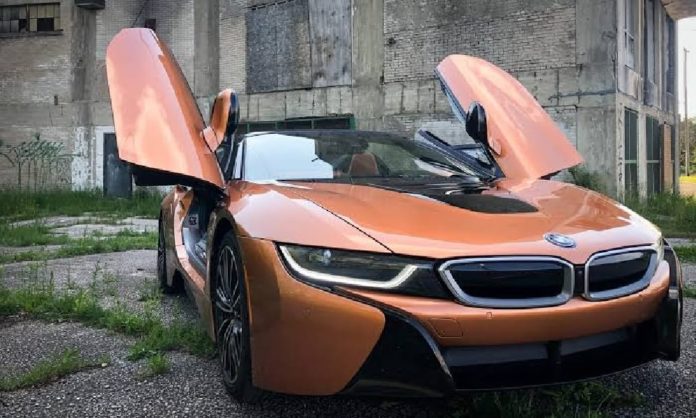 Advertisment is one of the best way of getting the message across. If someone wants to be heard, loud and clear, ads are the way to go. Here we have some of them by BMW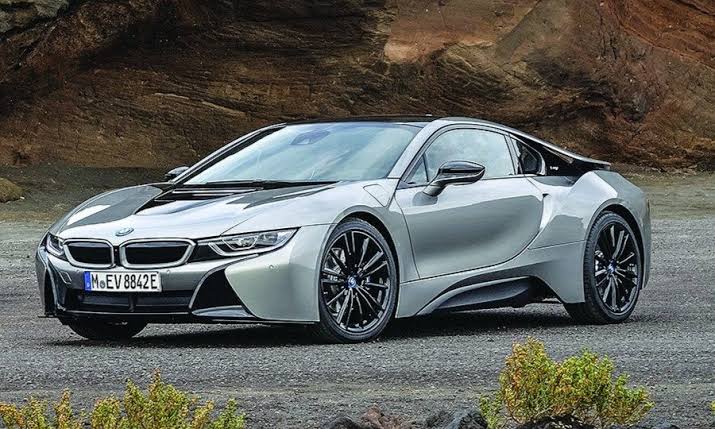 1. The Interactive One:
Now, this is quite an innovative ad if we look at it up close and personal. It features the new BMW 4 series and it allows something extra. Due to a similar working as pinterest, they have given the users to have a 360 view of the vehicle. This gives them a better feel of the car and how it looks.
2. Plug In Hybrids:
This is one innovative ad. It features the fact that BMW has produced hybrid cars as well. These cars, however, are not all combustion or just hybrid. They can be plugged in as electrics too! This is what makes them hybrid. Check out this ad for some interesting ideas!
3. BMW: Best Enjoyed Young
This ad starts off with telling us how important youth is. It shows us that we miss quite a lot of opportunities during our younger years. One of these, that we must never miss, is getting a BMW. Yes, this is what the ad portrays and it even shows ways that a BMW can he bought through a payment plan. Talk about innovative ads!
4. The Ultimate Drive-In Machine:
Due to the pandemic, a lot of outdoor and indoor eateries have closed down. This means that people often have to bring food home direct from the restaurant. The new BMW, in this ad, shows how the vehicle is a drive-in vehicle too. It is not just for driving for but enjoying meals of the day too. It's also a subtle hint towards the car's capabilities.
5. BMW: Unplug And Play
This was part of BMWs own campaign on hybrid vehicles. It shows exactly how simple it is to operate a hybrid vehicle. All you have to do is plug it in and then wait. One done, unplug and play! There is no complexity within and the brand showcases simple stuff! Is that not elegant?
6. Power Has Come A Long Way:
This video has an even more interesting hidden message behind it. The brand currently sponsors and supports Aurora Straus, who is a professional racecar driver. BMW shows that women can also get into and work within the current male dominated industries. With this ad, the brand is shattering the stereotype that is keeping women from accomplishing wonders in various domains.
7. BMW Steering:
This ad has another message hidden behind it. There is always a chance of an accident when using the phone while driving. As the name suggests, this ad shows that the BMW has excellent steering. Even if your car starts to swerve, it will try it's best to not go off the road. The car is making the driver, a better driver!
8. BMW: The Someday Ride
Apart from just the car domain, let us keep this title for another category. It showcases the motorcycle of our dreams, one we wish we could have. It then shows us that the dream is not as far as we think. This is a hint towards it not being as expensive as we may think it to be!
These BMW ads are not only some of the best ones, but there are many more present online. They are definitely worth a glance and an audience.
Stay tuned for more from Brandsynario!