BMW is an extraordinaire automotive company that acts as a benchmark for luxury. However, the car company is making headlines for all the wrong reasons as of late as news of its micro-payments has come to light. But BMW is an interesting case study for the overall landscape of the automotive industry. Is it greed or is it necessary to stay afloat?
Read more: Affordable Commute For Women: When Will We Normalize Female Bike Riders?
What's Going On?
BMW recently announced that they're going to be offering subscription options to its owners. For instance, you can pay a subscription amount monthly to get heated seats. This feature was previously an in-built one that came once you purchased the cars that already had premium prices. However, now the money only starts rolling out once you purchase the car itself.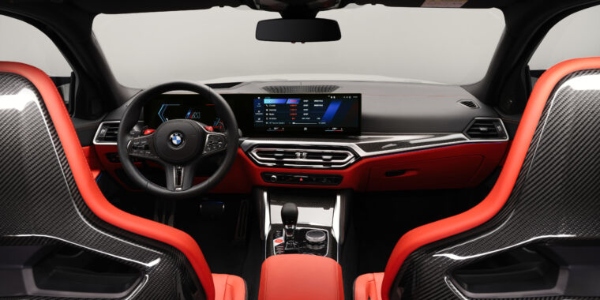 There are other subscription options too. For example, the French BMW ConnectedDrive Store offers a heated steering wheel feature for €15 for one month. For 10 euros, you can also get the feature that lets you turn on your headlights automatically when need be.
Why Is This Happening And Who Will Be Affected?
Many are claiming this is a greedy practice by the automotive king. However, with recent political and general developments globally, all of this seems necessary. There are supply chain hold-ups, the Russia-Ukraine conflict is posing its own set of problems and the demand has obviously seen a huge shift since the pandemic. Many other brands are also paywalling their features, for instance, Tesla may charge extra for different colors!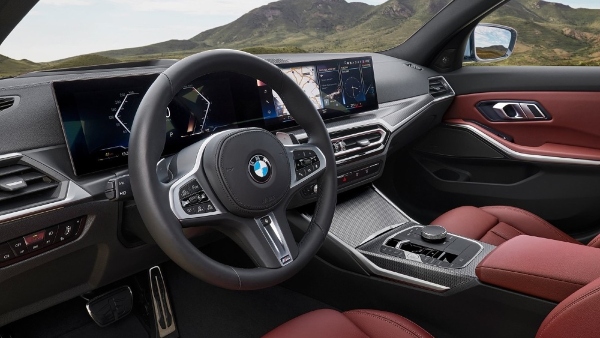 The target audience is definitely going to be the ultra-rich, for whom paying unnecessary amounts of money for the smallest of features will be alright. For those who would like to save for the car and then enjoy it for some time, this is going to become a hard pass.
What Are People Saying?
The reactions of people on Twitter are very telling when it comes to this development. People are passionately opposing this new tactic of BMW to earn more. Have a look at what all they have been saying:
Dear BMW, please stop the ridiculous subscription model to regain the trust of your loyal and future customers. You have become the target of criticism and ridicule all over the world. Whoever thought this might be a smart move, has no BMW DNA in them.

— Pawel Pipowicz (@tomaszkoehler) July 15, 2022
@BMW wtf is that subscription service?!! Y'all fucking crazy.

— CEO of retardation (@CoolcatinspaceD) July 15, 2022
@BMW My wife and I will no longer support your company or any company that charges a monthly subscription fee for vehicle features. You may make money off of some people but you're going to lose so many potential buyers because of your greed.

— Daniel Garner (@Nope1231324q234) July 15, 2022
The Unseen Struggle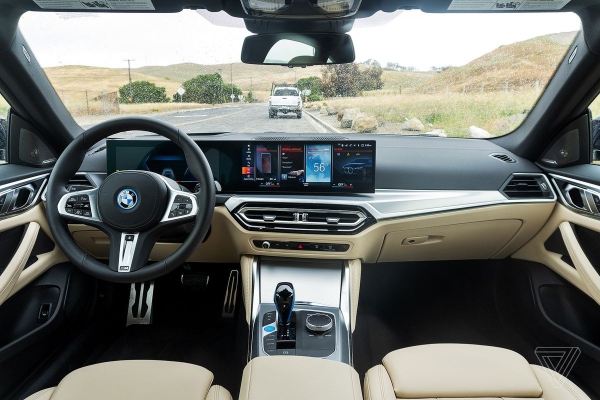 While from the surface it may seem like BMW is struggling and this is an attempt to stay afloat, in reality, that is not the case. Other brands like Volkswagen, Toyota, Renault, and even Audi have begun paywalling their micro-services to speed up delivery processes and cut down on costs.
Read more: 5 Apps Every Car Lover Should Have On Their Smartphone
Stay tuned to Brandsynario for the latest news and updates.