As petrol prices become unimaginable, a lot of alternatives are being explored for the affordable commute. With the advent of famous ride-hailing services, many questions have been raised about who can use which service. For instance, where do women go who can afford rides on bikes only but can't sit with men? This is a pertinent question that must be answered in time now:
Read more: Here's How Coca-Cola Is Reducing Its Carbon Footprint
The Current Landscape
The current situation is such that on the famous ride-hailing services, at the moment, here are rarely any female drivers. This makes the service the last resort for many women because there have been many horror stories about what male drivers have done to women often. Why won't we make a separate service with only female drivers or give another option for it?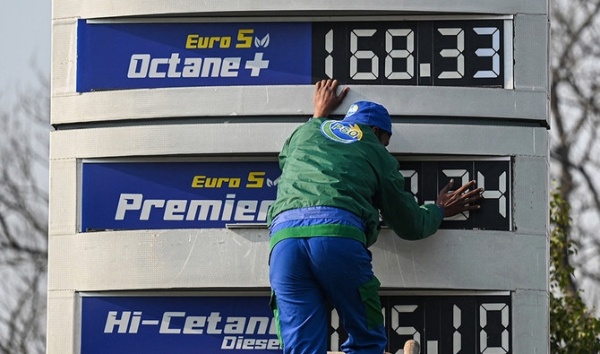 The same is true for bike riders especially. Though we're starting to see more female bike riders around us, these services have still not hired many of them. As a result, again, women are disadvantaged because of cultural values. 
Why Can't Women Sit With Men On Bikes?
This is a question raised a lot. Many men and women often also continue saying, if you want to commute, sit with men. Why not? The answer is because firstly, many women are not comfortable and secondly, many women actually can not. To sit on a bike, one has to sit close to the person riding the bike and women do not feel comfortable doing this with random men.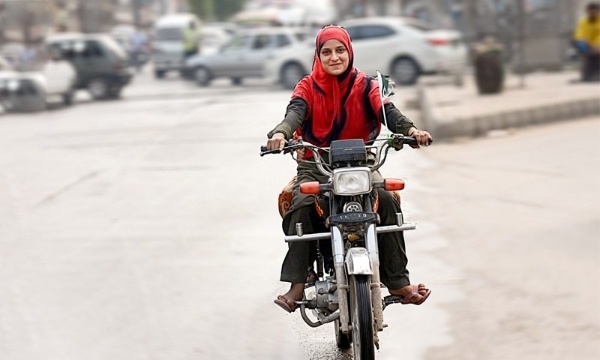 Moreover, many women can actually be punished for doing this because they can be labeled as doing 'haram' by touching the body of a na-mehram. Hijabis especially can not sit that close to random men.
Why Do We Need To Work On This?
This needs to be worked upon because with the exorbitant prices of fuel and whatnot, everyone deserves equal access to affordable commute. Why should women have to bear the cost of getting cars every time simply because women bike riders won't be hired? Everyone deserves to save their money in this failing economy.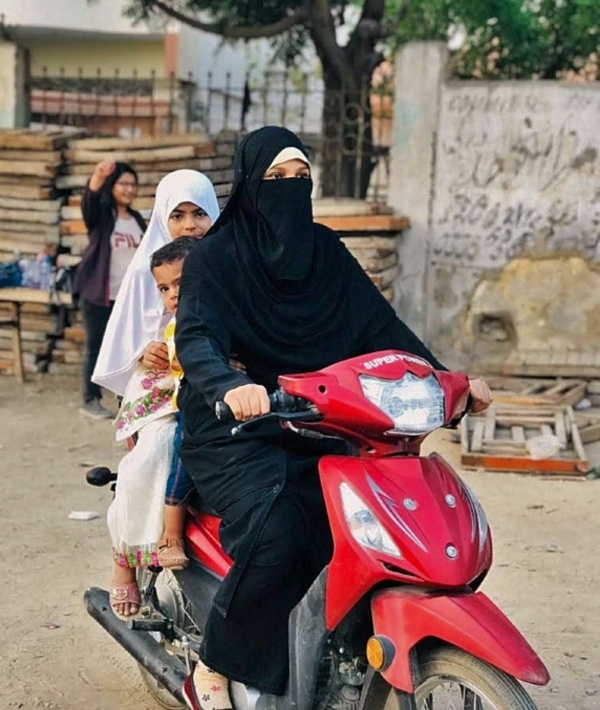 Hiring female riders would itself be a step in the right direction. What is holding us back?
Read more: Rising Fuel Cost Pushes Inflation And Miseries Up
Stay tuned to Brandsynario for the latest news and updates.