Pakistan has had numerous brands of motorcycles for quite a while now. If we look at the 70cc category, brands like Honda and Unique take the top cake. However, this category is not the only one in the country. Going higher than 110cc, 125cc, and 150cc, we get the heavy bikes. These motorcycles come installed with hefty engines that can go miles without a hint of exhaustion. BMW is a recognized brand in this domain. These are heavy-set vehicles with powerful engines and a robust chassis.
BMW has just launched four new motorcycles in Pakistan and they are a sight to see. Let's check them out.
BMW R-18 Cruiser
This reminds us of one of the vehicles from 'Terminator 2'. The iconic round light with stretched handlebars is something nostalgic fans will surely enjoy. Additionally, it has a 1802cc engine with 91hp. The fact that it is a cruiser shows us that one can enjoy long journeys on it without feeling too uncomfortable.
The current price is set at PKR 84 Lac.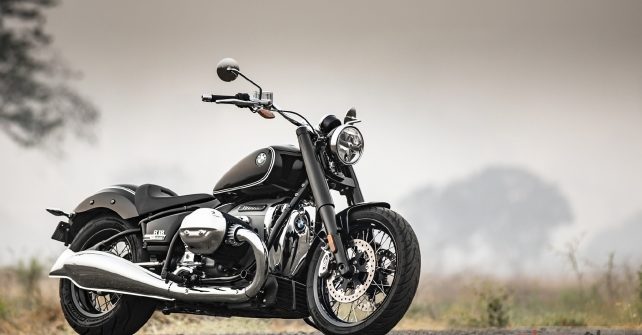 850 GS
BMW has released a motorcycle that can be used for multiple purposes. It is not something that can only be driven on the road. Rather, the suspension allows for an adventure-based approach. Armed with an 853cc engine, this bike is a monster. It has a tank capacity of 15 liters so you can go quite a distance.
Its current price is PKR 51 Lac.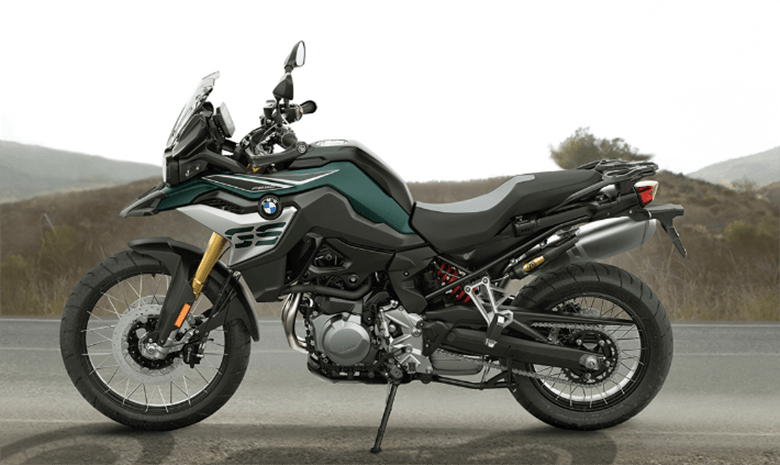 Read More: Japanese Automaker Subaru Is Designing A Flying Motorcycle
BMW K-1600 GT
This motorcycle has a four-stroke engine with six cylinders. Yes, this is the bike that you can use for long-distance travel without stop. If motorcycles were allowed on the motorway, one would simply use this to get from Multan to Islamabad and beyond. It has a payload capacity of 200kg.
The price of the motorcycle is PKR 90 Lac.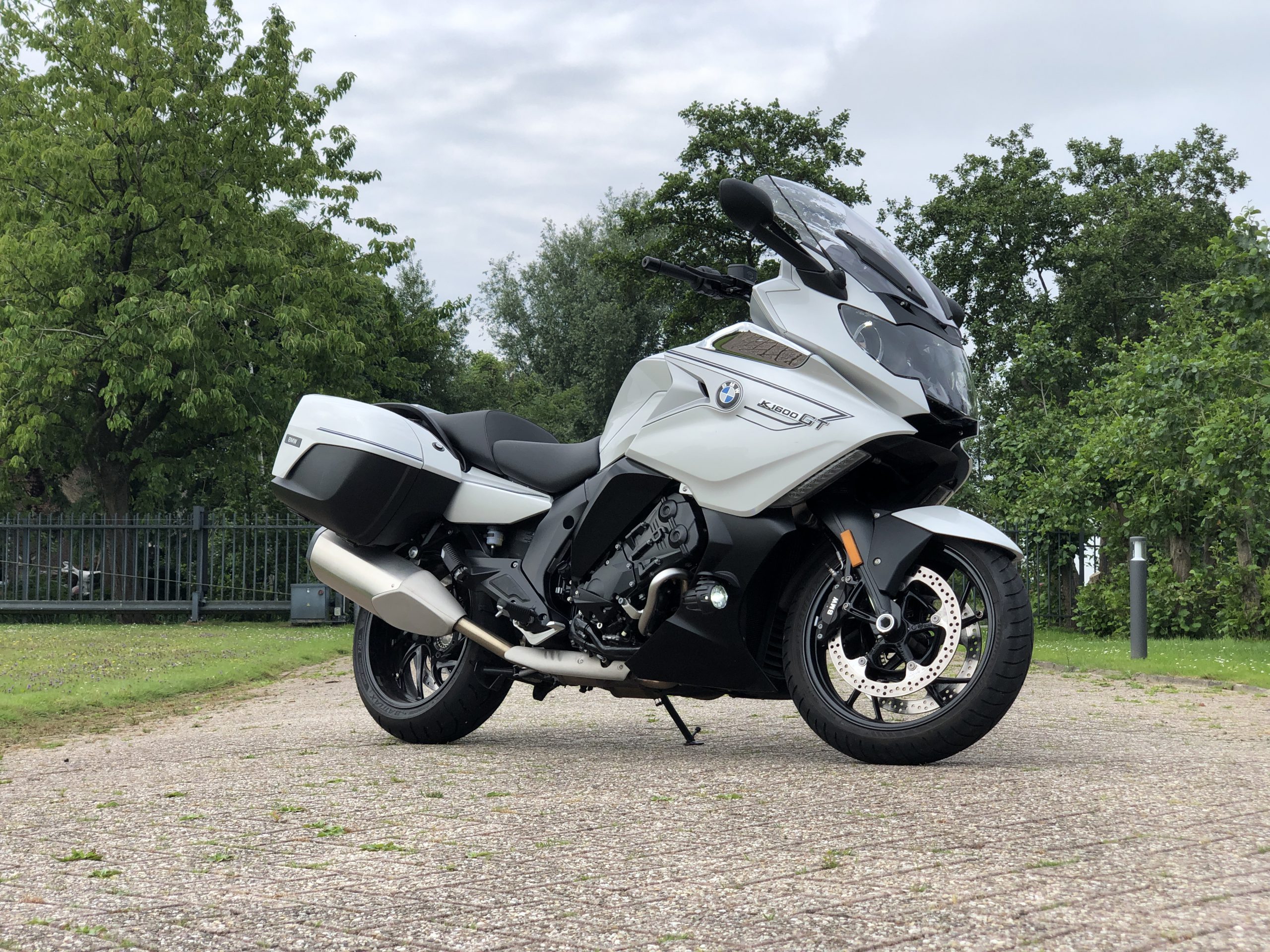 1250 GSA
With a 1250cc engine beneath the tank, this vehicle is not one to be trifled with. It is a heavier-set motorcycle than the 800cc one, however, the adventure application is the same. With a 30-liter tank capacity, the 1250 GSA is currently being sold at PKR 74 Lac.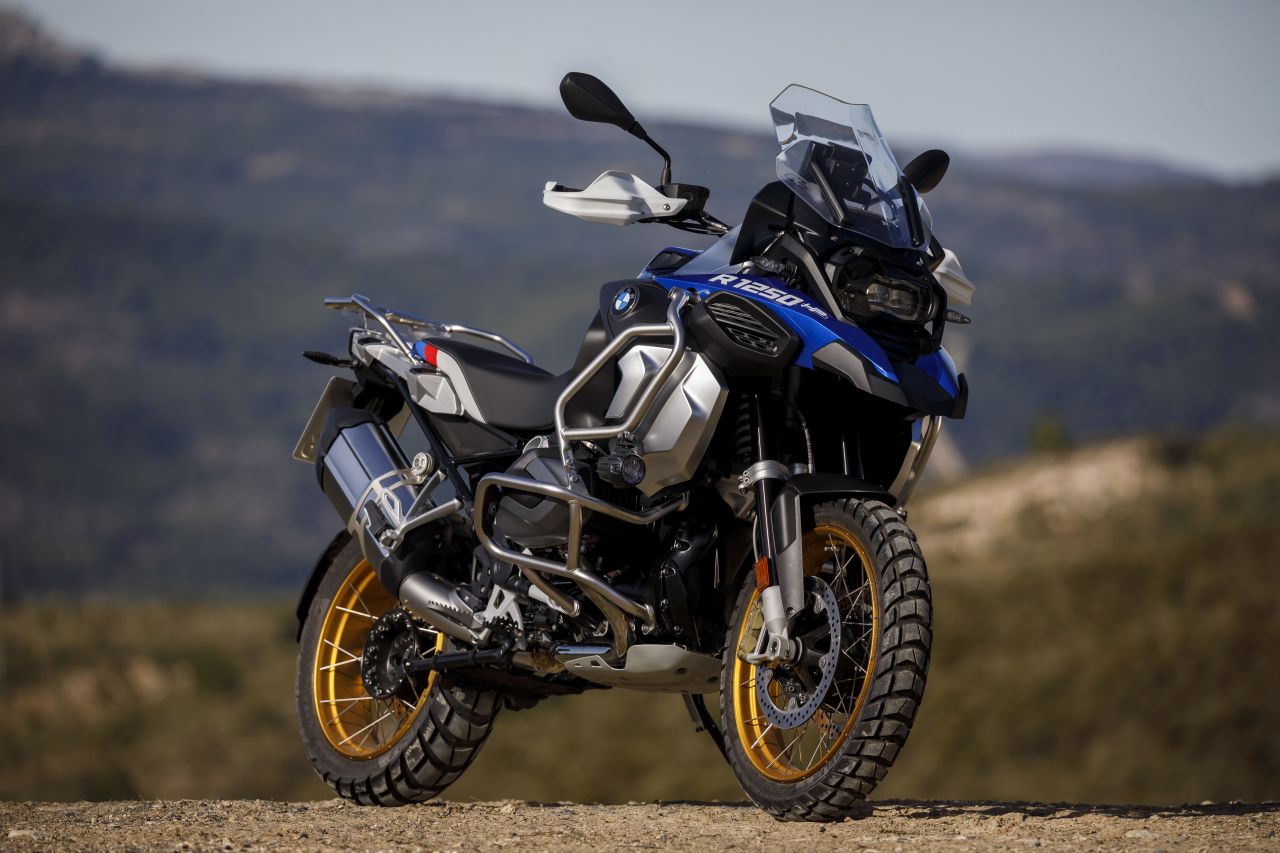 Read More: Pakistani Husband Teaching His Wife How To Ride A Bike Wins Hearts
Stay tuned for more from Brandsynario!