If you are in your 20s, you have probably fantasized about owning a BlackBerry at one point. The smartphones that were targetted for a corporate professional or someone who wanted to own luxury, BlackBerry, were the status symbol everyone aspired to own. The smartphones equipped with QWERTY keypads and later with touchscreens were the epitome of luxury and exquisite quality.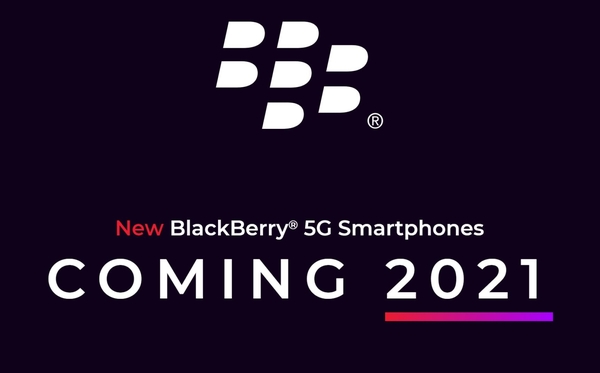 Are The BlackBerry Smartphones Making A Comeback?
BlackBerry smartphones were the phones of the early 2000s when the smartphone industry was still in its infancy. While most people owned Nokia at that time, BlackBerry was the most preferred phone by the elites, politicians, and those who wanted to stand out from the crowd due to its security-related features.
In 2016, the company decided to partner with Chinese company TCL, which was manufacturing its smartphones. The partnership came to an end by August 2020, and TCL announced it has no longer the rights to brand, manufacture, or sell the Blackberry branded smartphones.
— BlackBerry Mobile (@BBMobile) February 3, 2020
It has recently been announced that Blackberry has started a partnership with OnwardMobility, which will now design, manufacture and sell the Blackberry Smartphones. Even though no date has been announced yet to release the new smartphone range, Peter Franklin, who is the CEO of OnwardMobility, announced this news while speaking to Japanese financial news company Nikkie Asia.
Where Did BlackBerry Disappear For All These Years?
While most people prefer to call it a smartphone company, the Canadian tech company focuses more on its software, which was the key selling point for its smartphones during its glory days. The company has gone from being a B2C (Business To Customer) Company. It has evolved into a B2B (Business To Business) conglomerate, which has collaborated with some of the world's biggest companies like Hyundai, Amazon, Microsoft, and the US Airforce, to name a few.
The smartphone turned cybersecurity company is here to stay. In the past few years, they have sued numerous social media websites and platforms like Snapchat and Facebook for infringing their patents. However, only time will tell how it will perform once it makes a comeback to the smartphone market.
Follow Brandsynario for more news and updates.