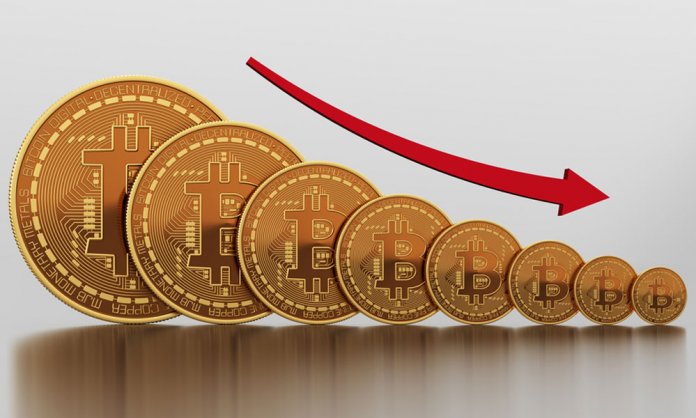 Bitcoin has once again taken everyone by surprise as it blew past yet another colossal benchmark!
This time, the cryptocurrency surpassed the $16,000 benchmark after climbing some 67% in over one week.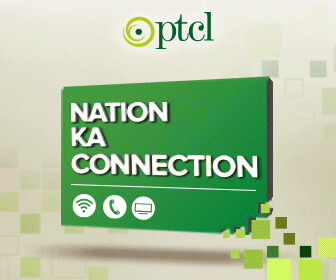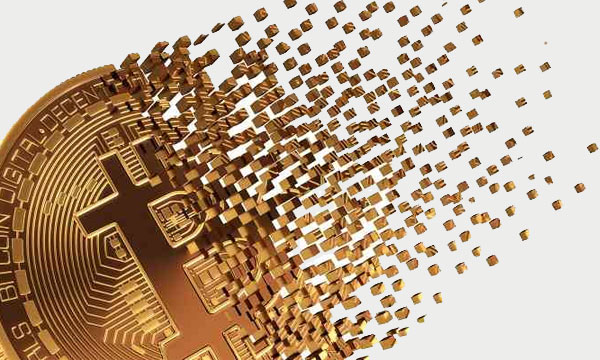 However, Bitcoin tumbled more than 14% in volatile Asian trading on Friday, dropping below the $15,000 level after touching a record high above $17,000 earlier in the session.
Can it be an alarming warning that the bubble is actually about to burst?
There have already been several issues with the currency, on one hand, while some are predicting its end, others are calling it a fraud, and some are saying it's a precious metal and a good medium of exchange.
JPMorgan Chase & Co (JPM.N) Chief Executive Jamie Dimon famously called bitcoin a fraud in September. "Bitcoin remains a major gamble as it is very much an asset that remains in uncharted waters, we've simply not experienced this before," said Nigel Green, founder and chief executive of deVere Group. "Also, an asset that goes almost vertically up should typically raise alarm bells for investors," he added.
Goldman Sachs Group Inc (GS.N) will clear bitcoin futures for certain clients when they go live, a spokeswoman said on Thursday. The bank is "evaluating the specifications and risk attributes for the bitcoin futures contracts as part of our standard due diligence process," spokeswoman Tiffany Galvin said.
"It will hit potentially $20,000 because so much capital is coming in and it's the most liquid secure coin out there," said David Drake, founder and chairman of DLJ Capital, a family office in New York.
The digital currency began the year below $1,000 and its gains have accelerated as investor interest grows.