Technological advancements have become quite a common part of our lives. We cannot expect there to be innovation without such development. Every day, people are coming up with new and ingenious solutions to everyday problems. Even if the solutions aren't new, they are definitely an improvement. Just like that, IBM has done something.
This particular thing involves working with Samsung on an impressive project. According to sources, the company might have come up with a form of low-energy chips. These chips are capable of delivering peak performance without compromising on quality. Rather, there is a major benefit to using such semiconductor chips. It lies deep within how the chips actually perform.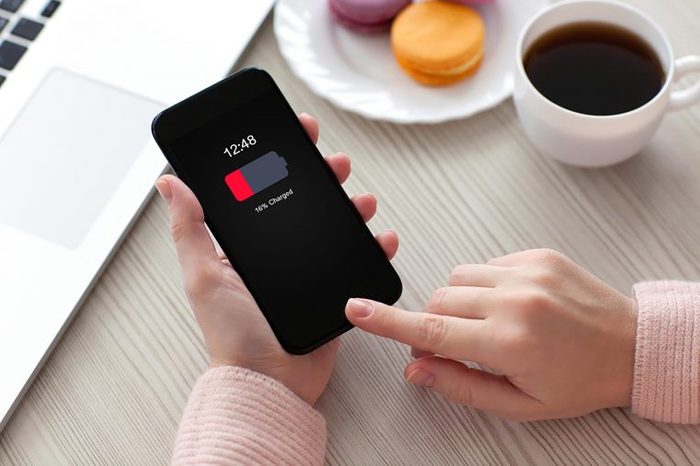 Read More: Vivo To Launch A Samsung Galaxy Watch 4 'Look-Alike'
IBM And Samsung Chips
Since these are low-energy chips, they can be used as components for battery power. We know that a smaller battery capacity can be quite a nuisance for the user. Who would want to keep putting the phone on charge every couple of hours? Thus, what if there was a solution to this? What if we didn't have to worry about charging the phone, for quite a while? The answer to this lies in the development that IBM and Samsung have been doing.
IBM and Samsung have recently developed a new vertical architecture for semiconductor chips. This allows for more transistors to be packed on said chips, with a denser packaging for them. If we look at the phone battery application, these chips can power a phone for, at least, a week or more! Not only is this is a benefit, but the low-energy consumption allows for room for other components to perform well as well.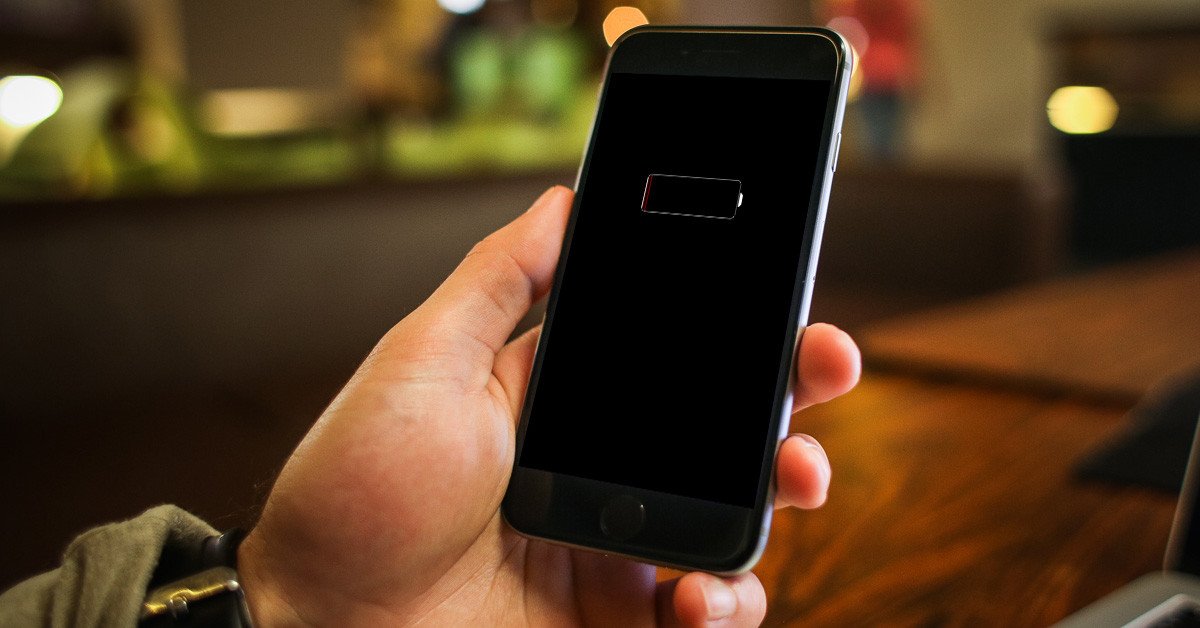 Infinite Battery Power
Thus, this new development opens up the ground for a plethora of possibilities. If it can increase battery life by such a major fact, what else is there that it can do? We know that they ate developing this architecture further but there could be even more prospects to it. Who knows, maybe we get to see a camera with a more detailed output.
Read More: Pakistanis Can Celebrate Spider-Man Fandom On TikTok
That said, we hope that the two companies continue to produce and work as well as they can without any huge gaps. People are always looking forward to their releases and innovation and the same is expected in the coming year. Long live smartphone batteries!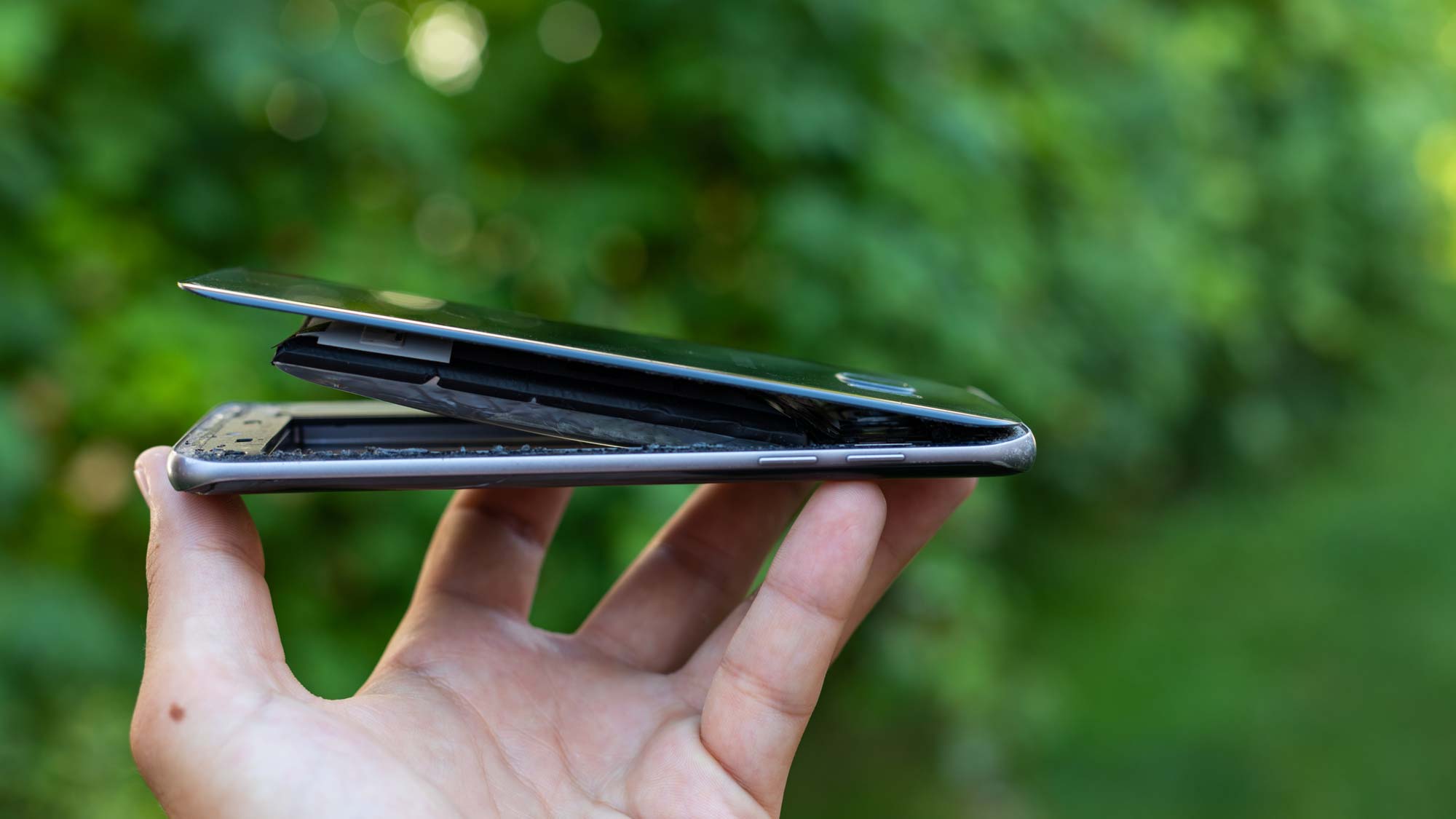 Stay tuned for more from Brandsynario!