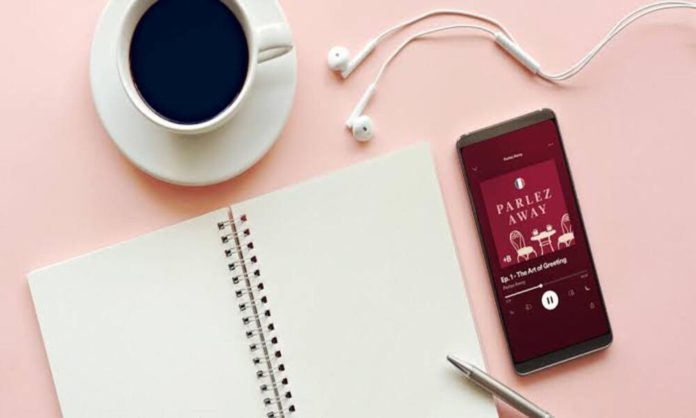 Learning a new language isn't just fun. It can provide you with a whole new set of skills and amp up your intellectual space. While reading and writing might seem like the most difficult task, listening is another great way to spruce up your understanding of a new language. If you are already learning a language or plan to in near future, take a look at these podcasts which can help you figure it out.
1. One Thing In A French Day
This french podcast channel is run by French native speaker Laetitia's podcast. One Thing In A French Day is a "small piece of a Frenchwoman's day". These discussions include small daily tasks about something as small as grabbing a croissant or getting a haircut done. The podcast comes out with three fresh episodes every week. One Thing In A French Day is an excellent way to pick up some new vocabulary as well as get a better grip and knowledge about the french culture in a daily routine.
2. Spanish Obsessed With Rob & Liz
Speed up your Spanish learning skill 'Ahora' with Rob and Liz. The podcast offers episodes for all Spanish learning levels making it easier for you to catch up at your own pace. With this podcast, you can also get access to transcripts on the website with free registration.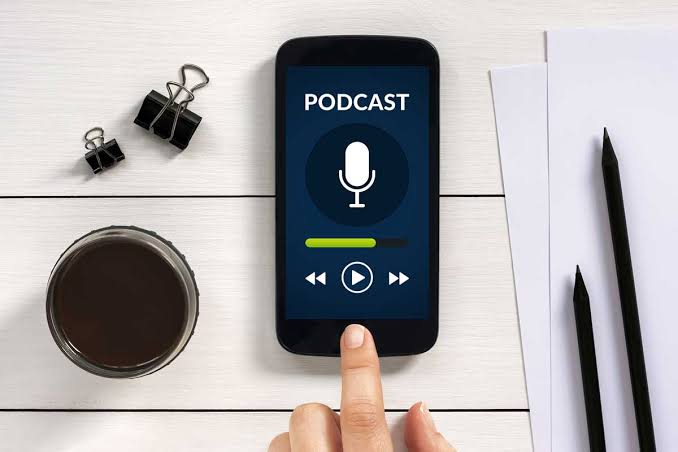 Read More: Fascinating Secrets You Didn't Know About Samsung
3. SlowGerman.com
German is known to be one of the most difficult languages out there. Hence, this slow German podcast can come in quite handy if you want to catch up to German quickly. Slow German also offers lessons in English so that learners can help navigate through the language easily.
4. SlowChinese.com
This podcast is great for learners who might struggle with the tonal aspect of the language. This podcast channel offers transcripts in both Chinese and English which can be accessed from the website for free.
5. Korean Class 101
If there is one language that is taking the world by storm, it's Korea. Otherwise known as Hangul, Korean class 101 is a great way to learn Korean phrases and gain fluency while listening to discussions and hot Korean topics.
Read More: Samsung CEO Promises Exciting New Things & Experiences
Stay tuned to Brandsynario for the latest news and updates.