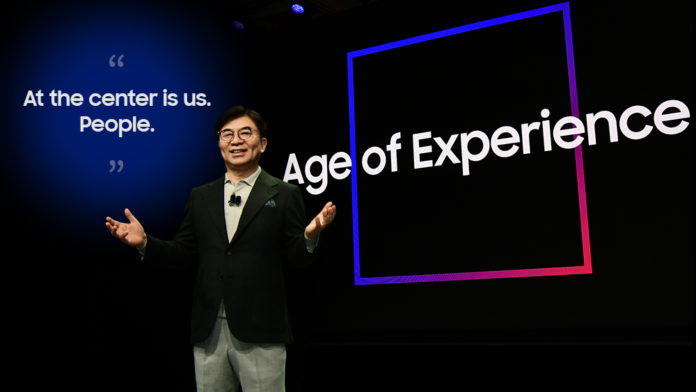 Before the Galaxy S23 series debuts on February 1 at the Unpacked event, Samsung's CEO, TM Roh, wrote a blog post. It discusses the company's future ambitions, establishes new performance requirements, and pledges an environmental commitment. Read all about it here.
Upgrading performance
In the article, TM Roh discusses new performance requirements that apply to both camera capabilities and raw performance. He claims that several hardware and software updates will enable the new Galaxy S23 series to give an even better, more sophisticated photography experience. Consequently, new sensors and enhanced camera software are to be expected.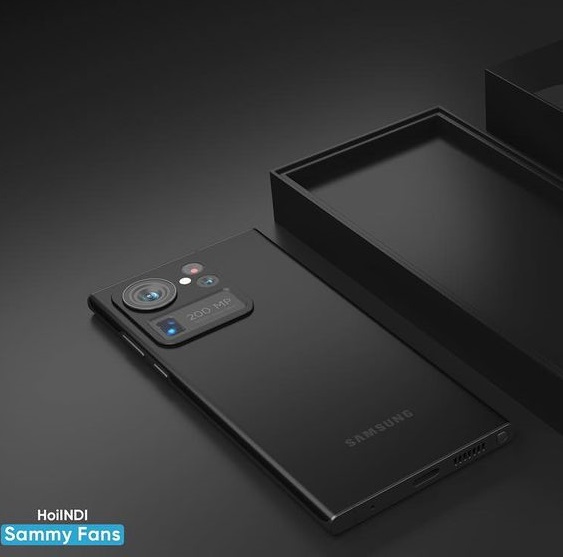 Roh also makes a suggestion that the newest Galaxy S series will be powered by Samsung's new processor, providing the quickest and smoothest Galaxy S experience yet. The business is anticipated to switch from using its own Exynos chipsets to Qualcomm's Snapdragon 8 Gen 2.
The S23 Ultra saga
The Galaxy S23 Ultra, which combines the greatest features of the discontinued Note and its S Pen with the Galaxy S line's wide appeal, is briefly discussed in the official statement. And many more gadget types will benefit from the S23 this year. We're curious.
Looking out for the environment
Last but not least, Samsung claims it is intensifying its environmental policy, which was first revealed back in September, and would use even more recycled materials while maintaining quality and durability. In the end, extending the lifespan of cell phones will undoubtedly result in less technological waste. It appears like Samsung is doing a very excellent job at this by guaranteeing at least 4 years of significant software upgrades to its flagship handsets, which is another approach to lengthen the lifespan of its smartphones.
Stay tuned to Brandsynario for the latest news and updates.