There is no debating the fact that we Karachiites love our food. But what makes our love for food more passionate is that no matter how large and varied a spread we are offered, we always gravitate towards our desi food.
It's greasy, it's fattening, it's probably unhygienic (what with the recent restaurant raids), but it's the most lip-smackingly delicious food out there.
Waheed's kebab, Zahid's nihari, Fresco's Dahi Baray – Karachi has a range of desi food to offer. But trumping these all are the places offering breakfasts and brunches to the foodie bunch of the metropolitan city.
Nothing says a pleasant Sunday morning like the sweet halwa, the hot, crunchy puris, and the spicy aloo bhujia with chickpeas!
Check out our picks for Top 5 Desi Breakfast Places in Karachi:
1. Dhamthal
Located near Aisha Manzil, F.B.Area, Dhamthal is not only known for its delicious signature breakfast dish halwa puri but also its biscuits, nimco, pastries, patties, and other fried items.
The long queues of people waiting to buy nashta, even afternoon, are testament enough for the delicious food on offer!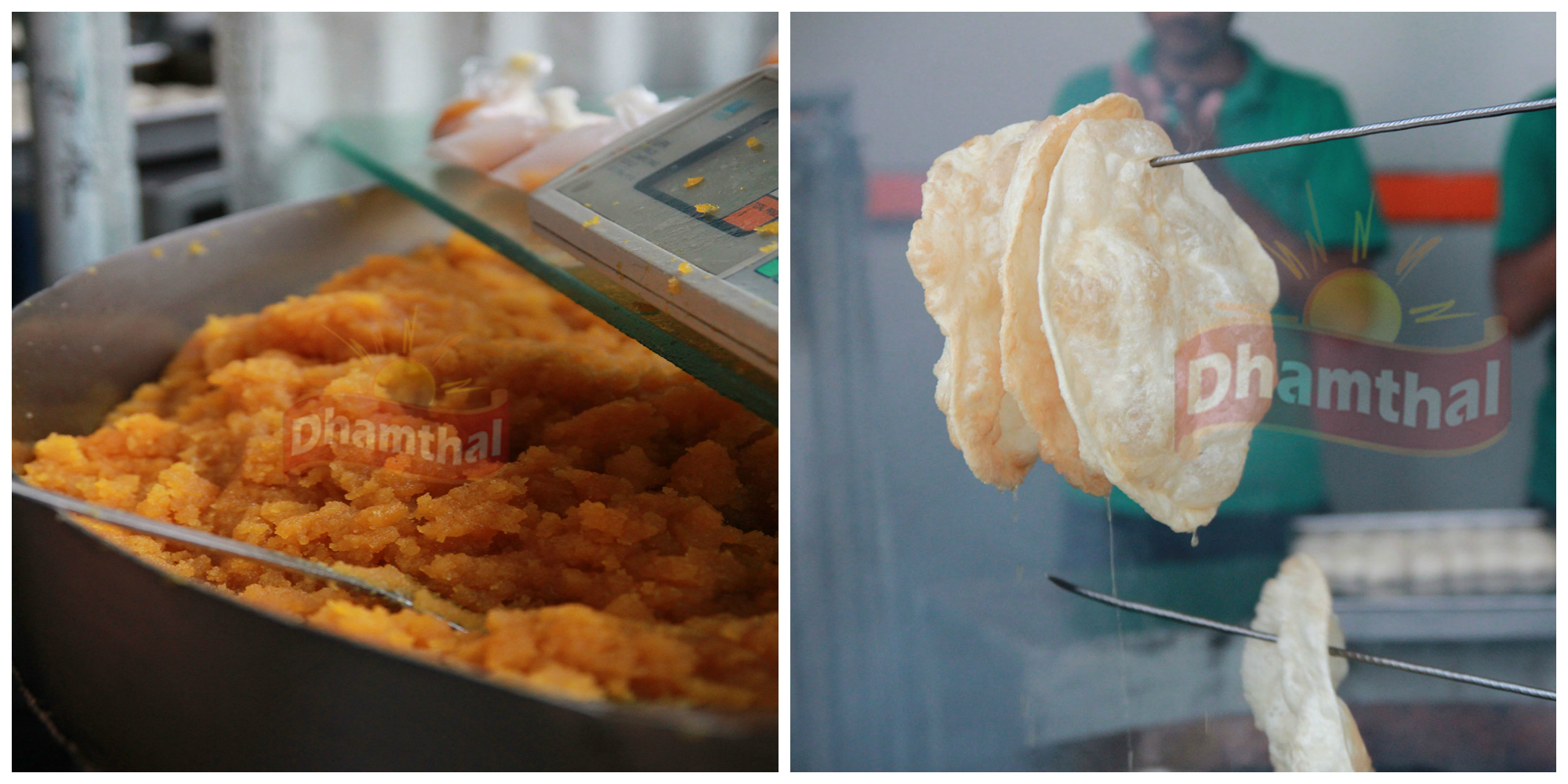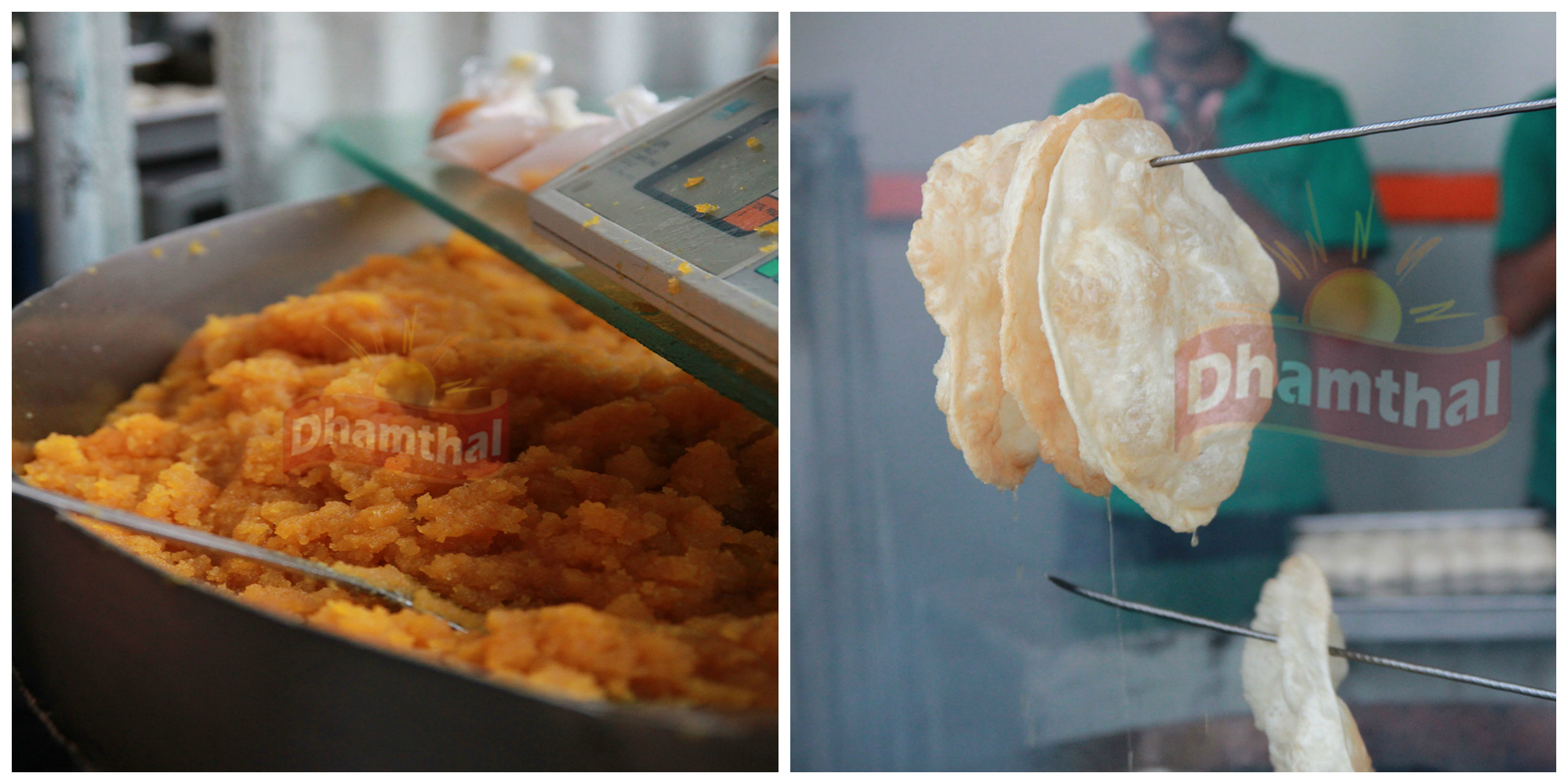 2. Tooso Nashta
One of the most popular breakfast places to date, Tooso Nashta continues to remain the go-to place for Karachiites for decades now.
Located at Bahadurabad, while Tooso's signature dishes are halwa puri, aloo bhujia, and tea, the place also offers eggs and parathas for breakfast.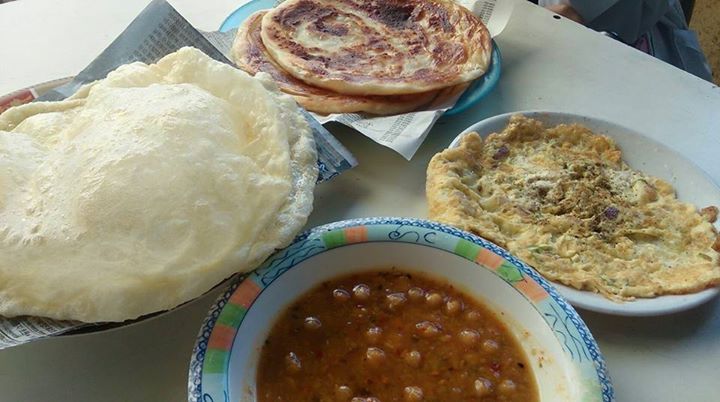 Read more: Karachi's Top Desi Restaurants that You Must Try
3. Dera
Located at Karachi's "food street" Boat Basin, Dera serves, without a doubt, the best desi breakfast in the city.
While their halwa puri is a must-have, their signature chicken cheese paratha is worth a good mention too!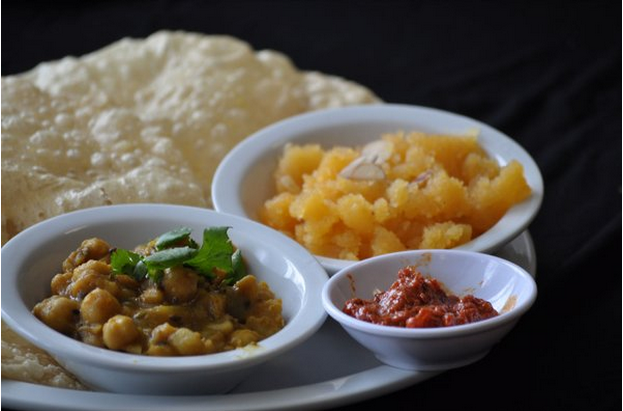 4. Baithak
Yet another one of Boat Basin's highlights, Baithak, too, offers scrumptious desi nashta delights!
Nothing beats an early Sunday morning stroll on the beach, followed by a late open-air halwa puri breakfast at Baithak on charpayes with friends and families. If you are not up for halwa puri, their parathas, especially the cheese ones, are worth trying too!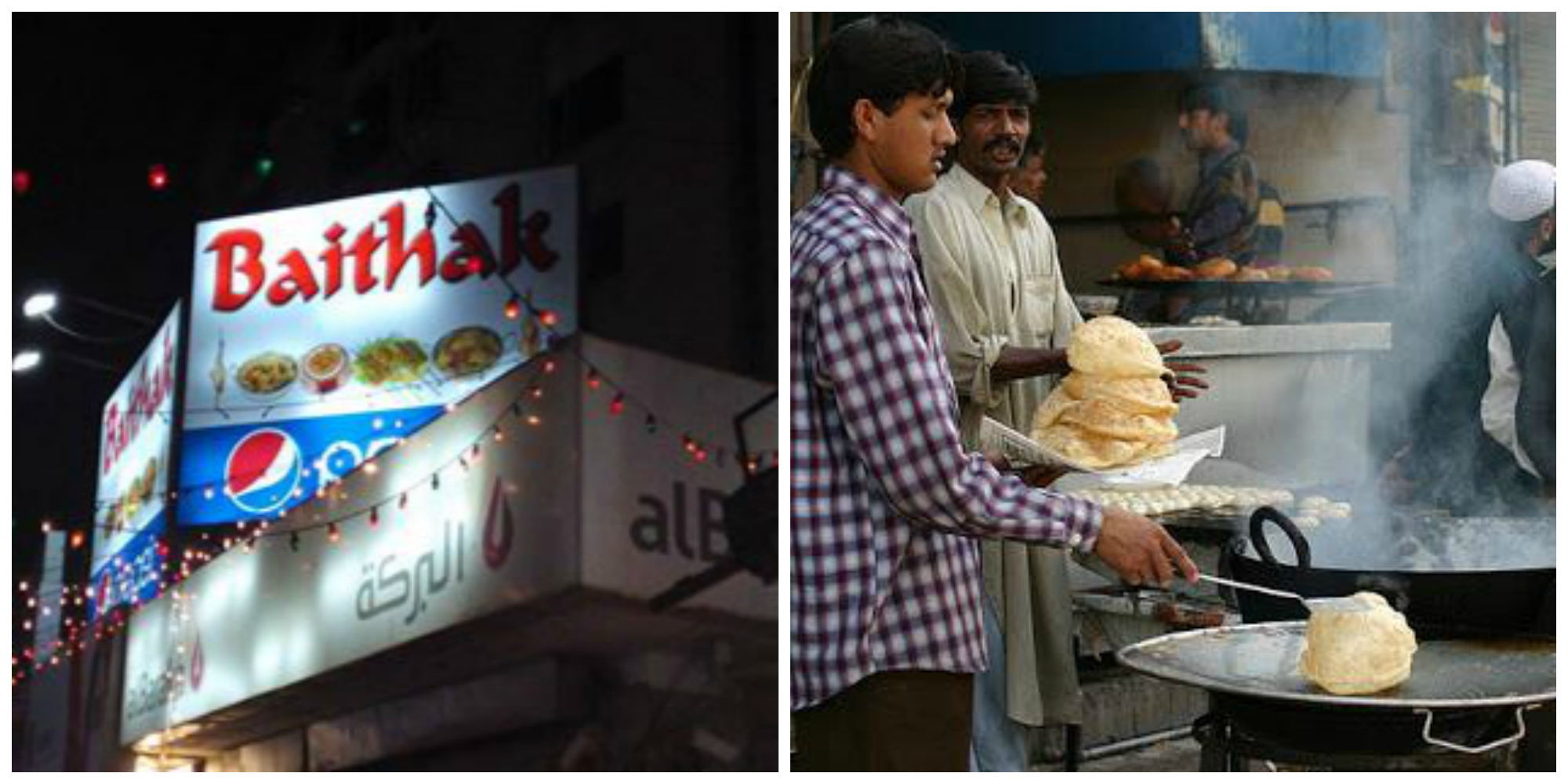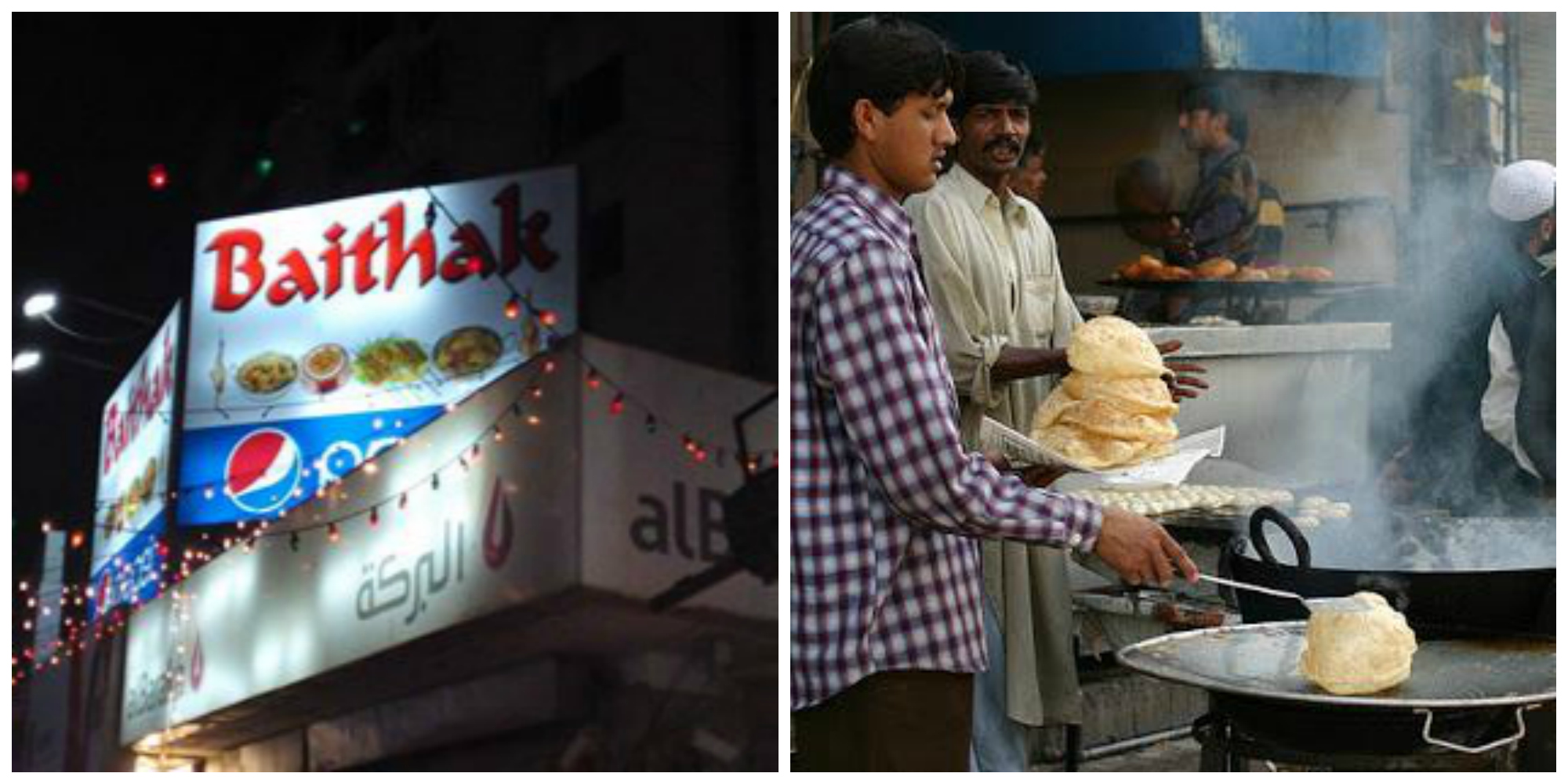 Read more: Best Chai Dhabbas in Karachi
5. Quetta Alamgir Hotel
Serving one of the best lachay daar parathas and doodh pati chai in Karachi, Quetta Alamgir Hotel is another one of our favorite desi breakfast places.
While the staple chai-paratha breakfast served at the dhaba is simply the best out there, we love their version of Pizza Paratha (omelette on paratha) too!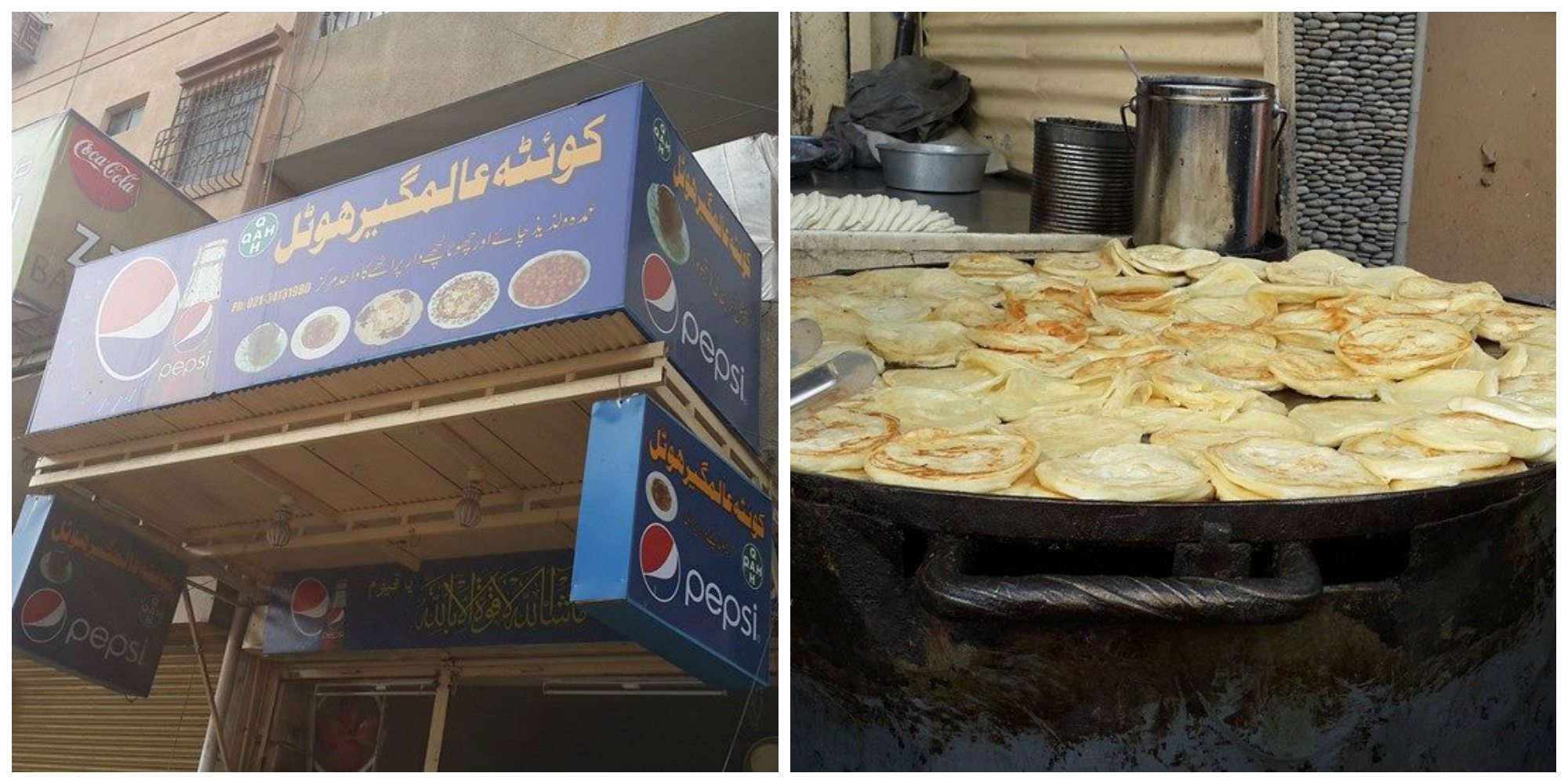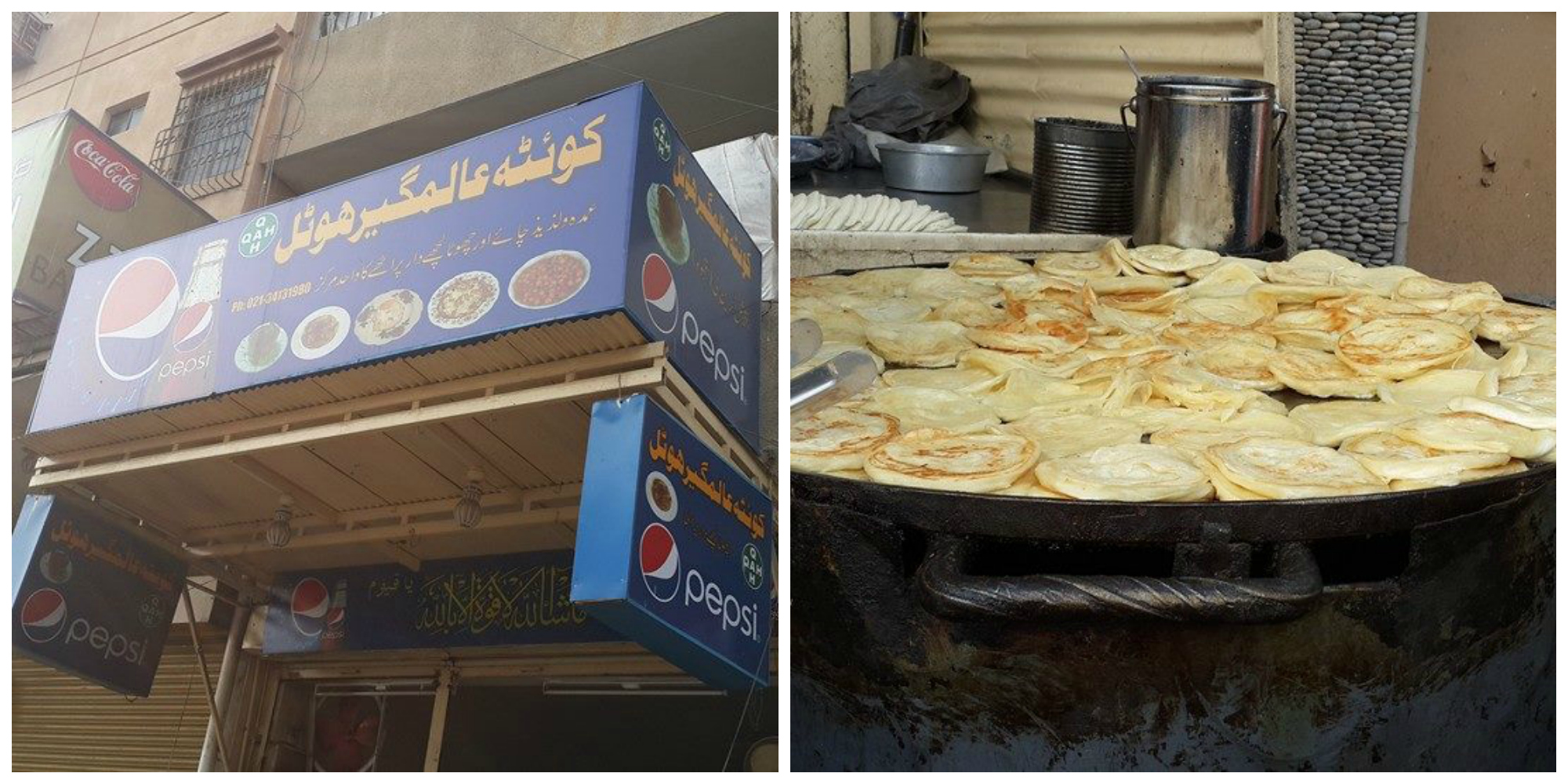 Have you tried any of these places? Let us know in the comments below.
Stay tuned to Brandsynario for the latest news and updates.