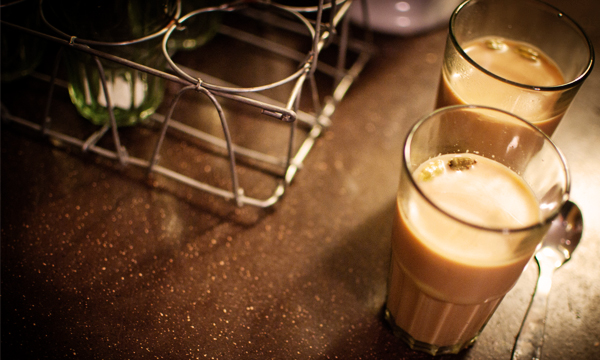 We all love those colorful palettes of scrumptious foods that look like they came straight out of Masterchef with their miniature sized servings served in exotic ambiances; but let's admit it, as appealing as they are, to the eyes and to our taste buds, nothing beats a good old cup of tea with a piping hot paratha, served in open air in the most basic of presentation.
While there are a huge number of dhabbas satisfying the never ending love of end-of-the day chai, unfortunately there are very few which boast of family environments. These few are some of the more recent openings, with their contemporary chai menus and fancy Nutella parathas. though slightly overpriced, but are perfect settings for anyone looking for a decent cup of tea with their friends and families.
Read More: Best Breakfast Places in Karachi
These newer chai dhabbas are part of the trending makeover fad that has gripped Karachi in the past few years where Karachiites have taken the most basic of their beloved culture from truck art to gola gandas and chais and have transformed it into a more elite culture.
Take a look at some of the top Chai Dhabbas in Karachi:
Chai Wala
Location: Shop 2 &3, Plot # 1C, Street 5, Chota Bukhari Commercial, Phase 6 DHA, Karachi.
The Chai Wala is a fusion of an upscale café and the traditional chai dhabba, boasting of a truck-art theme inspired set up and an chic chai menu with items like Disco Chai, Cadbury Chai, Chicken Cheese Paratha, Pizza Paratha and the now common, Nutella Paratha.
With the tagline Peeyo Magar Pyar Se, this particular dhaba differentiates itself from the more traditional ones by ensuring that only mineral water is used for tea and discouraging littering. To give it the ultimate modern touch, is the availability of free wi-fi. The prices for the Chais range from PKR 50 to PKR 150.
[fb_embed_post href="https://www.facebook.com/ChaiWalapk/photos/a.1402700290021099.1073741829.1392407171050411/1445029109121550/?type=3&permPage=1″/]
Chai Shai
Location: Lane no 5 , plot no 4-C , shop no 1, Chota Bukhari, main Saba Avenue Khayaban-e-Bukhari Defence., Karachi.
Chai Shai is yet another much welcomed modern dhabba addition to Karachi of recent times. With a classic Lollywood theme, the Chai Shai open air café just likes its contemporaries boasts of a range of fancy teas and much fancier parathas; its specialty being the Pizza Paratha.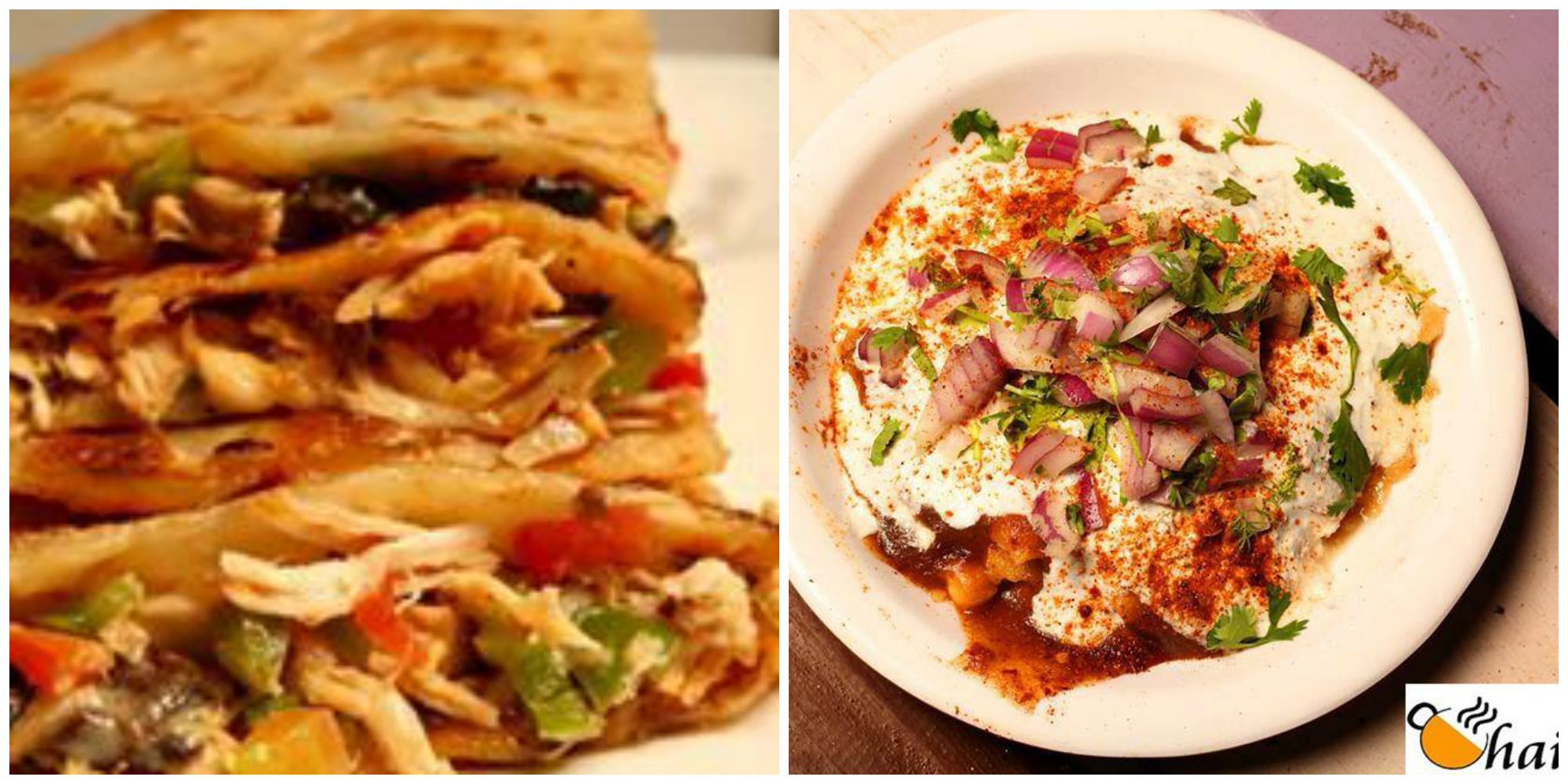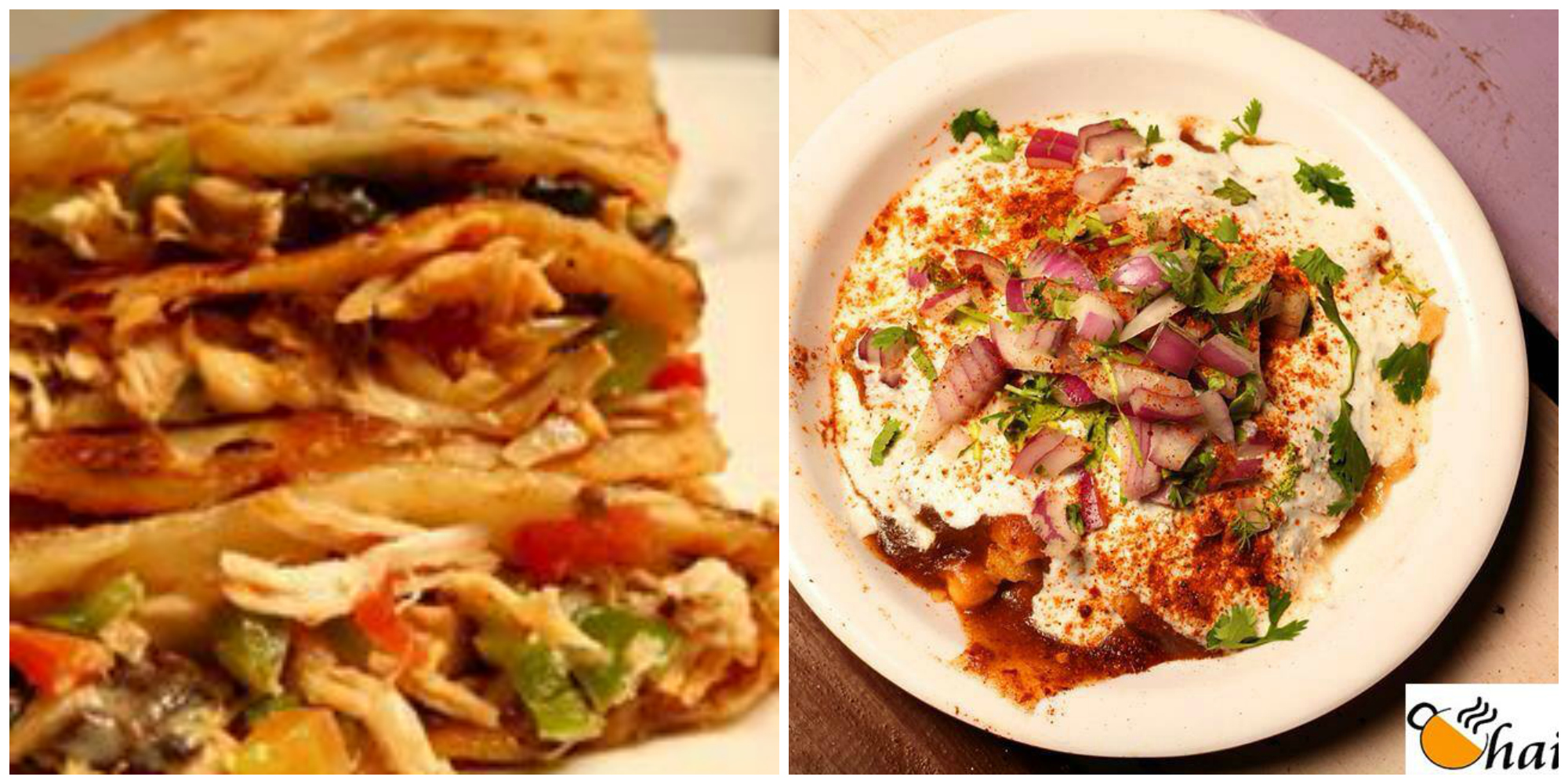 With a price range for chai starting from PKR 50 for basic Karak Chai to PKR 180 for Saffron Tea, Chai Shai is also rumored to be a hot spot for celebrities.
[fb_embed_post href="https://www.facebook.com/941555345884220/photos/a.942077972498624.1073741828.941555345884220/1004010186305402/?type=3&permPage=1″/]
Chai Master
Location: 41-C, Lane 4, Shahbaz Commercial, Phase 6, Defence Housing Authority, Karachi.
Opened in 2012, Chai Master is one of the more older establishments amongst these new contemporary chai dhabbas. Offering one of the best Disco chais in Karachi, Chai Master also boasts of a range of scrumptious Arabic fateeras, a variety of parathas and its specialty Mango Lassi.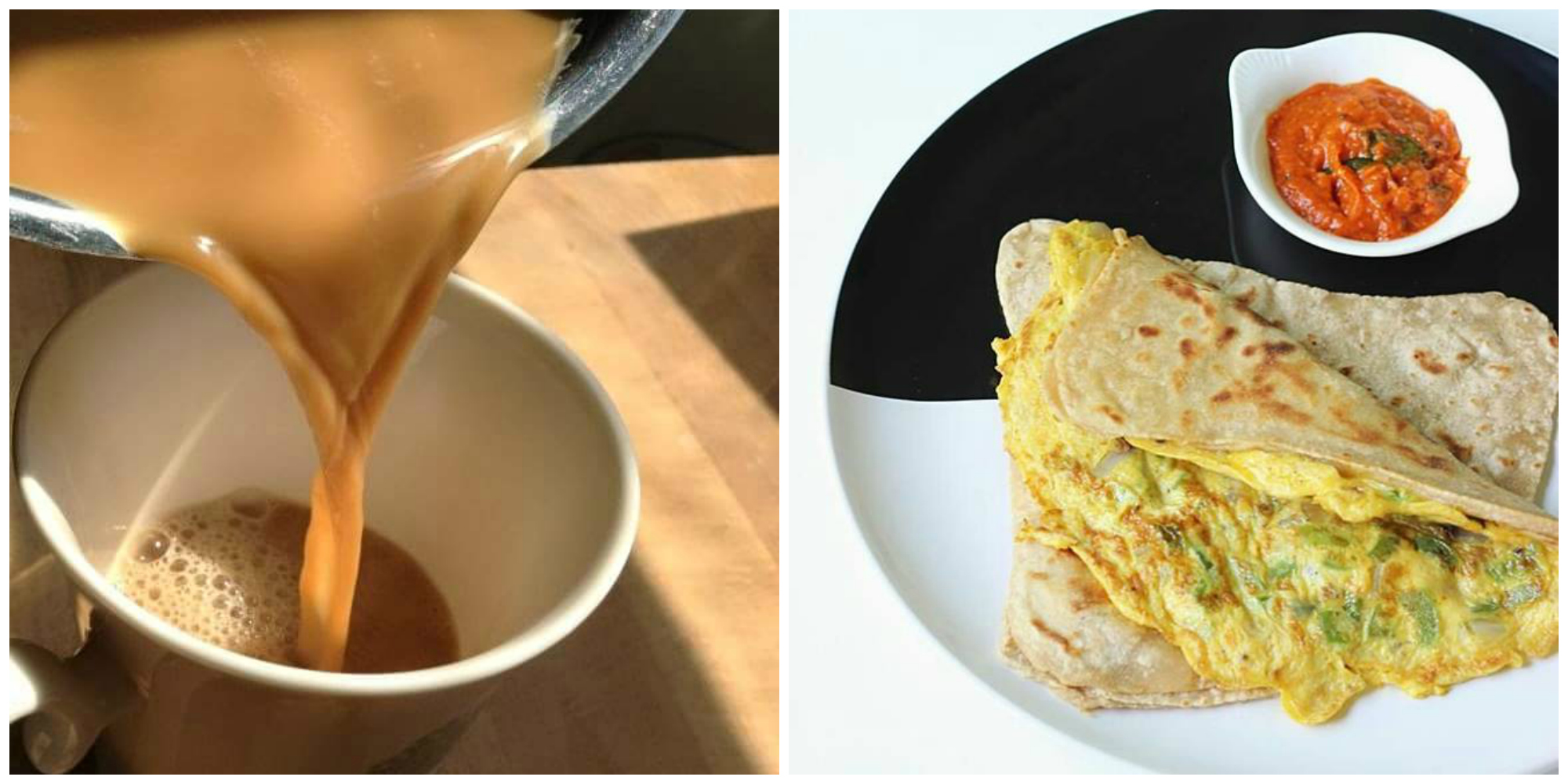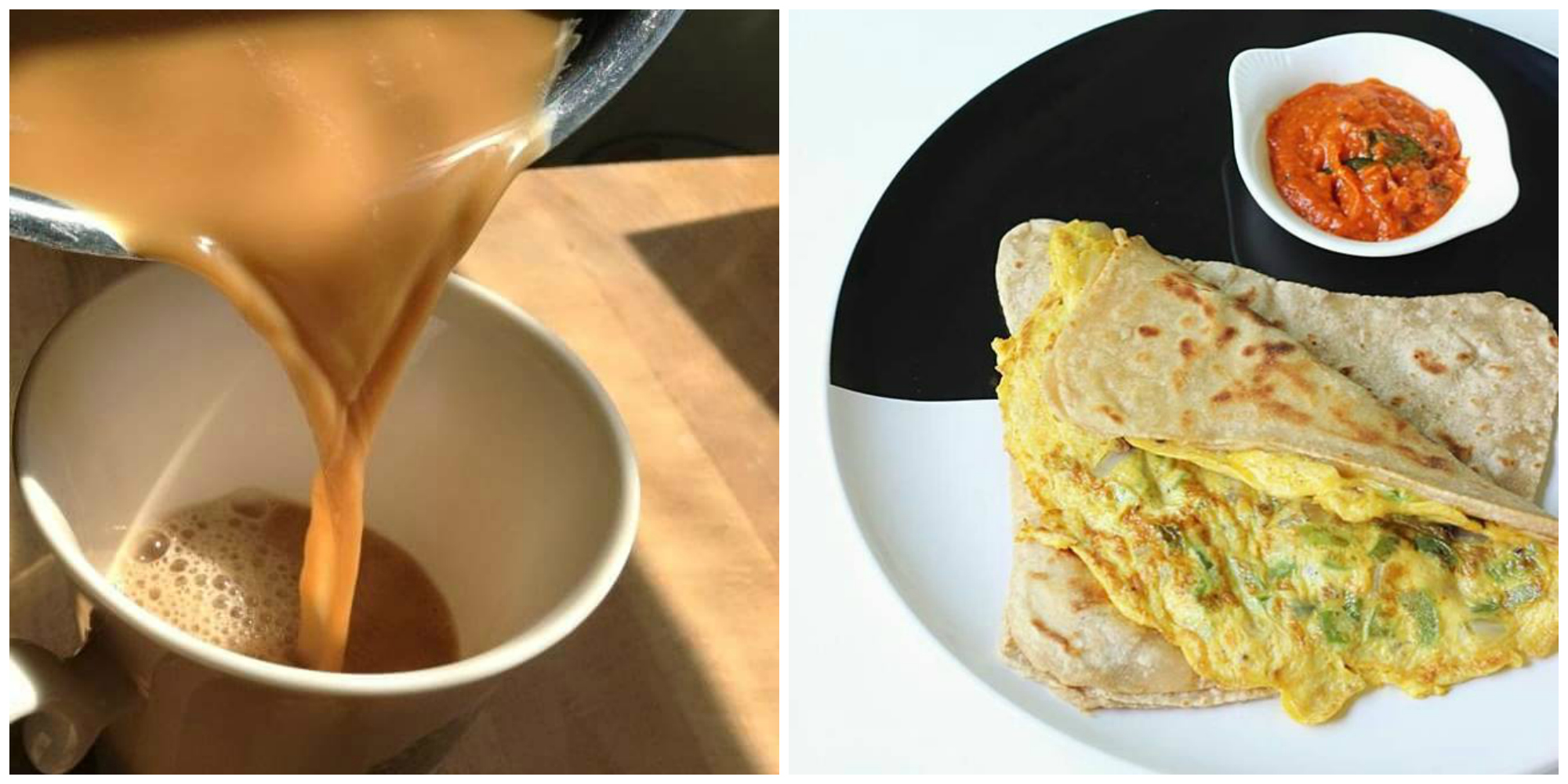 Unlike others, the Chai Master dhabba has a small indoor space allowing 6 guests at a time to be seated if they are not up for open air serving.
[fb_embed_post href=" https://www.facebook.com/chaimastercafe/photos/a.167177523420122.37814.147758865361988/167177606753447/?type=3&permPage=1 "/]
Also Check Out: Top 5 Steakhouses in Karachi
Café Clifton
Location: Main Khayaban-e-Shamsheer Road St.31, Karachi, Pakistan, Karachi.
Café Clifton is the oldest, most successful chai dhabba to date in Karachi. Running for 29 years and counting, Café Clifton is the Karachiites' go-to place for breakfast and chai for decades.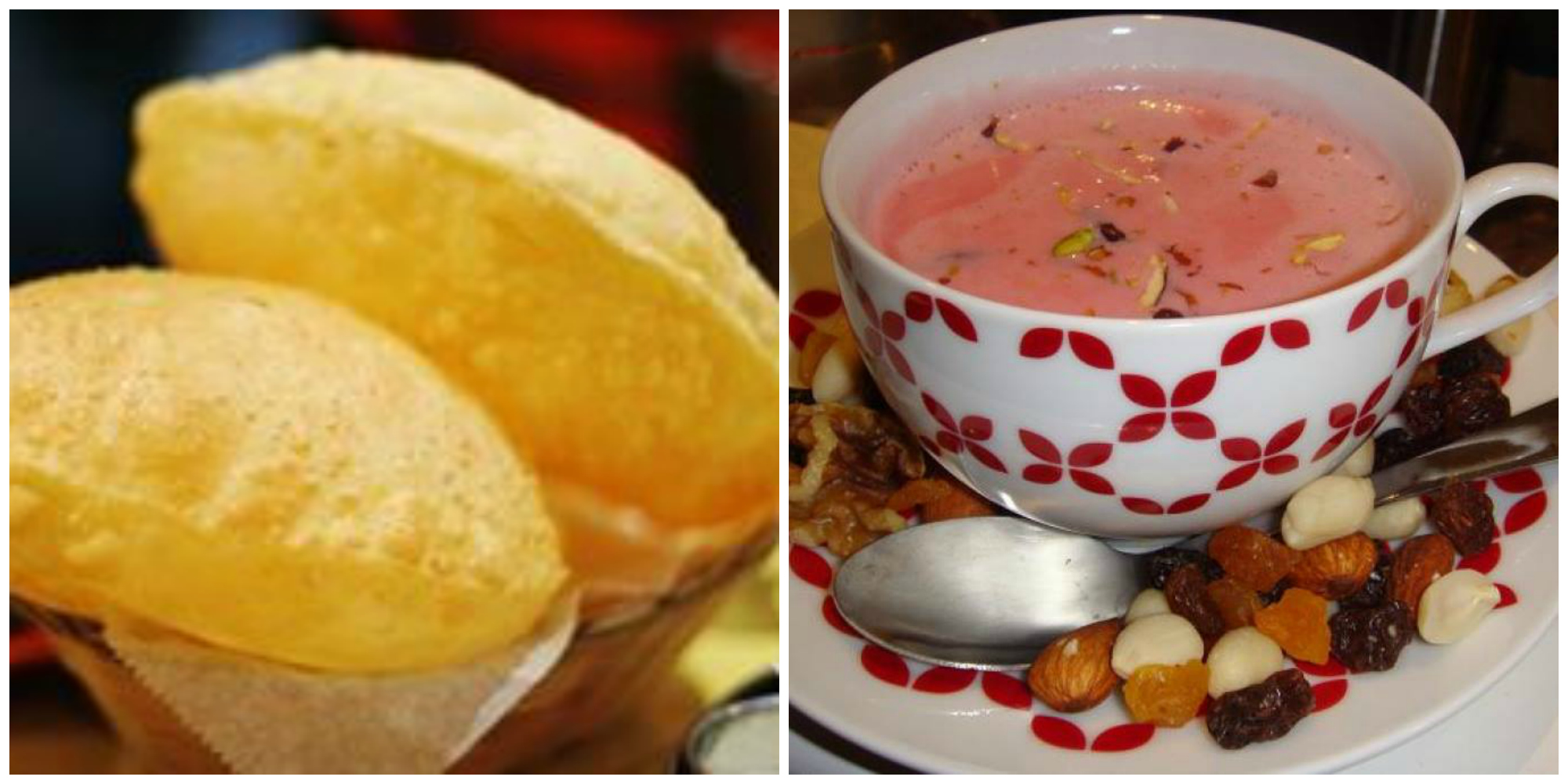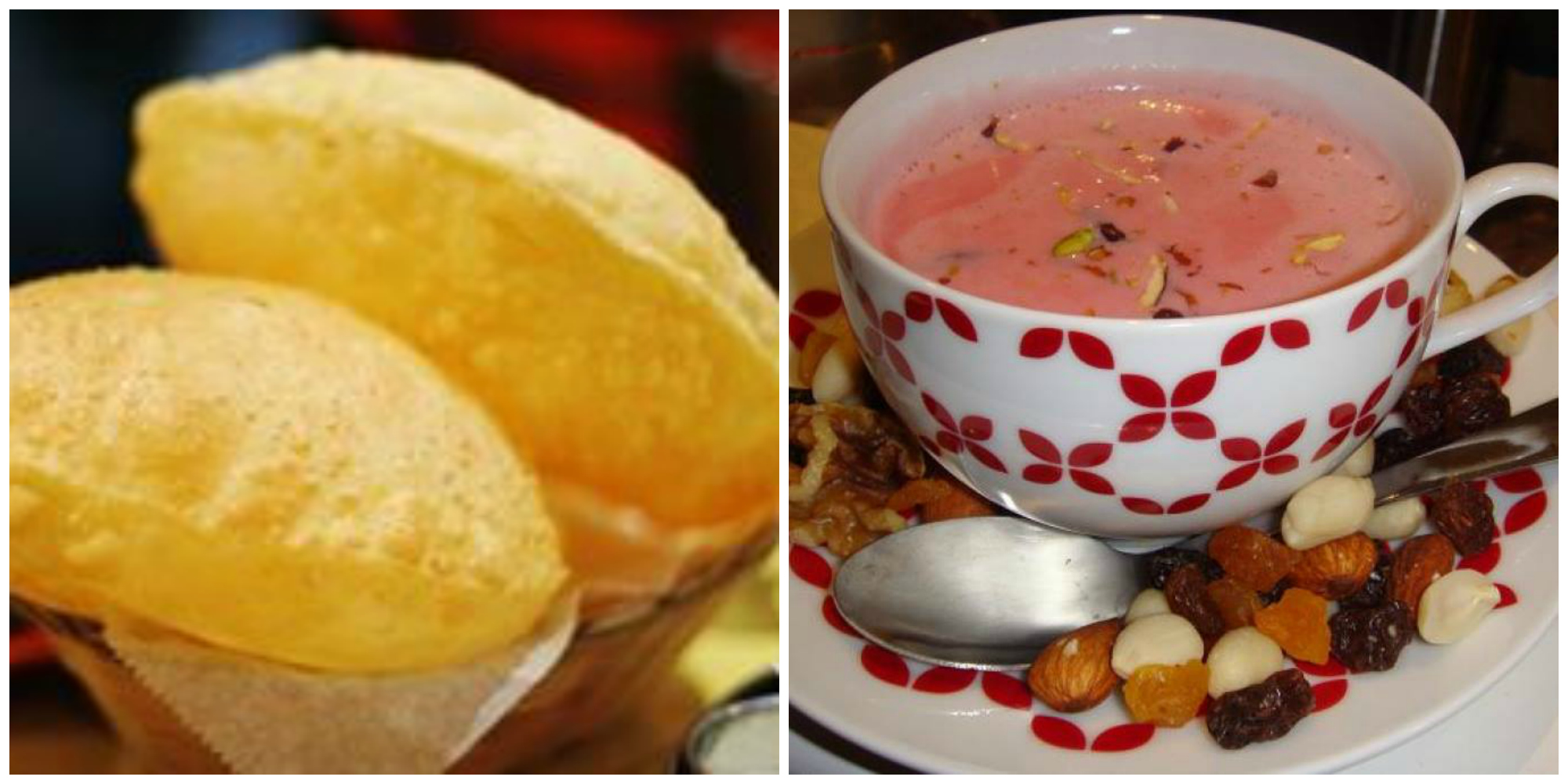 While the popular item continues to be chai as admitted by the chai maker of the café, other items like parathay, halwa puri and cholay come in close seconds. While the environment may not be as family friendly as others, there is plenty of space to sit in your cars and enjoy the delicious food that Café Clifton continues to offer.
[fb_embed_post href=" https://www.facebook.com/449316785146917/photos/a.449434595135136.1073741827.449316785146917/839319329479992/?type=3&permPage=1 "/]
Lollywood Café
Location: 18C Lane 10 Bukhari Commercial, Karachi.
Yet another Lollywood themed dhabba, Lollywood Café offers more than simply chai and parathas to cater to the upscale dhabba clientele of Karachi.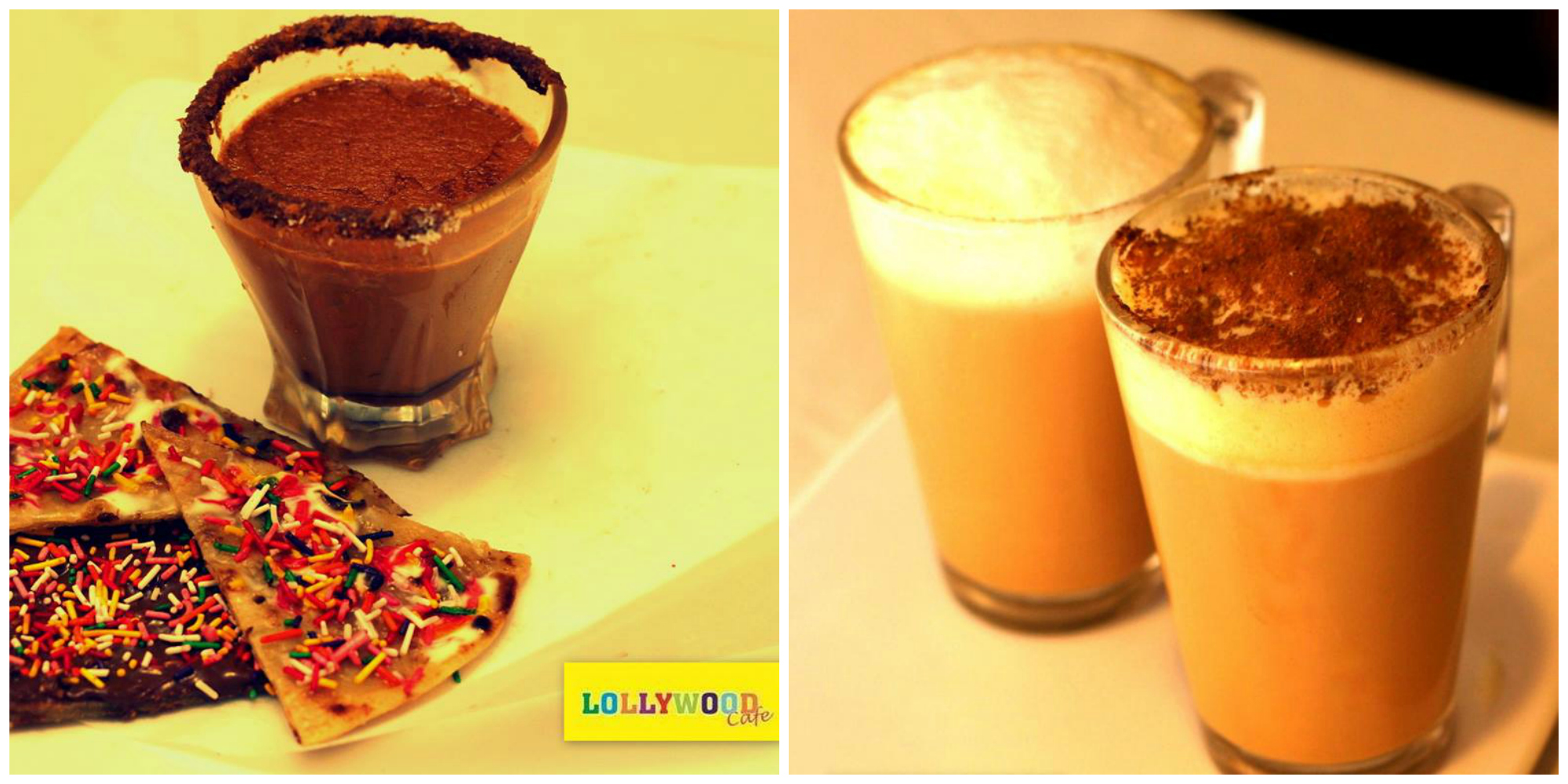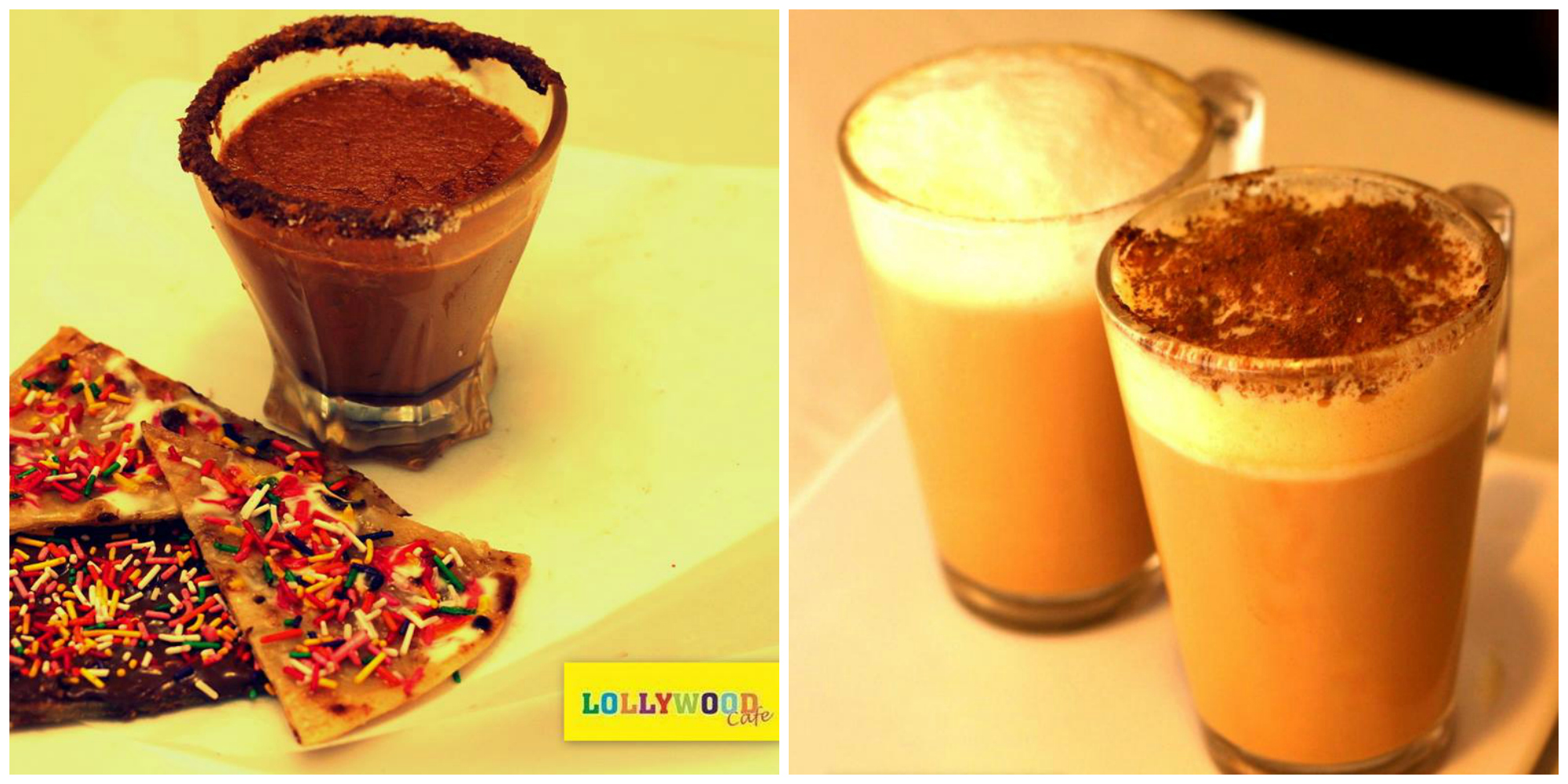 While their forte continues to be Disco Paratha, Nutella Chai and Kadak Doodhpati, the café also offers a range of barbecue items, burgers and sandwiches for those looking for a complete meal.
[fb_embed_post href=" https://www.facebook.com/lollywooddhaba/photos/a.416164161919183.1073741828.407945336074399/416163915252541/?type=3&permPage=1 "/]
Which Chai Dhaba is in your go-to list? Tell us in the comments below.