There's a new app on the block and it has taken all the attention and love of Gen Z! Gone are the days when Facebook and Instagram were the place to be for the youth of today. Now, they are shifting their attention to new apps popping up that are focused on close-knitness, intimacy and just being real. Have a look at the app that's keeping it real!
Read more: Free Fire vs PUBG, the ultimate comparison
The New Apps and Why They Matter
BeReal, Locket Widget, Yubo, and Poparazzi are the new apps for GenZ. They are the apps of the new generation and all of them are focused on intimacy between those who use them.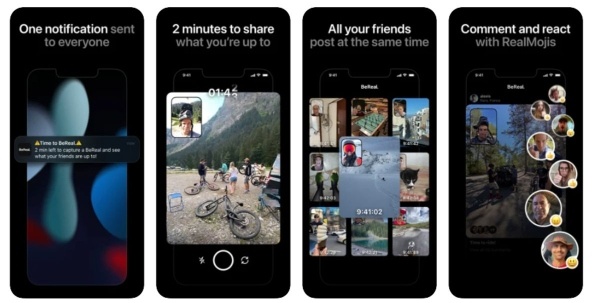 Locket is an app that allows you to take pictures throughout the day to show your friends what you are up to. They show as large widgets on your friend's home screens! According to Locket founder Matt Moss, "Gen Z's taste is shifting towards deeper, more individualized experiences." 
BeReal – The New Sensation
BeReal is a relatively new app that was created in 2019 by French entrepreneurs Alexis Barreyat and Kévin Perreau. They have also become viral lately and the app's user base has boomed. The software basically asks users to shoot a front-and-back camera photo at the same moment, every day, within a two-minute window. The notification reads, "[your name], it's time to BeReal." The name says it all!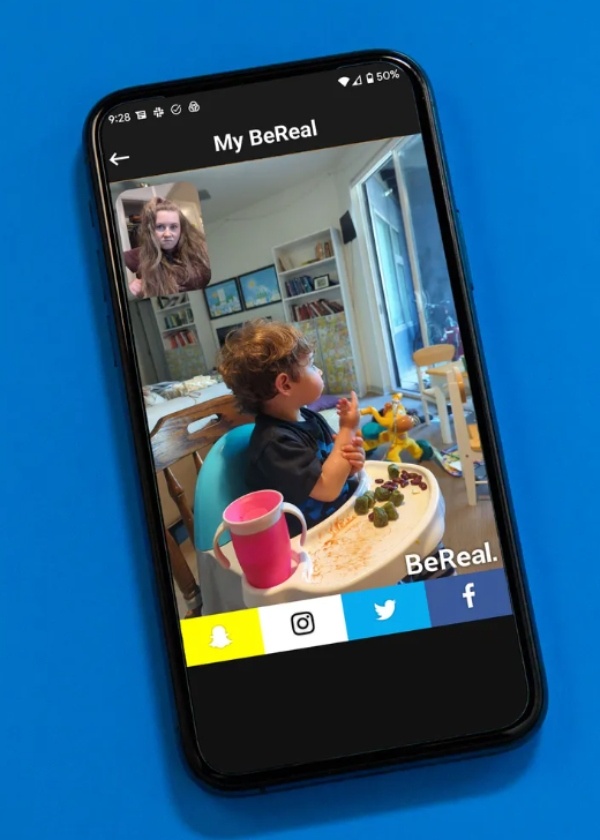 Users have the option to take it later. However, you can't see what your friends have posted until you do. This is intended to nudge users to take a picture of whatever they are doing at the moment, regardless of how it is. It inspires people to be more genuine. BeReal is currently the top social networking software in the US Apple App Store right now. It was first the college students who got on board. However, now it is becoming increasingly popular, in part because of an ambassador program and incentives for joining up.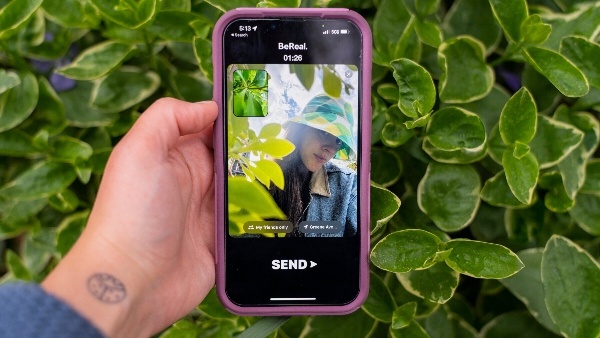 So, are we really witnessing the decline of Facebook and Instagram — the giants of social media? The latter is to be blamed for its decline as it attempts to mirror TikTok. Get on BeReal and Locket and see what the difference is all about.
Read more: 7 Interesting Documentaries On Netflix That Are Worth Watching
Stay tuned to Brandsynario for the latest news and updates.