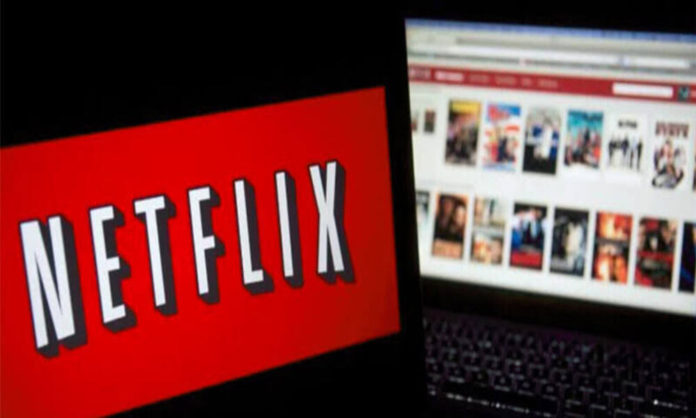 Netflix has many great documentaries that cover various subjects, from true crime to sports to even filmmaking. Besides, fun documentaries are a great way to bring awareness to a broader audience and inspire and inform people.
Below, we've assembled a list of what we believe are the best documentaries on Netflix.
1. The Girl In The Picture 
The Girl in the Picture is the latest true crime documentary from Netflix. It's up there with its absolute best work. It feels like, after a period of needlessly bloated multi-episode documentaries, Netflix has started trimming the fat, rereleasing lean, incredibly compelling documentaries. First Keep Sweet: Pray and Obey and Our Father, now this.
Watch the trailer:
The Girl in the Picture tells the story of a young girl, murdered, aged 20. To say too much would spoil the impact, but this is a layered, brutal documentary with endless twists. It needs to be seen to be believed.
2. Our Father 
As good as Netflix documentaries are, there's been a tendency to drag true crime into these bloated multi-episode series. Thankfully Our Father is the opposite of that. It's a lean, perfectly executed documentary focused on Donald Cline, an Indiana fertility Doctor who used his sperm to inseminate a ridiculous amount of women against their will. This is an incredible piece. One of those stories that escalate and escalates to the point where you're jaw is dropping in disbelief.
Watch the trailer:
Read More: Do Digital Devices Makes Kids Hyperactive?
3. Miss Americana
One of the best celebrity documentaries on Netflix, Miss Americana follows the famous singer and songwriter Taylor Swift and her career. Miss Americana is for sure one of the best documentaries on Netflix to watch, especially for music lovers, as it shows how difficult it is to record music and the hurdles faced by celebrities.
This celebrity documentary movie also focuses on sensitive subjects such as eating disorders, the toxic social media culture, Taylor's battle with an eating disorder, and media scrutiny.
Watch the trailer:
4. Made You Look: A True Story About Fake Art
This crime documentary movie is about a famous art fraud in American history that took place in New York. When a woman walks into a New York art gallery with various works from unknown people, a story begins in the world of art and greed.
Watch the trailer:
5. Return To Space 
Return to Space is a documentary movie that follows SpaceX engineers and Elon Musk's 20-year journey to send NASA astronauts back to space and revolutionize space travel.
The documentary was released in 2022 and opened to a positive response from film critics and the audience.
Watch the trailer:
6. Seaspiracy
Have you ever wondered how much humans harm ocean life? This is one of the best nature documentaries on Netflix that will show you how marine life is disturbed by the activities of humans. Seaspiracy is about a filmmaker who is passionate about ocean life and embarks on a journey to document the harm that human beings do to marine species.
Watch the trailer:
Read More: Asim Azhar's Habibi wins the internet
7. What The Health 
This is one of the best documentaries on Netflix about food that explores the link between dietary habits and disease. What The Health? is a documentary that criticizes meat, eggs, and dairy products and also questions the practices of pharmaceutical organizations. It is a must-watch if you want to gain some insight into diet and its effect on our health.
Watch the trailer:
Stay tuned to Brandsynario for the latest news and updates.