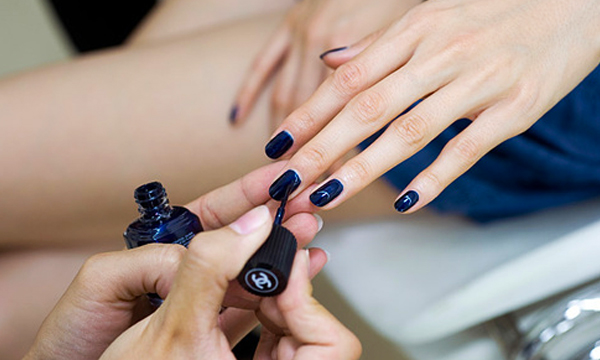 Gone is the time when beautification of your nails stopped at just painting it over with a bright colour. Nail art is truly a legitimate art form, and it evolves on what seems to be a day to day basis. There are a myriad of options out there for what to do to your nails and how to do them, and we're here to tell you what the most popular Fall 2016 nail trends are so the next time you decide you want a nail makeover, you know just what you want to try out.
Metallic Mirror Nails
The metallic nails give off a very futuristic vibe, giving your nails a chrome, reflective surface that catches the eye. You can get this look by using metallic nail wraps, chrome nail polish, or highly pigmented powder – brushed against the nail until it starts to reflect light.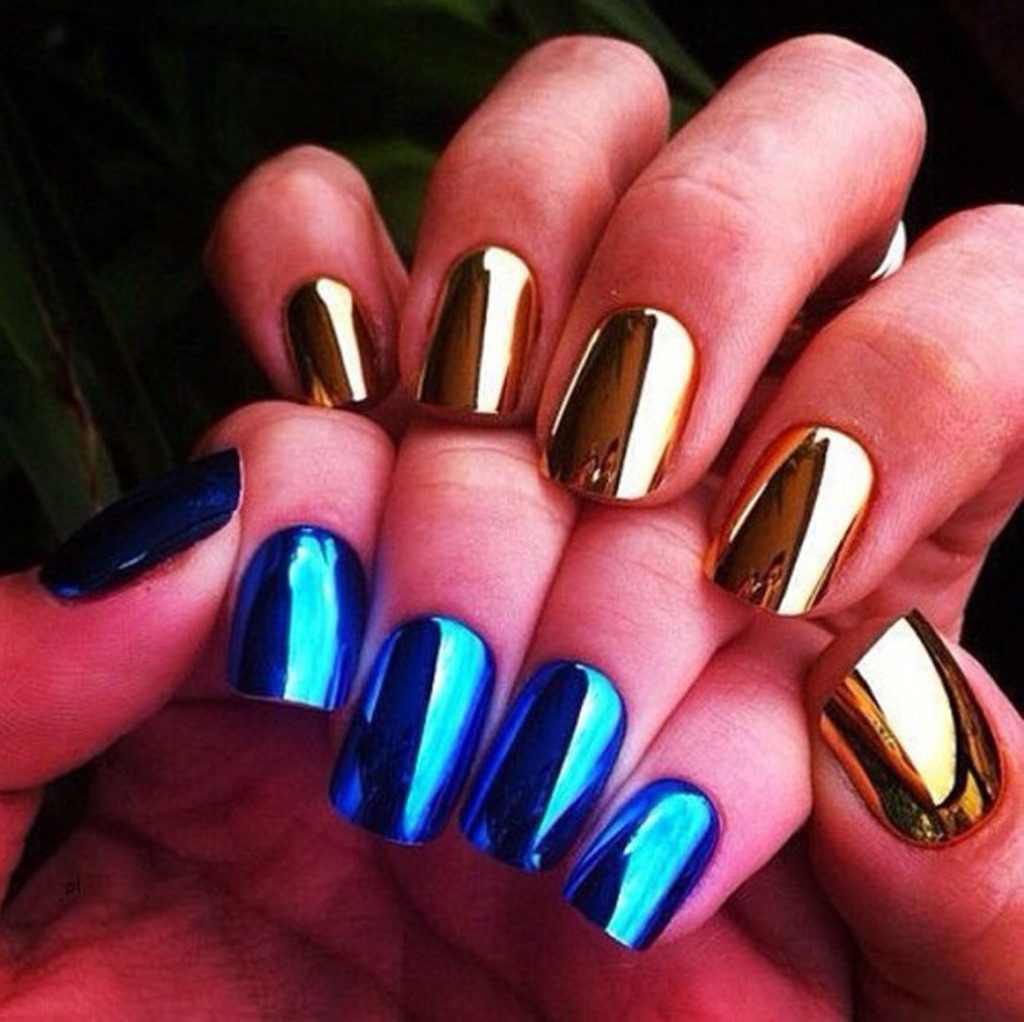 3D Cable Knit Nails
These 3-D nails are one of a kind, and while there are multiple patterns you could experiment, a popular favourite is the cable knit pattern, best worn with a cable knit sweater. A dotting tool can be used to create the knit pattern on your nail, with the use of gel nail polish, or 3-D gel.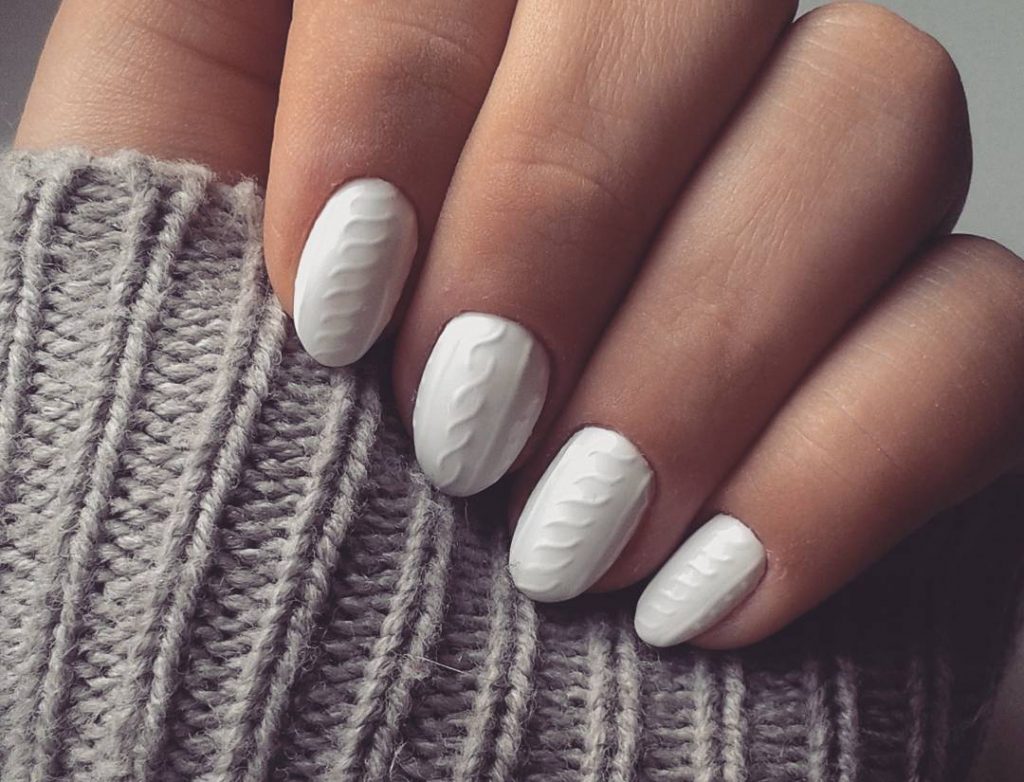 Scuffed White Tips
Pretty self-explanatory, scuffed tips are to nails what deliberate bedhead is to hair. It is an artful smudging of what are normally white French manicure tips, designed to create a devil-may-care attitude for your nails.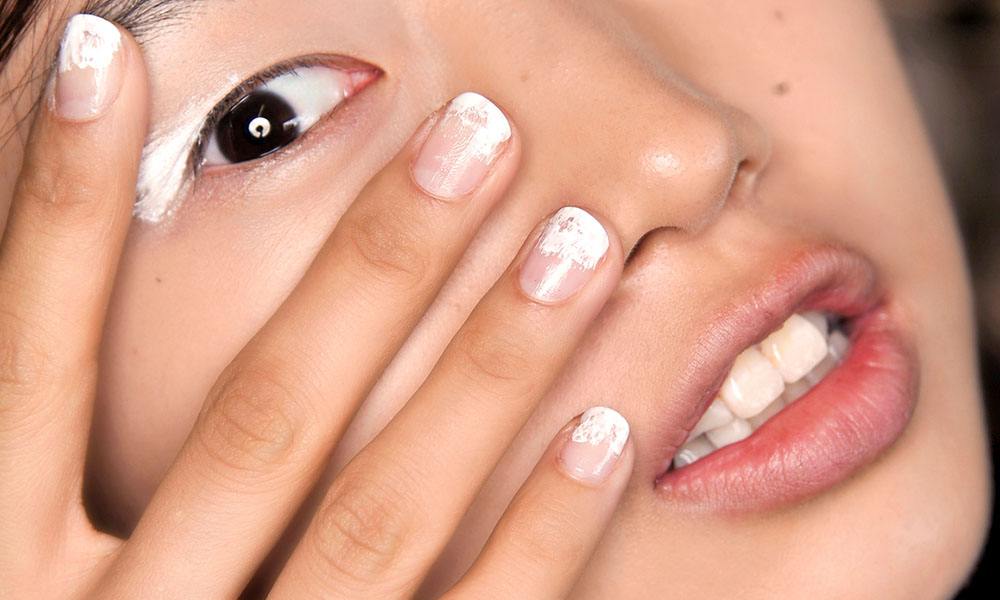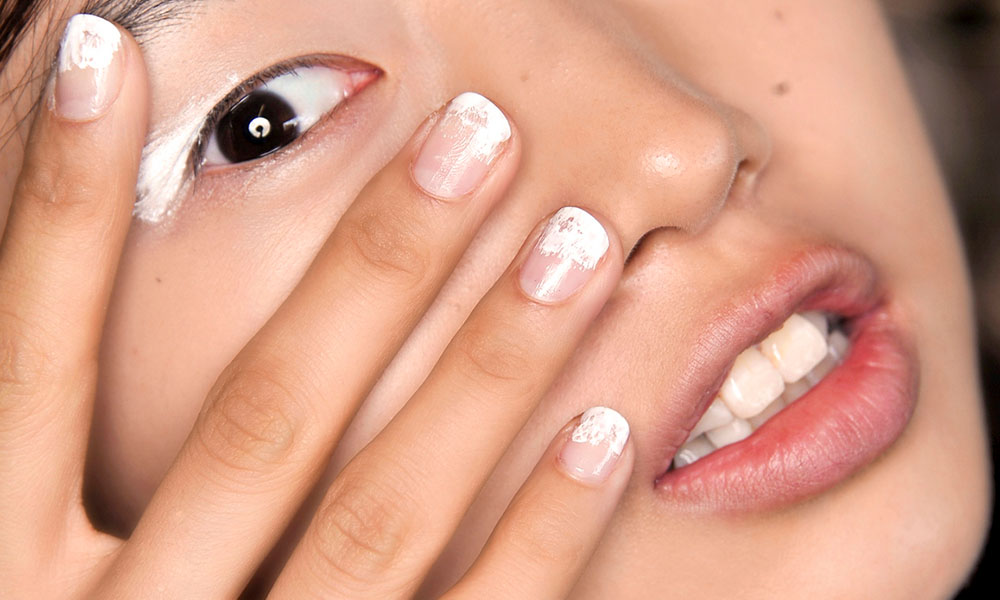 Florals
Whimsical florals are another fall trend we won't soon forget. There are some gorgeous floral nail patterns out there we just can't get enough of, and so many DIYs you'll be dying to try. If you aren't too confident in your skills with a brush and a dotting tool, there are some applique nail art strips you can use on your nails to give them that floral flair.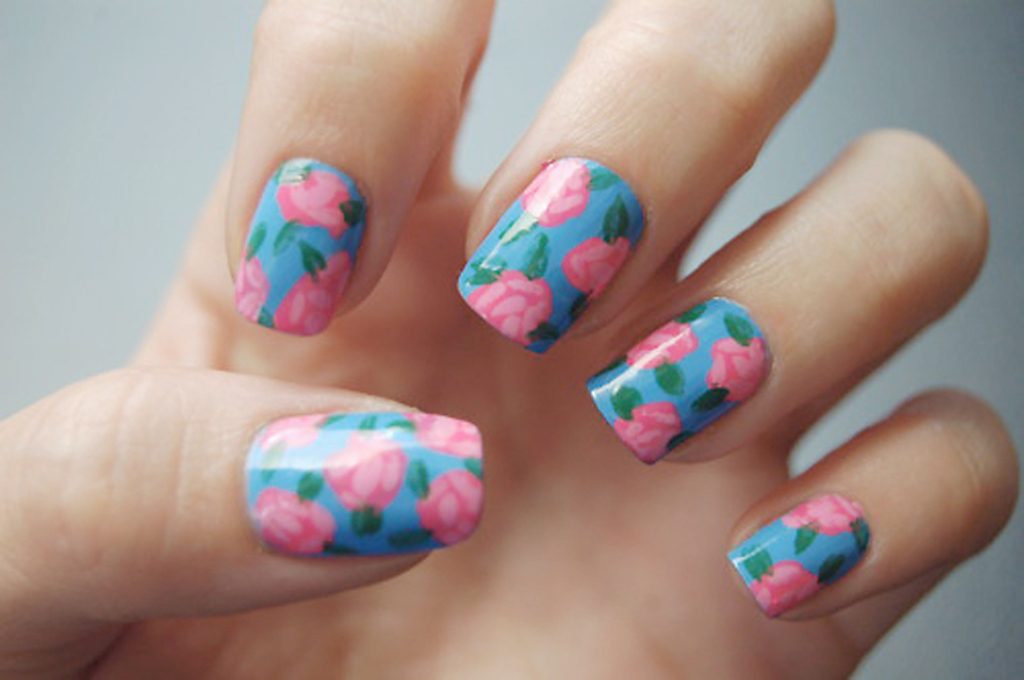 Nautical Nails
Anchors are back in fashion, and in this case it's nail fashion. The blue and white hues of the sea and sailors and everything in between leaves a lot of room for experimentation in the nail art department. If you're feeling elaborate, little boats and anchors on the nails are the way to go. For a more minimalist design, two horizontal strips of white and blue will work just fine in getting the point across.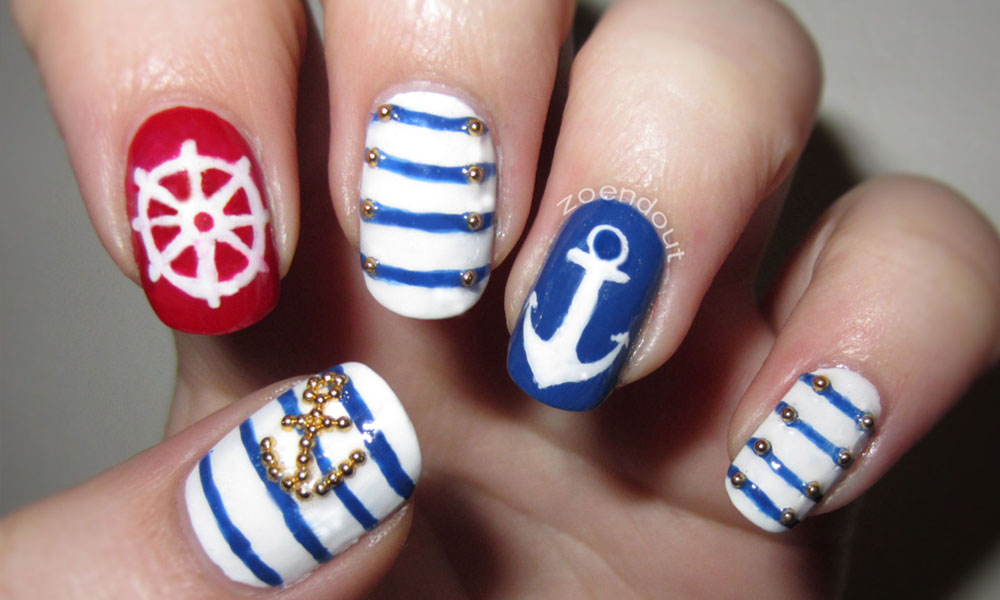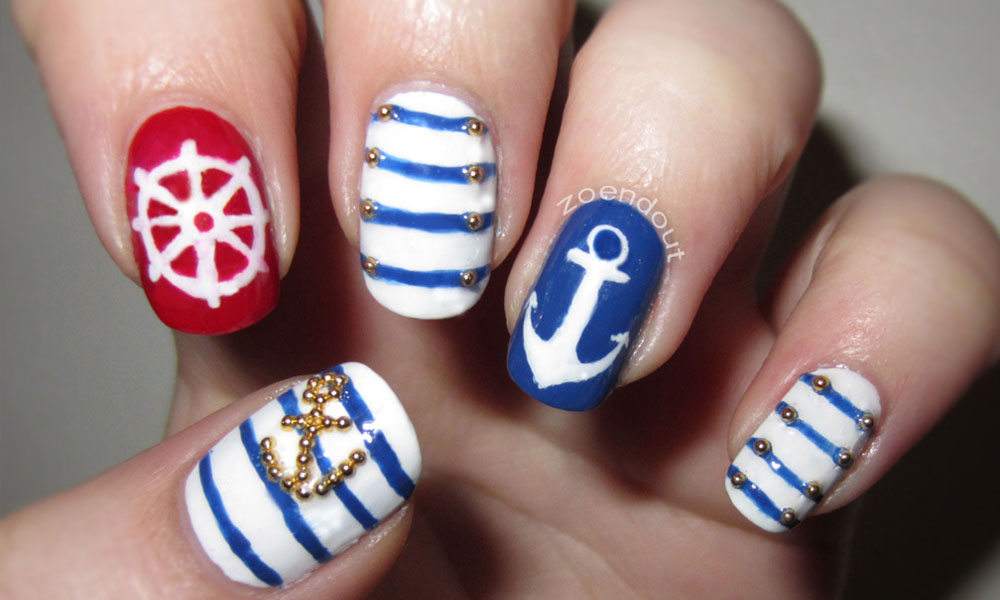 The New French Mani
The new French manicure is essentially the same thing as the old one – except for one crucial factor. What is usually a white tip or line at the top of the nail should be anything but subtle or natural. The colour of the tip of the nail in the new French manicure aims to be as loud and offbeat as possible.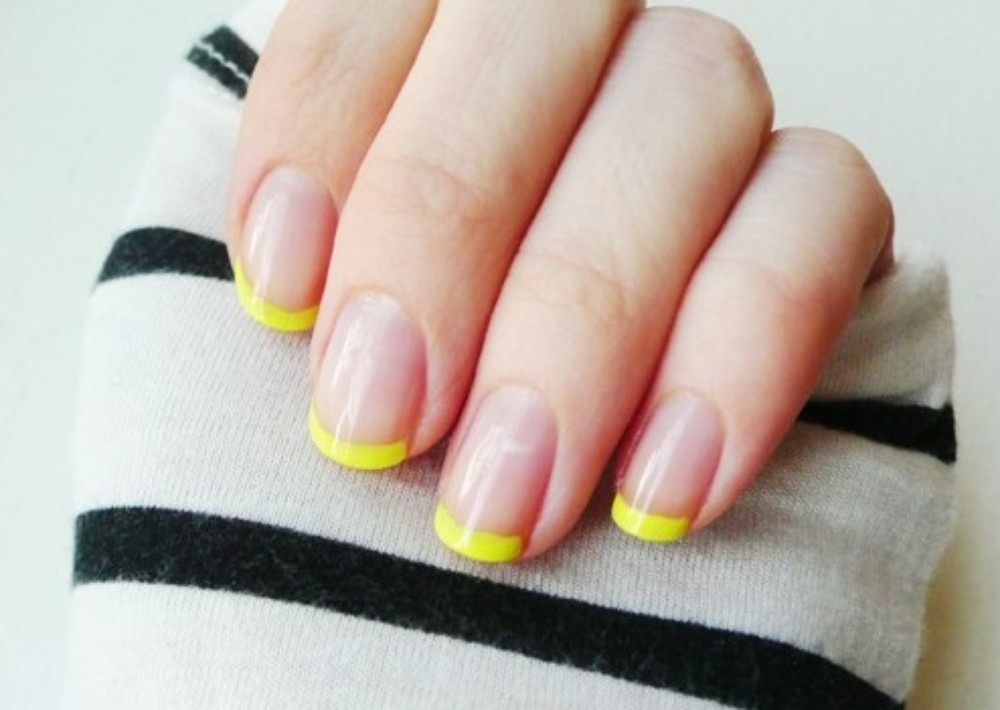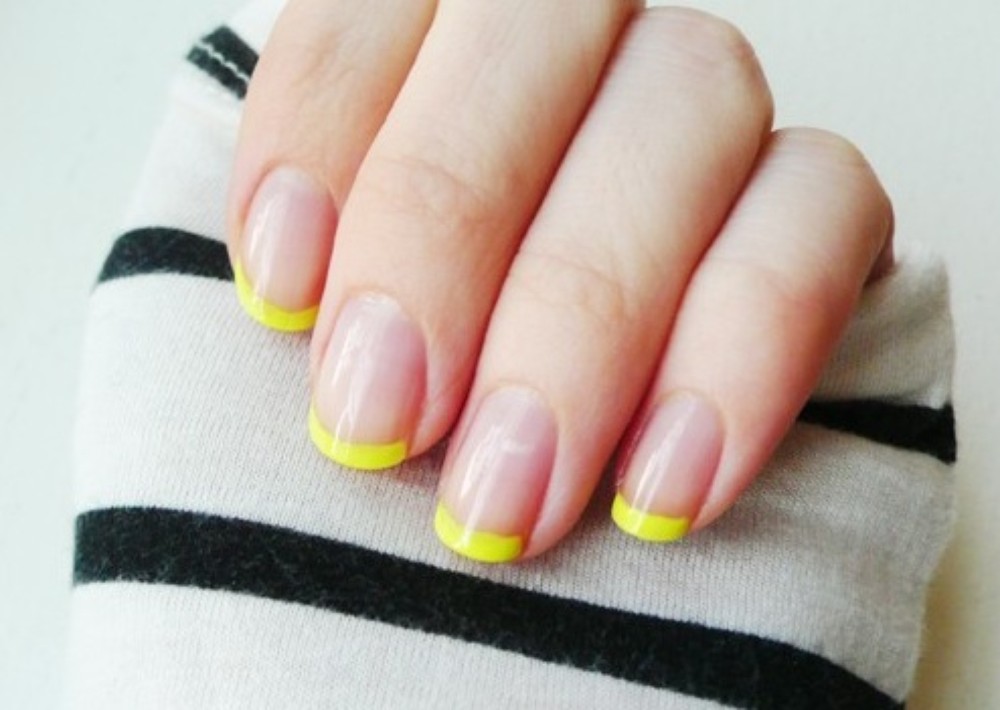 Single Dots
For all the minimalist fans out there, this is definitely a trend you'll want to partake in. We're all aware of dotting as one aspect of a lot of elaborate nail art, but using just plain dots on bare nails is something we haven't tried before. Medline Poole, a well-known manicurist, suggest using a nail-head dipped in nail polish to achieve perfectly circular dots.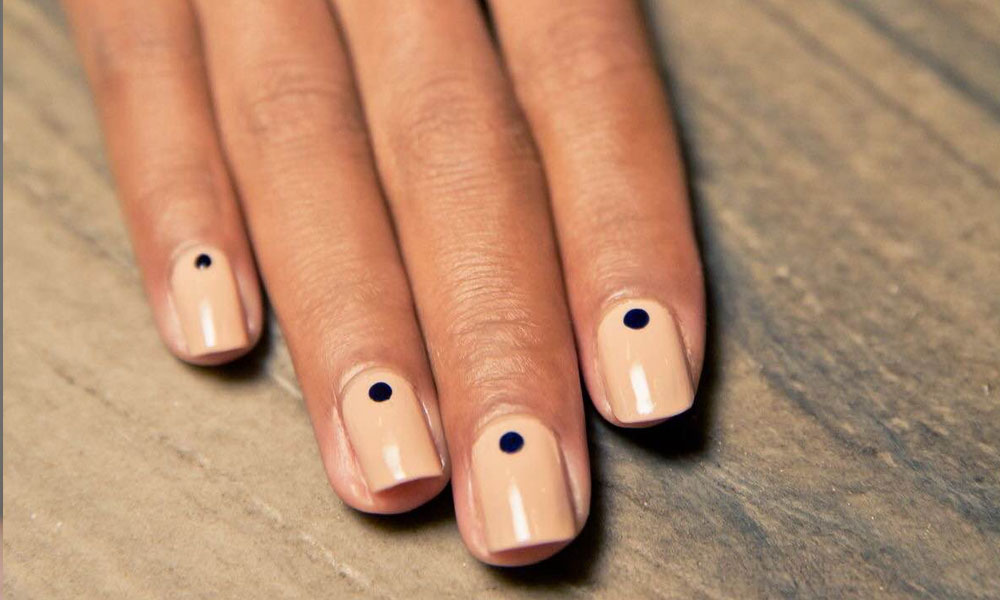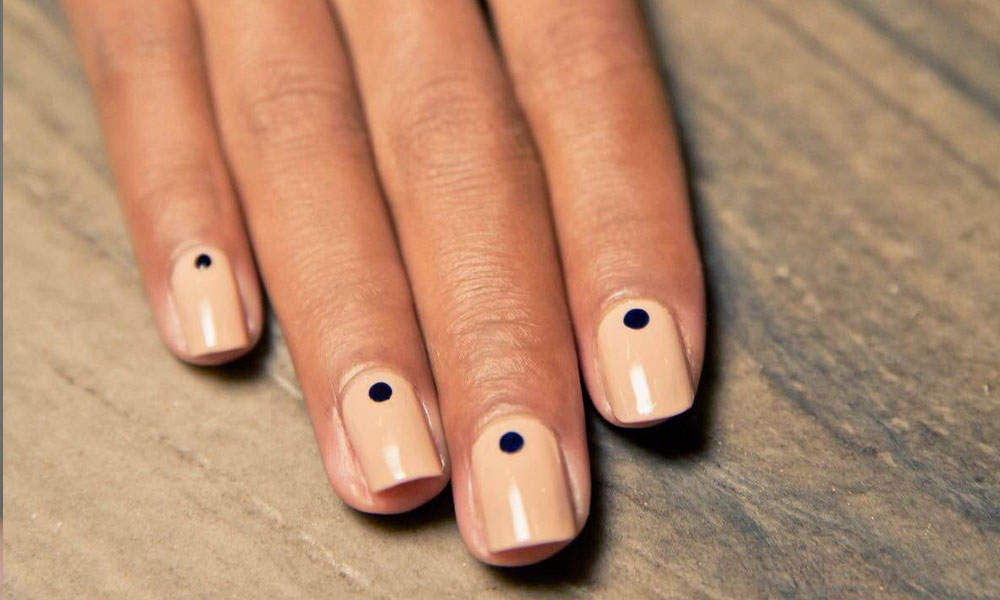 All-White Nails
Who hasn't coloured in their nails with white-out during their years as a teen and pre-teen in school? For those of you who have, you were ahead of the times in nail fashion, as a recent nail trend is all-white nail colour – which yes, essentially looks like white-out on the nails, but only ten times cooler.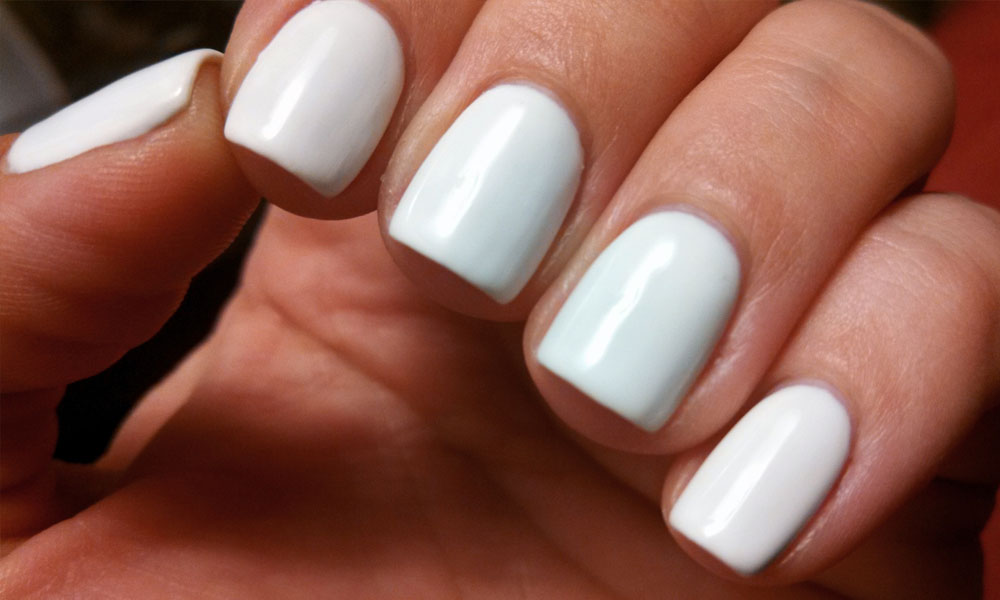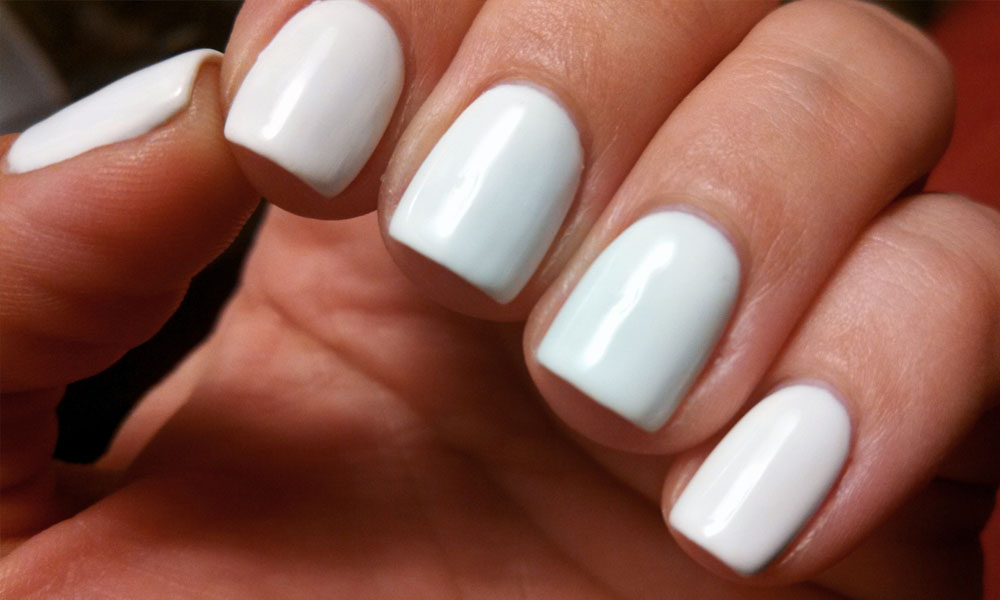 Twinkle Tinsel
Another minimalism favourite, this nail trend gives your nails a little twinkle that's subtle but eye-catching. All it requires is a vertical silver line drawn across the length of your nail, just slightly off-centre.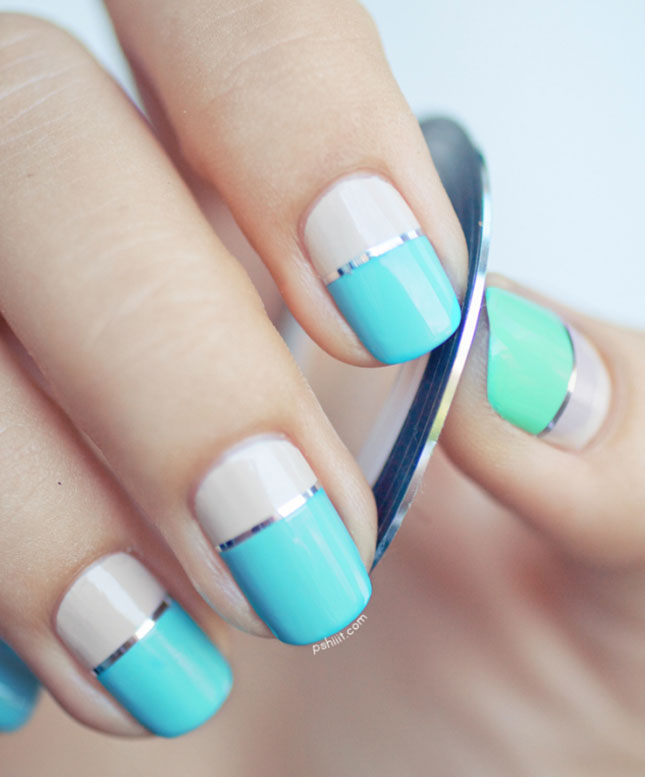 Checkers
A more edgy nail trend to show its face this year is the checkered pattern. While you can experiment with colours, going for the classic black and white is the best way to really capture the essence of the pattern. Rather than painstakingly painting on black and white squares onto your nails, you can use tape to achieve the same effect. Using the light colour – white, in this case – as a base, you can paint the non-sticky side of tape with black polish, and cut out small squares that can then be pasted onto the white nail.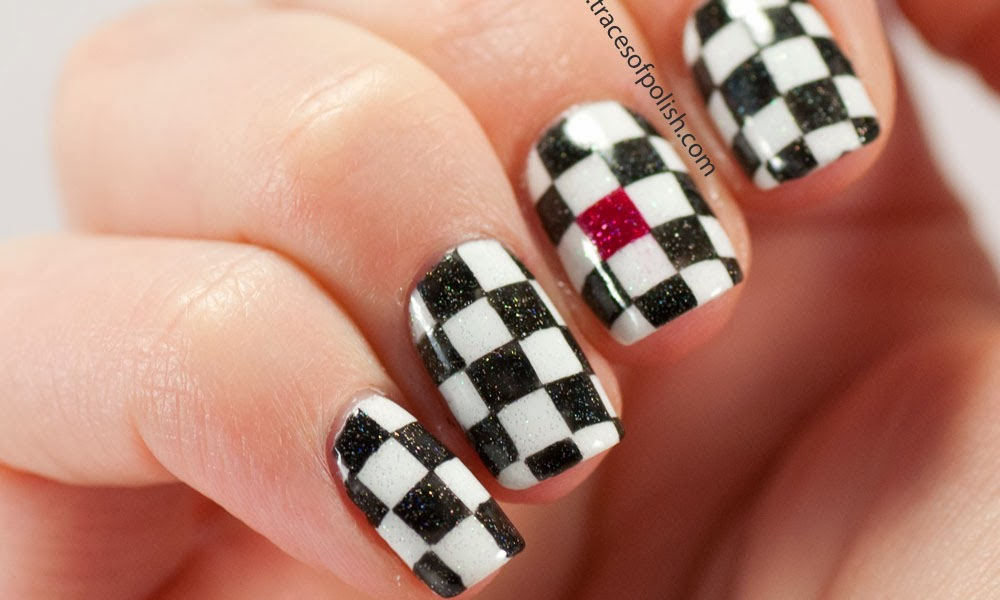 Which trend do you like best?