The music industry of Pakistan is one of the most advanced ones. By advanced, we mean that Pakistan is quite ahead and recognized when it comes to music. From folk music to hip hop, the country has produced quite a lot of impressive artists. Even now, especially in the indie domain, we have been doing quite well. There is no doubt that Pakistan has an immense amount of talent when it comes to music. The Baluch Twins are also a prime example of musical excellence here. However, it seems that a case of discrimination and mistreatment has occurred.
According to sources, the Baluch Twins were expected to be present at the PISA awards in Dubai, 2021. They had been nominated for best singer of the year and it was quite an impressive achievement. To be able to win anything on an international scale is something that should make us proud. However, just before their dream of an award was about to come true, their hopes came crashing down as the flight was canceled.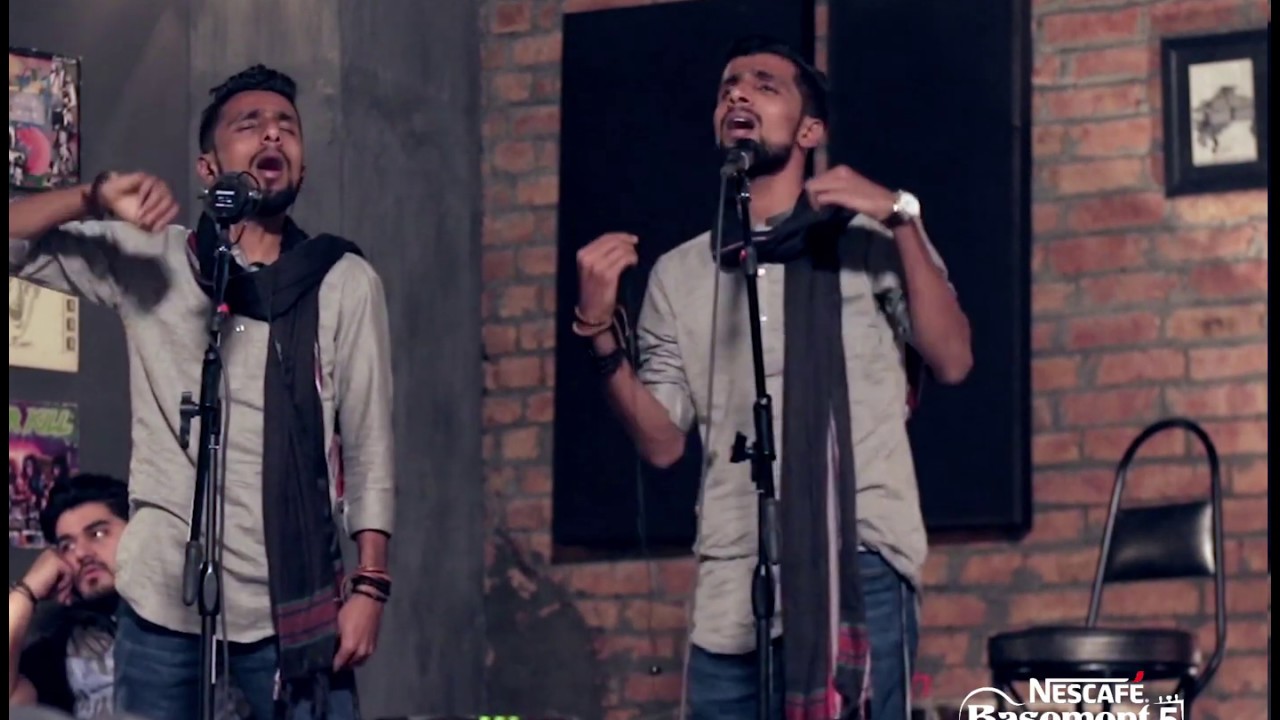 Baluch Twins Discrimination
If you have heard of these individuals, then you must be aware of their reputation. They have known to release quite a number of impressive songs over the years. They have quite a fan following and people line up to listen to them. It only makes sense that they were nominated at PISA 2021. PISA stands for the Pakistan International Screen Awards. To be nominated for such an accolade means that someone has made their country proud. It is good to see us progressing in many domains.
Read More: Netizens Are Adoring Saheefa Jabbar's Latest Video With Her Househelp
It seems everything was right on track and they were set to catch a plane from Karachi to Dubai. The flight was on 4th November. The Baluch Twins had been in contact for PISA for nearly three months now. It can be said that a professional understanding had been developed. On 2nd November 2021, the twins came to know that their flight had been canceled. Then they confirmed with the flight office and were reassured that they were not canceled.
However, upon reaching the airport on 4th November, they waited for hours and hours and were not boarded. Then they were told that their tickets had been deliberately refunded. Upon asking why they were not given any reason. This does give rise to the idea that discrimination has been done against them.
Treating As Equals
This would not be the first time that Pakistan has received discrimination and mistreatment over something. If an agreement had been reached, why would PISA not follow through with it? It seems like quite a shallow and shady move to cancel a trip like this. The Baluch Twins were nominated and they could have won an award as well. Alas, thanks to this cancellation, we can never know. As you can see above, the video states exactly what happened.
Read More: Virat Kohli Defends Muslim Player: Infant Daughter Gets Rape Threats
Thus, it feels justified that the twins have accused them of doing this. Why else would they cancel the flight without any announcements? If it was a legitimate reason, then it would have been stated beforehand. However, this is just plain unfair and unjust. Do these artists not deserve to have their talent recognized? Are they forever to be undermined by people not willing to let them fly? We hope that the Baluch Twins are able to score that accolade and many more in the future. Talent should never be suppressed, be it by ourselves or an outside force.
Check out this song by them
Stay tuned for more from Brandsynario!