Pakistan's historic and commendable win against India in the T-20 world cup blew away everyone. While for us it was a pleasantly surprising win, for India it was anything but. Immediately after our superb win, a series of hateful, vindictive, and shameful series of events played out in India. Now, people have even turned their back on their so-called favorite player, Virat Kohli. Is this modern India?
Sportsmanship – India Could Use Some
We may have lost to India several times in cricket but we may never lose to them when it comes to sportsmanship. Pakistanis know how to handle defeat with grace and sophistication— the opposing team must be praised for their skills and we must commit to doing better. However, as soon as Pakistan won this time, Indians exploded into pitiful rage.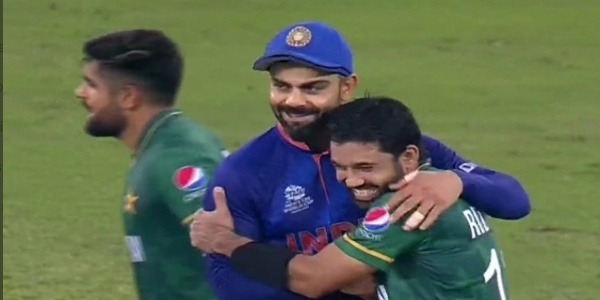 Harbajan Singh was one of the cricketers who could use a lesson in losing gracefully. He trashed Pakistan's time and brought forth his insecurities, adding fuel to a distasteful fire. Moreover, Muslims in occupied Kashmir started being targeted and violence broke out again.
Distressing Pictures of injured Kashmiri Students thrased in a college in Punjab after Pakistan wins cricket Match against Indian.#kashmir #IndiaVsPak

Updates from :@NasirKhuehami pic.twitter.com/6fkb9cCFFZ

— Syed Shahriyar (@shahriyarsyed1) October 24, 2021
What was perhaps the worst was how a Muslim player in the Indian cricket team, Shami, was attacked.
Why Was Shami Attacked?
After Pakistan's win, Shami's social media was infiltrated with thousands of hateful messages. People threw labels like "traitor" and "sell-out" on his profile and also called him a "Pakistani". People refused to accept him as an Indian player who had committed to serving his country's cricket team. Religion really does blind individuals, especially, it seems, the Indian population.
The cricket team captain, Kohli, eventually stepped up and supported his team member. He called out the haters in a powerful speech and set the record straight: Shami is an integral member of the Indian cricket team.
Read more: 7 Pakistani Brands That Celebrated The Historic Win Against India
Virat Kohli Suffers The Consequences
However, Kohli too is now coming to face the brunt of being a sportsman. Supporting his team member whose only fault is that he is a Muslim, has put his own daughter at risk. The Indian cricket team's captain Kohli has a 10-month-old daughter with esteemed actress Anushka Sharma. Their, barely a year-old, daughter is now getting rape threats. Let that sink in.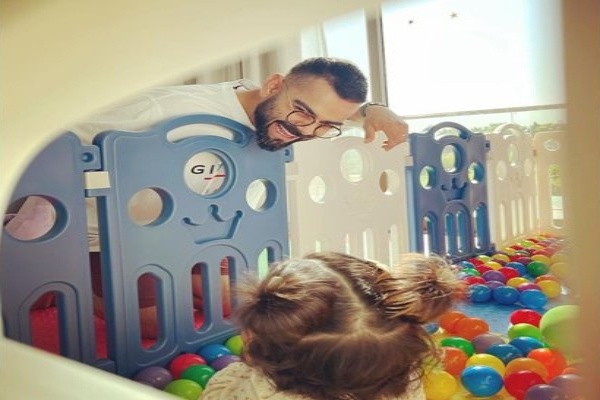 Kohli's grace in accepting defeat and in supporting his team member has resulted in Indians turning their backs on him as well. It paints an incredibly bleak picture for the future and perhaps, even on the present for India. Religious fundamentalism is maniacal. The fact that the population at large can also turn against supposedly someone their own i.e. Indian, Hindu, means that their loyalty lies with no one.
Read more: Pakistani Brands Are Taking A Dig At Zomato India For Trolling PCB
Stay tuned to Brandsynario for the latest news and updates.